Lauren Smith — Insights Analyst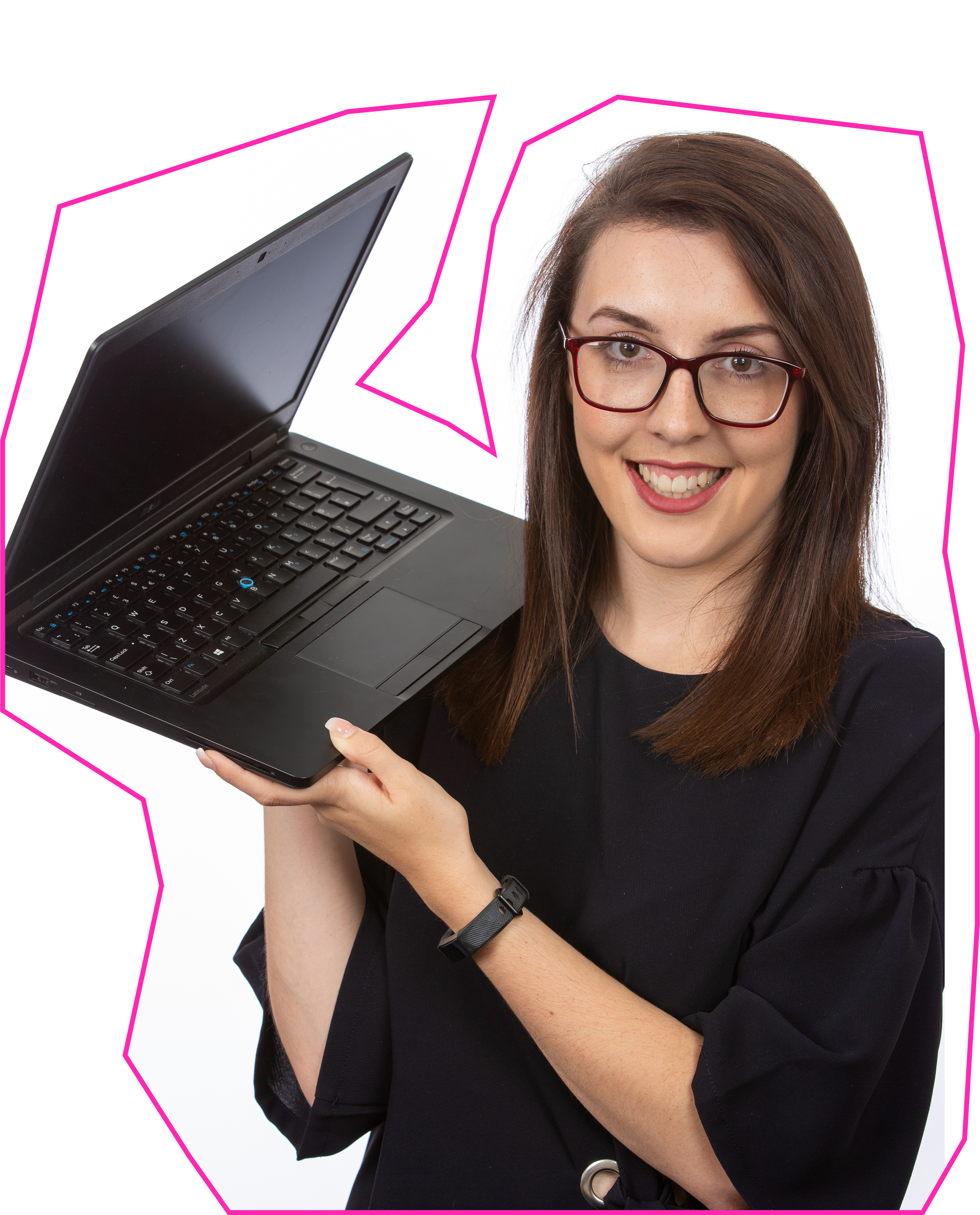 Job title:
Insights Analyst
Qualification:
BA English Literature
Salary Range:
£20,000-£25,000
What does an Insight Analyst do?
Provide actionable insights using data and research to find new opportunities in the market and therefore help businesses grow and become more successful. It requires an enquiring mind and an aptitude for problem solving.
How long have you been doing your job?
Since 2017.
How did you end up in this job?
My first job in marketing was for a power tool company but I wanted to make the move into an industry that I was interested in and food and drink was it!
What's the best thing about your job?
The best part about my job is being able to work on an assortment of food and drink categories – since starting I've worked on several categories, from cereal bars to ice cream and everything in between…whilst trying lots of samples in the process!
If you had the chance to do it all over again, what would you do the same / differently?
I'm not sure I would do anything differently, what I would do the same would remain always willing to learn. There are always situations that you will be in for the first time but the best way to approach them is to just go in head first.
If you could give your 16 year old self some career advice, what would it be?
Follow what you enjoy - pursuing a course that you don't enjoy, just because it seems like a good career option won't provide any longevity.