What are Apprenticeships?
An apprenticeship is a real paid job, where you will learn the skills, knowledge and behaviours needed to perform your role. You will work through a combination of on-the-job training with your employer and part time off-the-job studying with your training provider.
Apprenticeships range from intermediate (level 2) all the way up to a master's degree (level 7).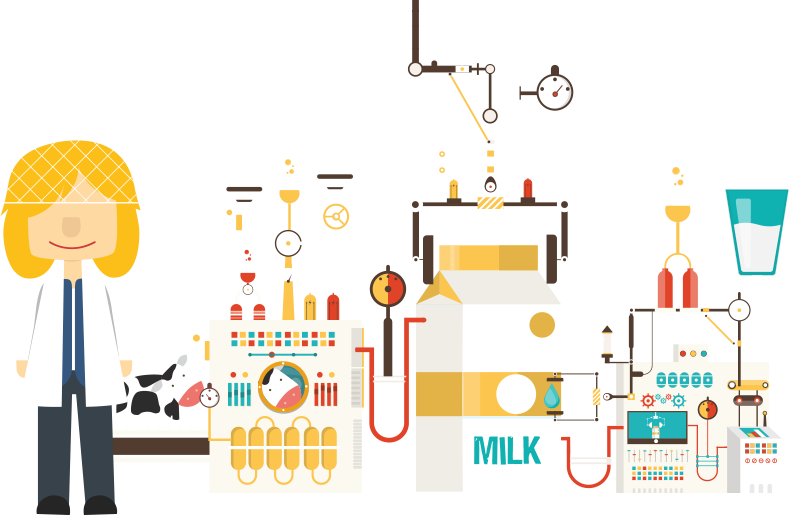 What levels are there?
Intermediate Apprenticeships (England) / Foundation Apprenticeships (Wales)
Level 2
Equivalent: 5 GCSE passes
Advanced Apprenticeships (England) / Apprenticeship Level (Wales)
level 3
Equivalent: 2 A Level passes
Higher Apprenticeships
Level 4 and 5
Equivalent: Foundation Degree, Higher National Diploma (HND) or Higher National Certificate (HNC)
Degree Apprenticeships
Level 6 and 7
Equivalent: Bachelor's or Masters Degree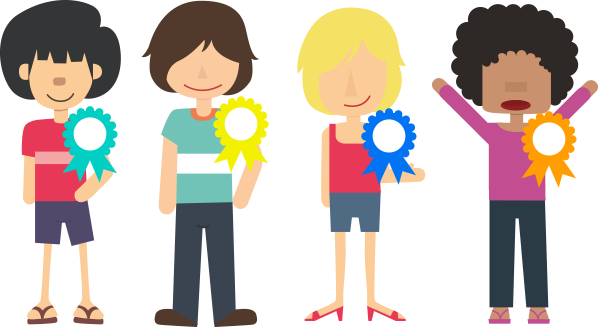 What are the benefits of doing an apprenticeship?
A widely respected and industry recognised qualification
Education and training that will not cost a penny. Even the degree apprenticeships!
1-6 years of industry experience
A full time wage
Functional skills qualifications in Maths and English
Access to apprenticeship student discounts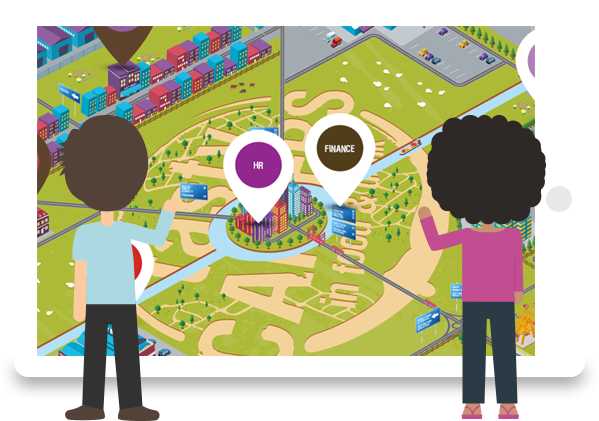 How do Apprenticeships work?
Most of the time, an apprentice will be just like another member of the team, working and learning 'on the job'. But at least 20% of their paid time will be dedicated to off-the-job learning – advancing their knowledge and giving them skills they can bring back to the workplace.
What is off-the-job learning?
This can be delivered at the apprentice's normal place of work as long as it is not part of their normal working duties. This may be delivered via:
Distance learning - study conducted online through video lectures, online learning etc.)
Blended learning - the combination of different learning methods, such as face-to-face and online learning
Block release - an extended period of study either at the beginning or part way through training.
The specific way training is delivered is up to the apprentice, employer and training provider to discuss and agree – making them really flexible.
The rest of the Apprentice's time will be spent at work learning the role and putting into practice everything they learn – all supported and nurtured by their workplace mentor.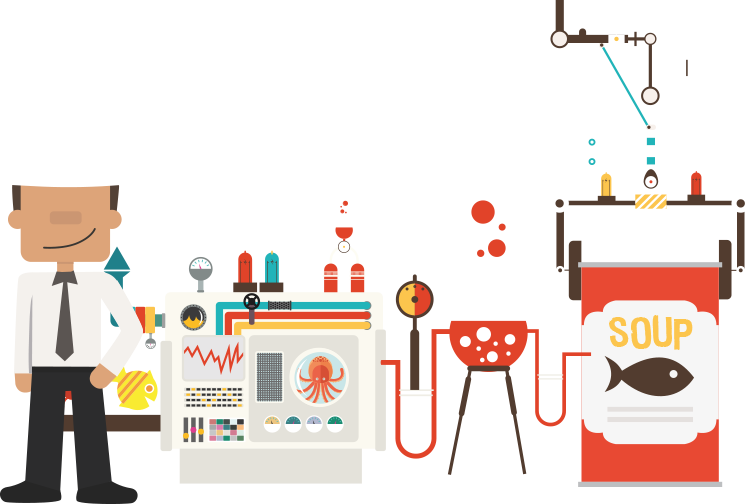 Additional info
Employment status
Since an apprenticeship is a real paid job and they must work a minimum of 30 hours per week they are classed as a full time employee.
They must have a contract of employment and sign an apprenticeship agreement. The apprenticeship agreement outlines the terms of the programme, including length of employment, the nature of the training the apprentice will receive, the condition of work and the qualifications they are working towards.
Salaries
If an Apprentice is under 19 or over 19 but in the first year of their Apprenticeship, they're entitled to the 'Apprenticeship Wage'.
If the Apprentice is over 19 and has completed the first year of their Apprenticeship, they can no longer be paid the 'Apprenticeship Wage' and must be paid the minimum wage for their age group.
Click here to see current minimum wages - https://www.gov.uk/national-minimum-wage-rates
Holiday entitlement
An apprentice is entitled to a minimum of 20 day's paid holiday per year, plus bank holidays.

Food and Drink Apprenticeships (England)
These are the apprenticeships that have been developed or are used by food and drink industry in England at each level.
Click here for more info about these apprenticeships
Intermediate Apprenticeships
Abattoir Worker
Baker
Butcher
Fishmonger
Food & Drink Process Operator
Poultry Worker
Supply Chain Operator
Advanced Apprenticeships
Advanced Baker
Advanced Butcher
Food & Drink Advanced Process Operator
Food & Drink Maintenance Engineer
Food Technologist
Improvement Technician
Poultry Technician
Supply Chain Practitioner
Team Leader/Supervisor
Higher Apprenticeships
Advanced Dairy Technologist
Brewer
Food & Drink Engineer
HR Consultant/Partner
Improvement Practitioner
Improvement Specialist
Operations/Departmental Manager
Degree Apprenticeships
Chartered Manager
Food & Drink Advanced Engineer
Food Industry Technical Professional
Manufacturing Manager
Packaging Professional

Food and Drink Apprenticeships (Wales)
These are the food and drink specific apprenticeships available in Wales at each level.
Click here for more info about these apprenticeships
Foundation level
Meat and Poultry Industry Skills
Baking Industry Skills
Food Industry Skills
Food Manufacutring Excellence
Fish and Shellfish Industry Skills
Brewing Industry Skills
Dairy Industry Skills
Fresh Produce Industry Skills
Food Industry Team Leading
Apprenticeship Level
Meat and Poultry
Baking
Food and Drink Engineering Maintenance
Food Industry Skills and Technical Management
Food Manufacturing Excellence
Fresh Produce
Fish and Shellfish
Higher Level
Food Manufacturing Excellence