What is an apprenticeship?
An apprenticeship is a real paid job, where you will learn the skills, knowledge and behaviours needed to perform your role. You will work through a combination of on-the-job training with your employer and part time off-the-job studying with your training provider.
Apprenticeships range from intermediate (level 2) all the way up to a master's degree (level 7).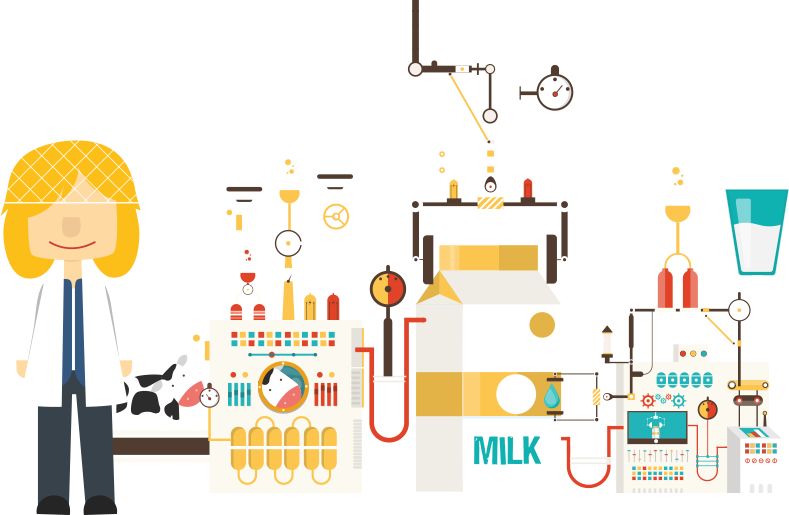 What about the pay?
In your first year the minimum you will be paid is the minimum wage for apprentices. This is just a minimum amount though and employers may pay you more than this.
After a year your pay will increase to the national minimum wage for your age group.
Click here to see current minimum wages
What you actually get paid for:
Your normal working hours (minimum of 30 per week)
Any training that's part of your apprenticeship qualification
A minimum of 20 days' holiday per year, plus bank holidays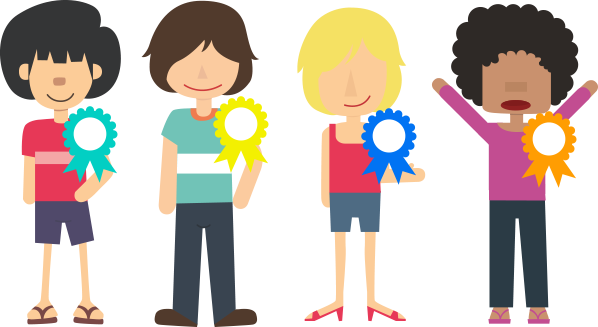 What do you get out of it?
A widely respected and industry recognised qualification
Education and training that will not cost you a penny. Even the degree apprenticeships!
1-6 years of industry experience
At full time wage
Functional skills qualifications in Maths and English
Access to apprenticeship student discounts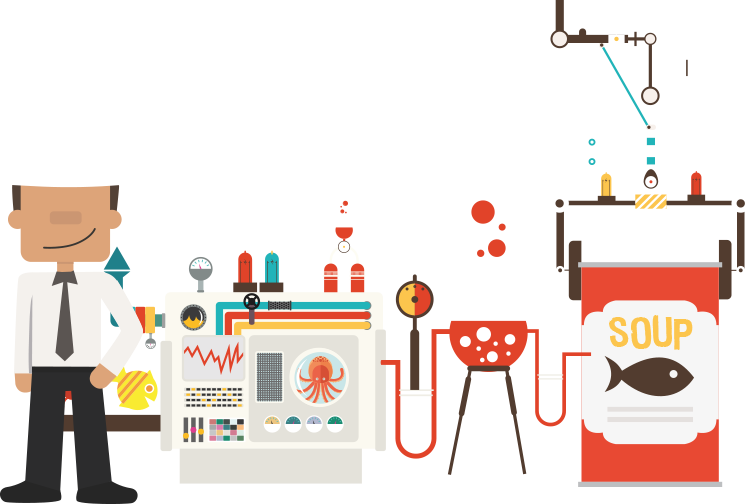 Where could an apprenticeship take you?
The qualifications you gain can be used to begin or progress your career in the food and drink industry.
You can use the experience, qualifications and transferable skills to apply for new opportunities.
You can continue your education through full-time, part-time or work-based study.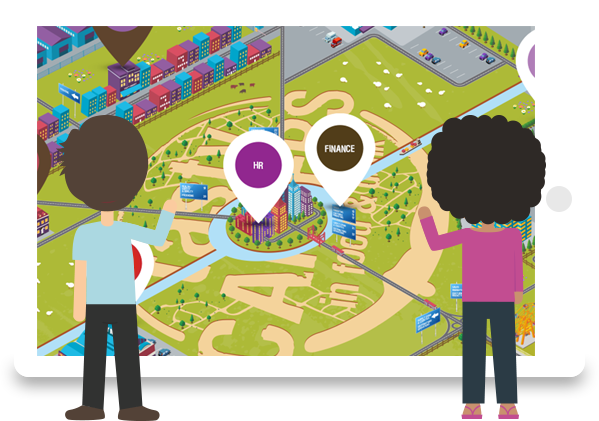 How do you apply for an apprenticeship?
At Tasty Careers, we've made it super easy for you to see what apprenticeships are available.

Intermediate/Foundation and advanced apprenticeships
The level 2 intermediate (England) or foundation (Wales) apprenticeships are considered to be equivalent to 5 GCSE's grade 4-9 / A-C. In most cases they will take 12 months to complete.
The level 3 advanced (Enlgand) or Apprenticeship level (Wales) apprenticeships are considered to be equivalent to 2 A Levels and will usually take 12-18 months to complete.
What do you need?
Typically intermediate/foundation and advanced apprenticeships do not have any mandatory entry qualification requirements; however employers are expected to set their own which may include a minimum entry level in English and maths.

Higher apprenticeships
A higher level apprenticeship (level 4 or 5) is the apprenticeship equivalent of a higher national certificate (HNC), higher national diploma (HND) or a foundation degree. The higher apprenticeships will usually take 18-36 months to complete.
What do you need?
The requirements for higher level apprenticeships vary but typically you will need to have a minimum of 5 GCSEs grade 4-9 / A-C, which will often need to include English language and maths. You may also need relevant industry experience and/or qualifications.

Degree apprenticeships
A degree apprenticeship can be a Bachelor's degree (level 6) or a master's degree (level 7) and they generally take 4-6 years to complete.
What do you need?
Usually you will need 3 A levels (grade A-C) or an equivalent industry recognised qualification, but the requirements will vary a lot depending on the programme you choose. Some, like engineering, will require you to have built up your occupational experience through the relevant level apprenticeships.