Specialist: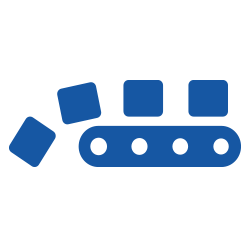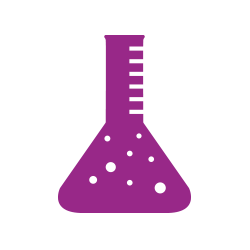 Industry Approved Apprenticeship Programme (IAAP) Provider: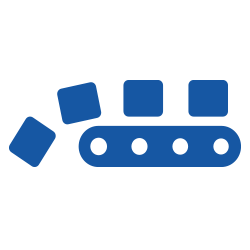 The National Centre for Food Manufacturing (NCFM) is an internationally recognised provider of education, research and technical business support for the food industry. Strategically situated in south Lincolnshire, NCFM serves the UK's largest concentration of food manufacturing businesses.
View more
Specialist: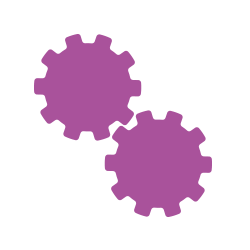 Choose Sheffield Hallam and you will join a community of students and staff who are serious about academic achievement.

We are focused on preparing you for your future. Whatever course you choose, you can be inspired by excellent teachers, work with leading employers, and take part in a huge variety of extra activities.
View more