Industry Approved Provider: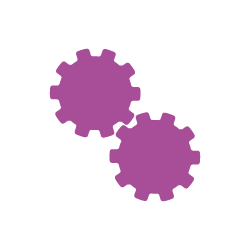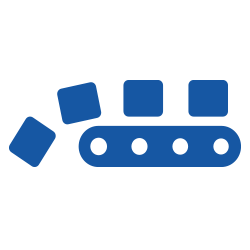 Kirklees College is one of the largest colleges in Yorkshire and offers a vast range of courses, Apprenticeships and study options. The college has nine training centres including specialist Engineering and Process Manufacturing (opening Sept 2016) centres in Huddersfield.
In 2012, a project group, involving manufacturing businesses Nufarm UK Limited, Syngenta, Kirklees College and YCF, developed a process manufacturing training centre for the chemical, pharmaceutical and food manufacturing industries in the Leeds City Region and beyond, the Process Manufacturing Centre (PMC). Following a successful bid from the Leeds City Region Growth Fund, the centre is currently under construction and will be available for training in Summer 2016.
The centre will provide a state-of-the-art process manufacturing training facility, providing a fully operational process manufacturing batch plant supported by a control room with a state-of-the-art control system. The adjoining classrooms, analytical laboratory, IT and learning resource facilities provide 'on the job' training, which is supported by the adjacent facilities of the college's highly acclaimed Engineering Centre.
This project will support Apprenticeship routes in:
food and drink process/operation technicians
food and drink engineering maintenance technicians
pharmaceutical - science manufacturing techniques
The centre is based next door to the Engineering Centre, which opened in 2012 and has seen demand for its training courses soar.
The college is working in close partnership with a number of businesses in the food and drink industry including Nestle.
The food and drink industry is dynamic, fast-paced…
As a Food Engineer, you'll form a critical part of…
The food and drink industry is dynamic, fast-paced…