Top 10 tips for writing the best CV
Monday, February 18, 2019 - 10:00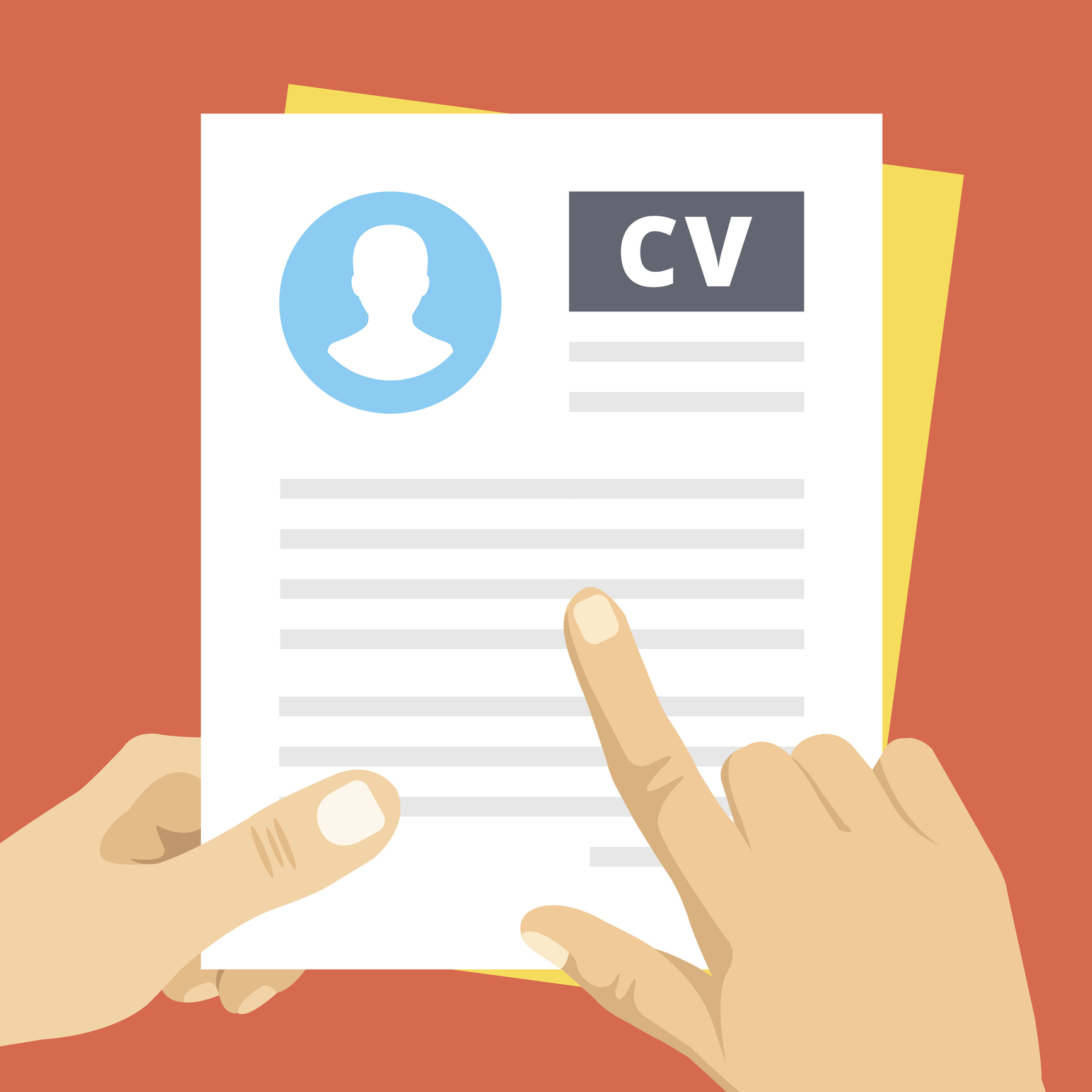 Recruiters may only spend a few minutes initially reviewing CV's so you want yours to be clear, concise and to stand out! Your CV should show your potential employer as quickly as possible that you match their requirements for the role.
There's a lot of advice on the internet about how best to write your CV. Here we've narrowed it down to the top ten tips…
1. Check your contact information
​​Include your full name, current address, email address and contact telephone number. Make sure your email address is appropriate and professional!
2. Give your CV a headline
​​Ensure that it really sells your skills and experience and encourages the prospective employer to keep reading.
3. Read the job description carefully
Before writing or editing your CV decide what information is actually relevant to the role. There is no need to include work that doesn't show your skills and experience that can be transferred to the position you are applying for.
4. Double check your spelling, grammar and punctuation
So many CV's contain grammatical errors or spelling mistakes and they are easily avoidable. Get a friend to check it or print it out to proof read to help you to identify mistakes rather than reading it on screen.
5. Make sure the format is professional
A short, concise CV is more attractive than 3 or 4 pages of endless information about you which isn't totally relevant. Keep your CV to 1-2 pages, use a reasonable size easy to read font (e.g. Helvetic or Calibri, 11pt); use a structured layout with bullet pointed lists and aligned headings.
6. Don't get too personal
A CV is to itemise your professional achievements, not what football team you support or what music you enjoy listening to – keep that for the interview if you're asked.
7. Never bad mouth your previous employer
This will only have a negative impact on you!
8. Don't oversell yourself or lie
It's normal to want to add a little sparkle to your but don't oversell yourself with lies and bending the truth. It is possible your interviewer will ask you questions about it and you'll likely be found out if you do get the job.
9. Include any professional achievements
​​If you have been a part of winning any awards or had a special recognition or professional affiliations include this in your CV as it could be what sets you apart from your competition!
10. Keep positive!
​​Whatever you do, keep your CV positive! No business is looking to employ 'Mr Negative' or 'Miss Unsure' so make sure your CV is a clear, interesting and positive promotion of yourself!