Win prizes in our Tasty Ambassador competition!
Friday, March 29, 2019 - 09:51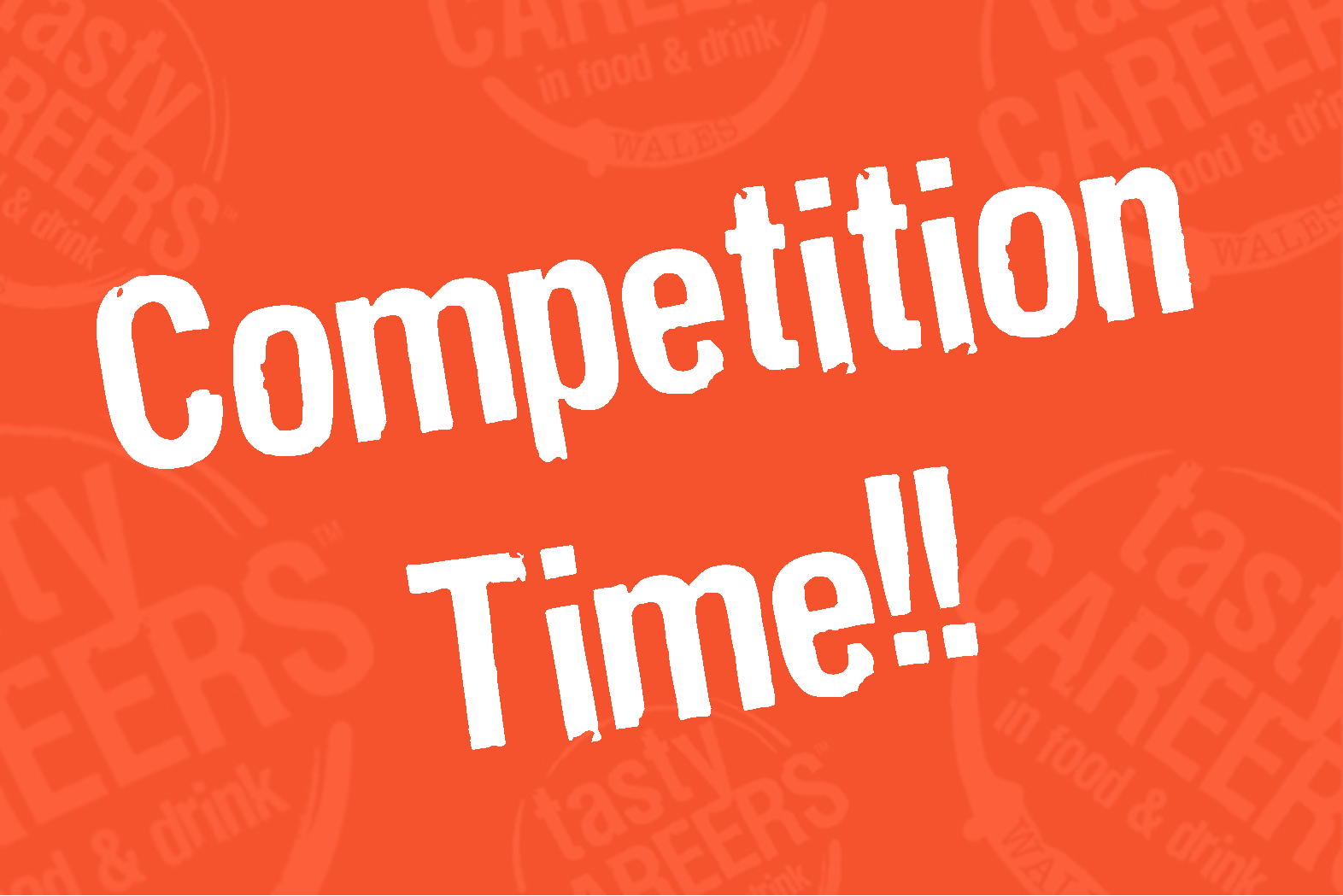 Since we now have almost 100 members of our Tasty Ambassador squad we would like to reward the hard work you do with a chance to win prizes!
We will soon be launching a competition where you will be given points every time you represent your company and the industry as a Tasty Ambassador.
The top points scorer at the end of the year will be crowned 'Ambassador of the Year' and will win a prize!
If you like the idea of getting your hands on a prize or if you are just plain thirsty to beat your fellow ambassadors for the crown then get involved.
Keep an eye out, more details about this and how you can log your activity will be coming soon.