How to write the perfect cover letter
Wednesday, February 13, 2019 - 15:00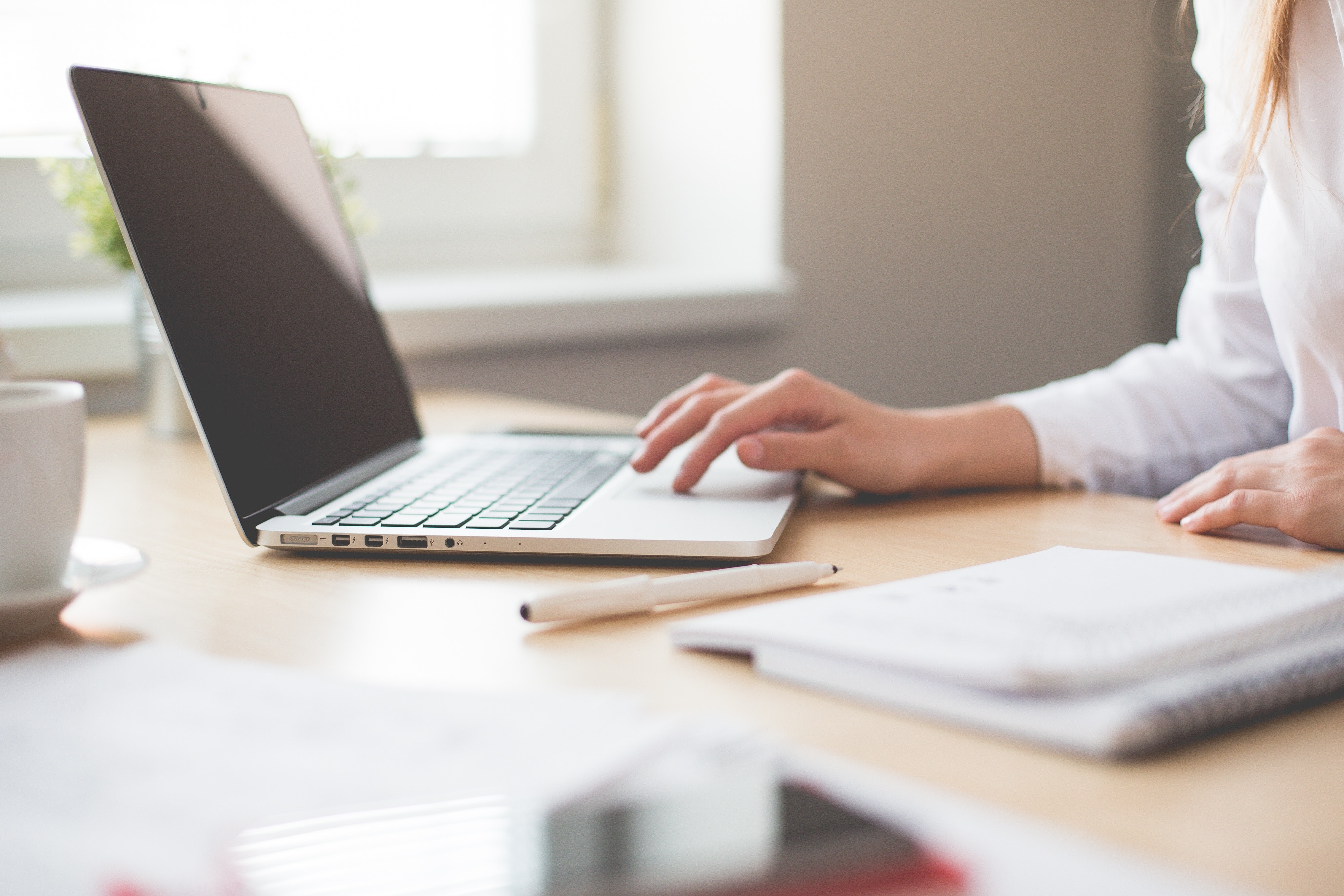 A cover letter is a letter that you send to accompany your CV when you apply for a job.
It is the first chance you have to impress an employer. It not only supports your CV but it is an opportunity for you to stand out from the crowd and persuade the recruiter to put you through for an interview.
It's a good idea to include a brief introduction about you and your background as well as one or two sentences which summarise your most relevant skills and standout facts which match you to the job role. You can use the job description as a guide for this - that way, you show you not only read their brief but how you immediately meet key criteria for the role.
While you want to express your personality in the letter, remember you don't want to appear too casual so be professional. Address the letter to a specific person (if possible, if not use Sir/Madam) and sign it 'Yours Sincerely'.
As with your CV, not only does your cover letter need to sound good but it needs to look good so presentation is everything – make sure your font is a decent size, easy to ready and is consistent throughout. Don't forget to use paragraphs! No one will sit and read a page of block text.
Ensure you check your spelling and grammar and it's a good idea to get a friend to double check it for you too – a fresh pair of eyes will spot the mistakes you may have missed.
Double check you have all of your up to date contact details on the letter and if you're submitting your CV by email, include your cover letter in the body of the email.
Good Luck with your application!!