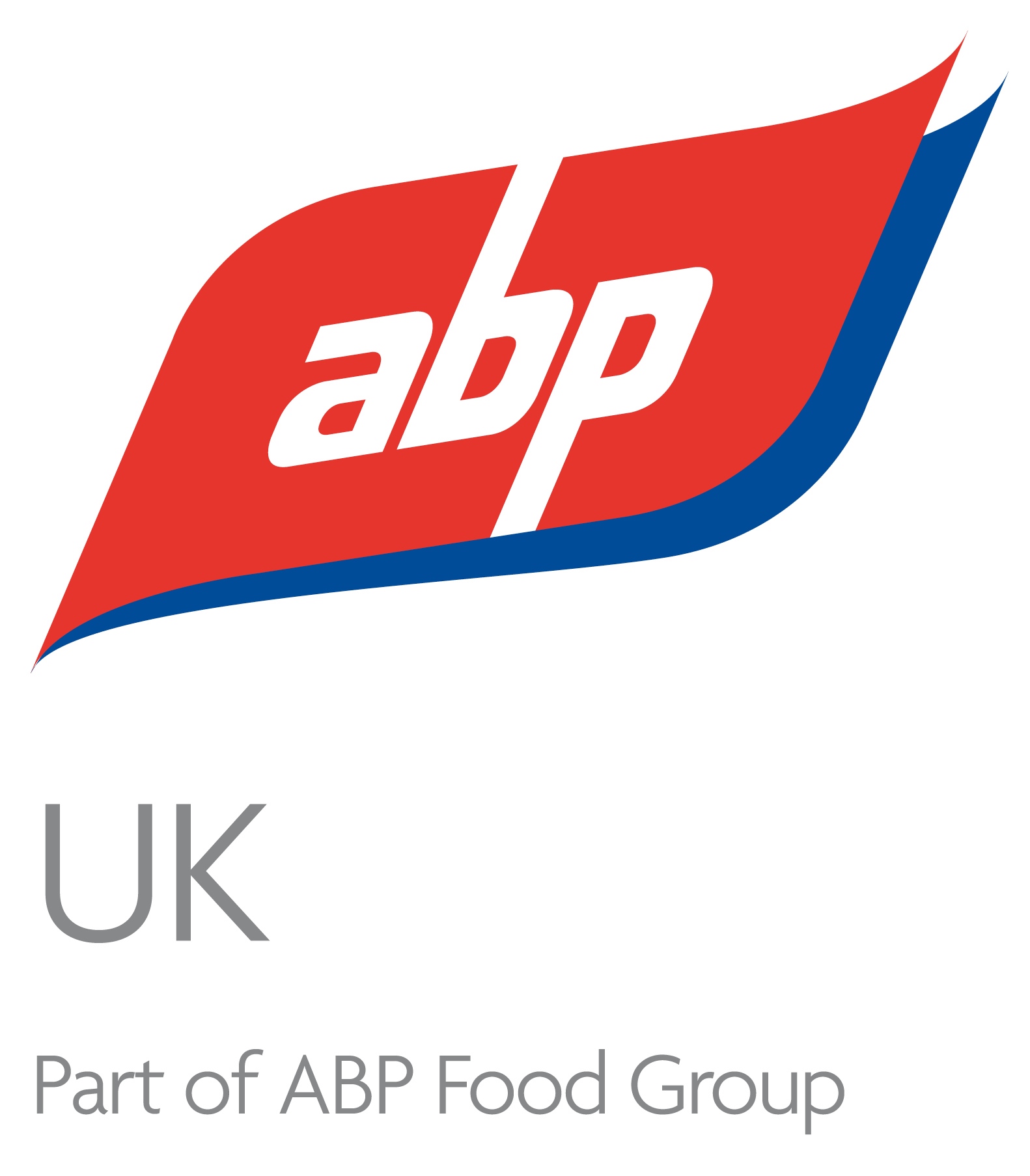 Categories:
Apprentice, Engineering
What's the Job?
Job Role
Working as part of a small team to ensure that all request of the engineer manager are carried out in full.
Reporting to
Engineering Manager
•To ensure all procedures undertaken are carried out in a correct and efficient manner
• To comply with company policy to ensure adherence on all matters concerning health & safety
• To identify training and opportunities and bring to the attention of the factory manager
• To ensure that where PPE is provided for the allocated job and, that this is correctly worn/used/maintained
•Carry out any additional duties that may be reasonably requested by the manager.
•To attend work with minimal absences, unless authorised by the engineer manager and be on time as per the agreed working hours;
•To assist and support the engineering manager for any additional task given;
Please send a full CV to:
People Team, ABP Sturminster, Manston Road, Sturminster Newton, Dorset. DT10 1HA
or by email to: benedicte.reeve@abpbeef.com
About the Company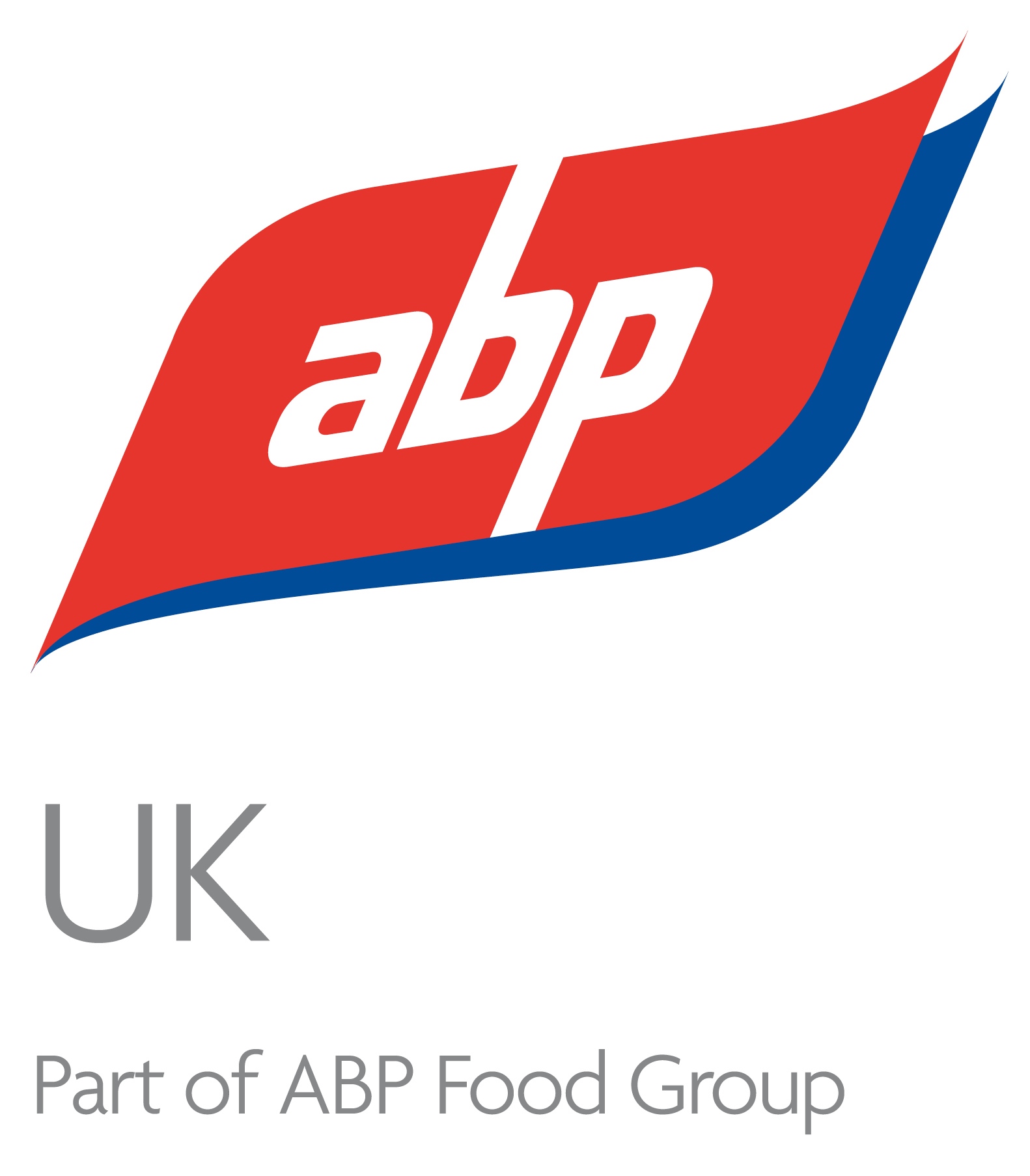 ABP is one of Europe's leading privately owned food processors. Today the Group operates across many businesses, spanning Ireland, the UK and Continental Europe and consists of 4 separate divisions; ABP Beef, ABP Proteins, ABP Renewables and ABP Pet Foods. At ABP Food Group our focus is on consistently producing top quality products across all 4 divisions. We strive to provide the highest levels of service via a flexible, reliable and competent team throughout our business
Please send a full CV to:
People Team, ABP Sturminster, Manston Road, Sturminster Newton, Dorset. DT10 1HA
or by email to: benedicte.reeve@abpbeef.com