Proficiency in Food Manufacturing Excellence Level 4 Certificate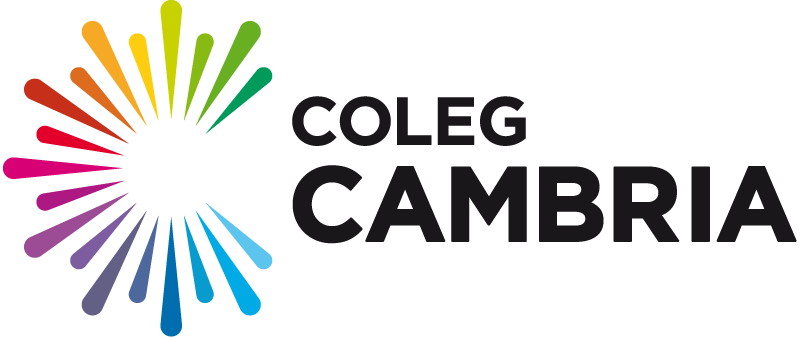 Duration:
12 to 18 months
Study options:
Work-Based Learning
Qualifications:
Higher Apprenticeship, Certificate
Course Summary
This qualification is a Certificate requiring achievement of 27 credits. Candidates are encouraged to work at their own pace following individual programmes of learning. The length of time taken to complete will depend upon many factors but we expect most candidates to complete within 12 – 18 months.
Course Provider:
Coleg Cambria
Coleg Cambria,
Kelsterton Road,
Connah's Quay,
Deeside,
CH5 4BR