Tracey Wright — Training Officer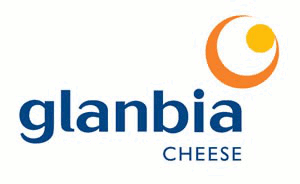 Job title:
Training Officer
Qualification:
ILM 4 Management & Dip RSA Management.
What does a Training Officer do?
As a Training Officer, your role involves ensuring the business training objectives are achieved on an annual basis and as part of the long-term business strategy. The role is varied, from ensuring new recruits go through the in-house induction programme, coaching in-house apprentices and Eden students through their 3-4 year training. Due to the nature of our business it is essential we meet our training obligations with the necessary statutory training needs on an annual basis.
The Training team are always involved in internal and external audits during the year.
It is essential to work closely with the management team to facilitate internal training as required.
What's the best thing about your job?
One of the best things about my job is the variety of what I do.
I get job satisfaction seeing new team members settle in and develop in their new role.
I learn something new every day and feel valued as a HR team member.
How long have you been doing your job?
I started my career in HR over 20 years ago.
I always had a passion for training I took on my role as Training Officer with Glanbia Cheese 4 years ago.