Louise Cowdy — Insights Analyst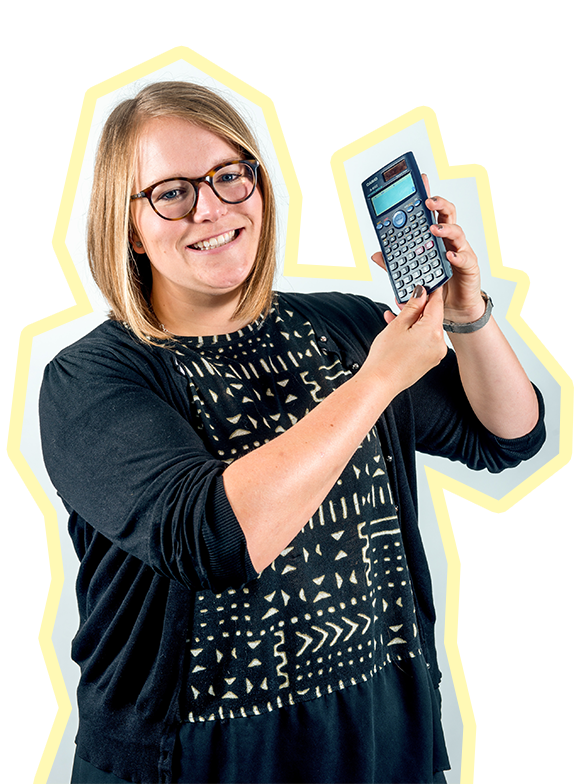 Job title:
Insights Analyst
Qualification:
Food Marketing and Business Economics with Industrial Placement, BSc hons 2:1
Salary Range:
£20,000 - £25,000
What does an Insight Analyst do?
An Insight Analyst typically compiles and analyses data from a whole range of places. We purchase some of our data from several sources. The type of data we buy includes EPOs data (electronic point of sale) and retailer loyalty card data as well as other types. The role is largely desk based but we do go out into the shopping environment and collect our own raw data too.
Working for a consultancy, the business typically agrees a brief with a client based on a need, for example a client might need to increase their sales or launch a new product. Insight Analysts research the category in question and make recommendations based on insight and our strategic approach on how the client can address their needs and ultimately add value to their business.
Projects are varied and can range from food service, retail and export.
How did you end up in this job?
I always new I wanted a career in the food industry. I have grown up in the countryside on an equestrian centre and was always heavily involved in young farmers. I then studied Food Marketing at University and did a management graduate scheme in fresh produce.
I find it fascinating to research consumers and to find out what drive's trends in the market. I love detail and have a real interest in food and drink and these traits match well with the job.
Having said all this, you don't have to study Food Marketing at University or grow up in the countryside to work in the food industry. The great thing about the industry is that we welcome new entrants!!
What advice would you give to someone thinking of pursuing this career?
What's not to love? A job role in the food industry means that there is job security as people have always got to eat. Don't be put off by the job title, you don't need to be amazing at mental arithmetic to be an insights analyst, but you do need to have an analytical and enquiring mind. Try to get work experience to get an idea of what is required in the role and if it is a good fit for you.
What's the best thing about your job?
I love the variety of my job. As a business consultancy the category I am working on one week might be completely different from the next week. For example, I have worked on low and no alcohol projects, wraps/ tortillas and beer. It is really exciting to learn about a whole range of areas in the food and drinks industry.
It's also important to me to work with a team of other food enthusiasts who are keen to do their job well and also willing to share and build knowledge.
How long have you been doing your job?
Since August 2018.
If you could give your 16 year old self some career advice, what would it be?
Get work experience wherever possible, this is the best way to find out what you are good at and what you do and don't like. If you are interested in the food industry, many companies have summer internships or apprenticeship schemes which you could apply for. You could even help in your local butcher or green grocer to get closer to the product and retail environment. If you love eating good food take pictures of it and start a blog.
First-hand experience is great to talk about in job interviews and gives your perspective employer a taste for the passion and commitment you have for a role in the food industry.