Owain Woodcock — Apprentice Technician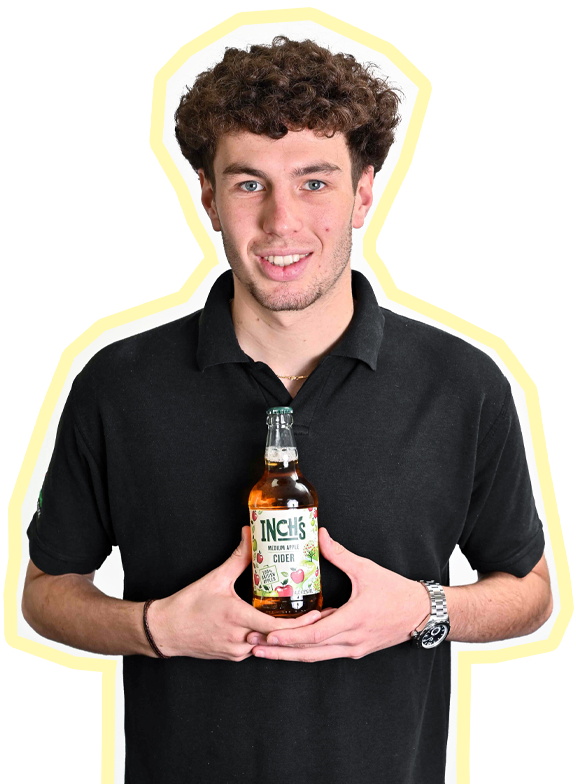 Job title:
Apprentice Technician
Qualification:
EAL Diploma Level 3 in Advanced Manufacturing Engineering (Distinction). Level 4 Electrical HNC
Salary Range:
£14K - £29K Depending on year of apprenticeship
What does an engineering apprentice do?
In the first year an engineering apprentice is based on site at the training provider where they will learn the basic skills. Second, third and fourth year they are based on site, with a one day a week release for college. In the final year the company would like the apprentice to do a spell on shift to gain exposure to breakdowns.
What's the best thing about your job?
The best thing about my job is the opportunity to learn every day. Each day presents new problems. I get to learn each department as all the apprentices do 6 months in each area on site. Also gaining knowledge from experienced engineers helps to develop.
What was your starting salary?
My starting salary was around £15K. Although the salary is very good, I was driven by the opportunity to learn.
How long have you been doing your job?
I am currently in my 4th year of my apprenticeship. The first year I was based at HWGTA training centre. The following years I have been based on site four days a week and one day I am released for college.
Where do you see yourself in five years time?
In five years' time I hope to have secured a full time job at Heineken. I would've finished my apprenticeship and HNC. I hope to continue learning everyday as there is always opportunity to learn. I hope to have a better understanding and exposure to equipment on site.