Finlay Knowles — Apprentice multi-skilled engineer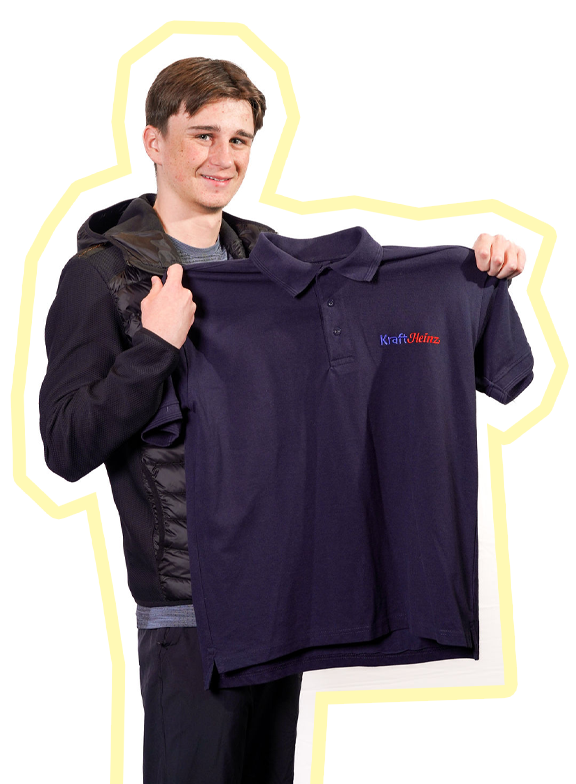 Job title:
Apprentice multi-skilled engineer
What does an engineer do?
My job is to make sure that all production lines stay running, if a machine has a fault, it is my duty to fix it.
Give a description of a day in the life of an engineer.
Come into work and clock on, receive job sheets from the team leader, complete jobs throughout the day along with any breakdowns, clock off and go home.
How did you end up in this job?
I was interested in engineering, so I applied for the role.
What advice would you give to someone thinking of pursuing this career?
Make sure you are interested in the role and show this when applying.
What's the best thing about your job?
Seeing the effect your work has on the supply chain.