Miranda Poskitt — Apprentice Engineer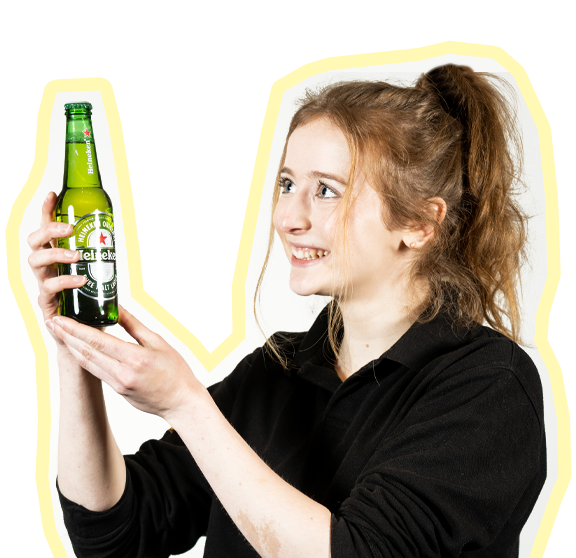 Job title:
Apprentice Engineer
Qualification:
Level 3 Diploma in Food and Drink Engineering Maintenance and HNC in Control and Instrumentation Engineering
Salary Range:
£17,000- £33,000
What does an Apprentice Engineer do?
An apprentice engineer performs routine, planned maintenance tasks on the line/process machinery and also assists with responsive maintenance jobs i.e. resolving breakdowns. The planned maintenance tasks consist of actions such as lubrication, inspection, and wear part replacement. Responsive maintenance is performed when a fault occurs on the machinery; the fault must be diagnosed and resolved by an engineer to keep the line/process in operation.
Describe your job in 20-25 words.
Maintaining, fixing, and seeking to improve the process/line equipment of the brewery to keep operations running and optimise production efficiency.
What's the best thing about your job?
The engineers I work with are incredibly helpful, patient, and knowledgeable; they inspire me to want to know as much as them and to be as skilled as they are. I also love that the jobs are different every day, so I learn/see something new every day.
What was your starting salary?
£17,000
How long have you been doing your job?
Two and a half years.
Has your salary changed since then – if not do you see salary progression?
My salary has increased to £29,000 now I am in my third year.