Juliet Wells — Apprentice Engineer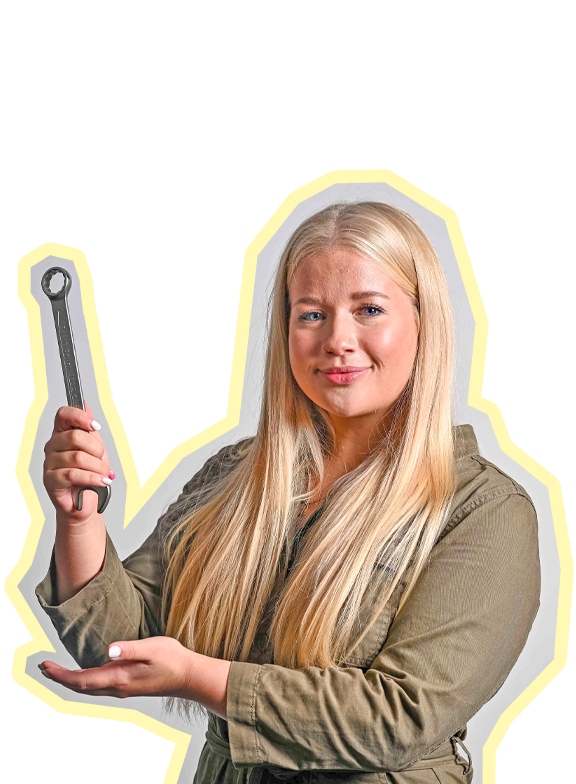 Job title:
Apprentice Engineer
Employer:
Saputo Dairy UK
Qualification:
Level 3 Diploma in Food and Drink Engineering Maintenance, CAT 1 Thermography
Salary Range:
£19,000-£21,000
How did you end up in this job?
After completing GCSE's and the first year of A-Levels, I felt an apprenticeship pathway suited me best. I was interested in engineering and had completed some engineering summer schools. The Aspirations Coordinator at my sixth form pointed me towards a local employer who offered engineering apprenticeships, and after visiting the site and completing the application process it felt like a great fit for me.
What's the best thing about your job?
The variation in my work. One day I might be completing thermographic surveys, another servicing pumps or motors in the workshop and the next on breakdowns with shift engineers. No two days are the same.
What was your starting salary?
£16,000
How long have you been doing your job?
3 years
Has your salary changed since then – if not do you see salary progression?
I am now on a salary of £21,000. Once I've qualified and found a new role within my company, my salary will increase again.