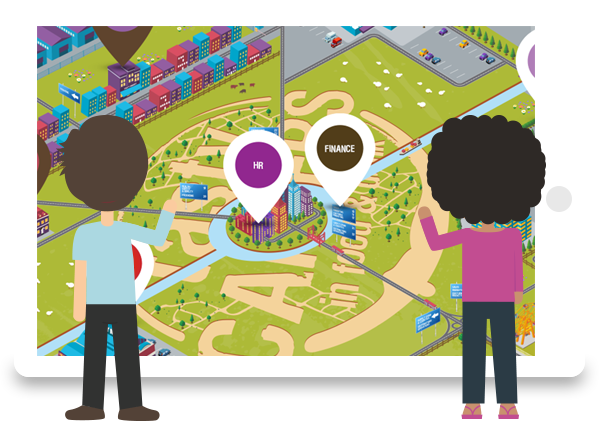 Interactive Careers Map
Why not peruse our Interactive Careers Map and see the Tasty World of posibilities all at the click of a button.
Take a tour of our Interactive Careers Map and discover the huge range of rewarding career opportunities in the food and drink industry.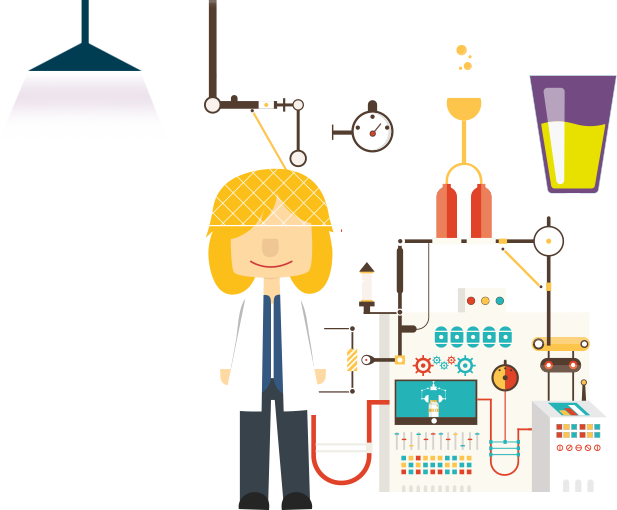 Apprenticeship Zone
What is an apprenticeship?
An apprenticeship is a real paid job, where you will learn the skills, knowledge and behaviours needed to perform your role. You will work through a combination of on-the-job training with your employer and part time off-the-job studying with your training provider.
Apprenticeships range from intermediate (level 2) all the way up to a master's degree (level 7).
For more information visit our Apprenticeship Zone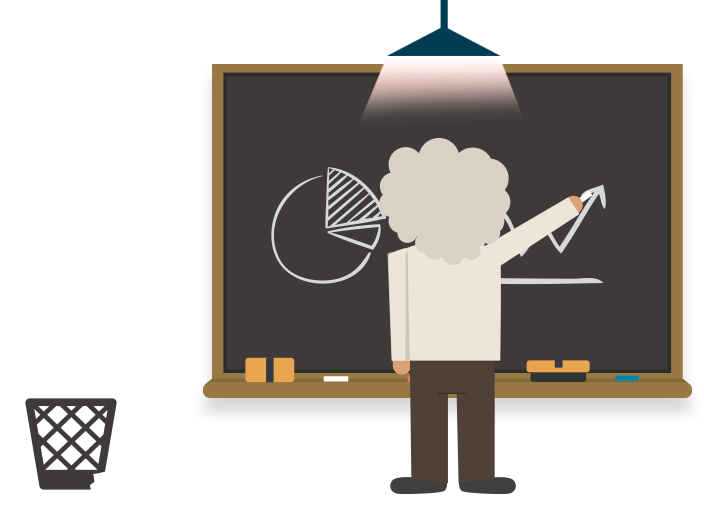 Education
How about getting some scrumptious skills under your belt before you jump into your career?
Our exciting range of food and drink specific courses are from some of the most prestigious Colleges, Universities and Training Providers from around the country.