Industry Approved Provider: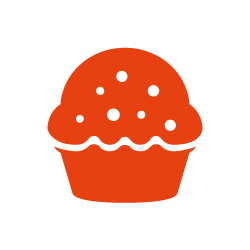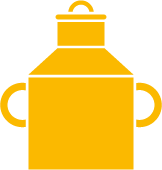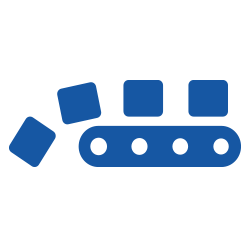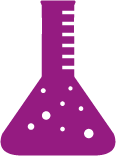 Reaseheath College is one of the leading specialist land-based Colleges in the UK. Based in Cheshire the College has an enviable setting amongst 330 hectares of farms, parklands, lake, woodland and sports facilities, you can't help feeling at home at Reaseheath.

Our international reputation for quality training within the food and drink manufacture sector, is signified as Reaseheath's food technology department is the Centre of Excellence for Dairy within the National Skills Academy for Food & Drink. This prestigious accolade recognises the department as leader and co-ordinator of the academy's specialised dairy training nationwide.

Apart from a busy academic life, Reaseheath students enjoy an action packed social scene including discos, social evenings and a wide range of sports. Staff and students have a well deserved reputation for their generosity and since 1987 we have raised over £182,000.
View more