Industry Approved Provider: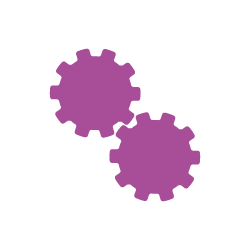 The College of West Anglia (CWA) is one of the largest providers of education and training in Norfolk and Cambridgeshire and has an exceptional track record in developing the skills and talents of our students. This is achieved through a combination of high quality teaching by a team of highly-trained, industry-experienced staff and excellent facilities.
View more
Industry Approved Provider: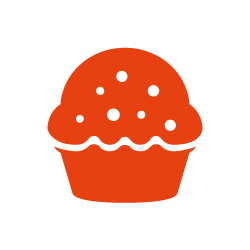 University College Birmingham offers a range of expert training, consultancy and business development services to a variety of industry sectors in the West Midlands and beyond.
View more