Industry Approved Provider: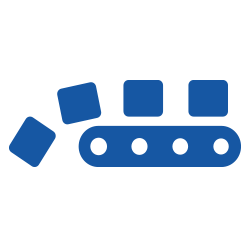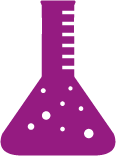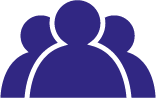 The National Centre for Food Manufacturing (NCFM) is an internationally recognised provider of education, research and technical business support for the food industry. Strategically situated in south Lincolnshire, NCFM serves the UK's largest concentration of food manufacturing businesses.
View more
Industry Approved Provider: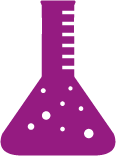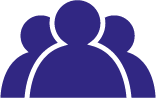 As part of its Food Science and Technology specialism, NTU offers a number of training solutions for the food and drink sector These include short courses, professional programmes and bespoke training.
View more