Sheffield Hallam University
The food industry is the largest, fastest-moving and one of the most complex sectors that we support at Sheffield Business School. From manufacturing to retail, start-ups to supermarkets, accessing our food-based education programmes, high-quality facilities and specialist consultancy can give your business a competitive edge. We offer qualifications in food production, food legislation, food product development and nutrition, food marketing and food manufacturing.
Our food and nutrition expertise has made a real difference to the culture, calibre and competitiveness of many food businesses in the UK. We've worked with large retailers and producers as well as local SMEs to help them recruit and develop staff, develop new products, influence consumer choices and improve manufacturing efficiency. We also have considerable expertise in public health, from outreach in schools and NHS research projects.
Our students benefit from our research-active department's close links with industry and participate in co-creating their learning. Our partners are manufacturers, retailers and charities, including leading brands such as Asda, Morrisons and M&S. We work with them to jointly develop courses, offer guest lectures, placements and live briefs for students to work on as consultancy projects. As examples, our food students work on new product development live briefs offered by our industrial partners and our nutrition students work in collaboration with local schools to improve pupils' nutrition.
Our team of food and nutrition experts bring the benefits of sector and industry backgrounds into their teaching and learning practice. Many of our experts are members or fellows of the Institute of Food Science and Technology, registered nutritionists with the Association for Nutrition or affiliated to the Chartered Institute of Marketing.
We can work with you to design bespoke education programmes for your organisation, from short courses to in-depth study, leading to university qualifications. Talk to us about developing your own version of the degree apprenticeship if you have 15 apprentices or more.
Research and Innovation
Whether you want expert research and consultancy to train and develop your employees or to use our state-of-the-art facilities, working with us can help you drive your business forward.
We will build a multidisciplinary team to work with you according to your time and budget constraints. Our food experts offer specialist consultancy and research services to help your organisation with particular challenges.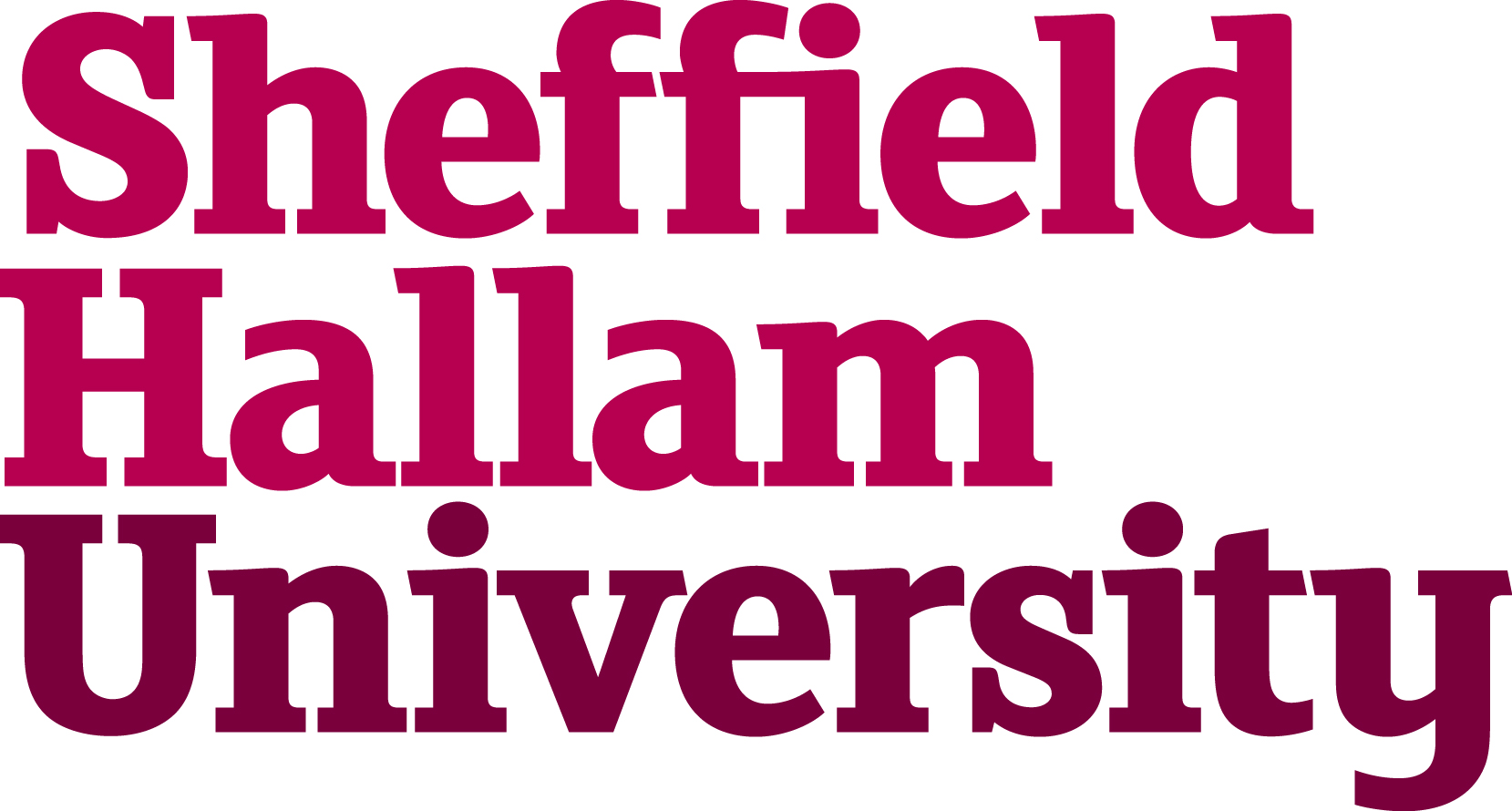 Sheffield Hallam University
Sheffield Hallam University,
City Campus,
Howard Street,
Sheffield,
South Yorkshire,
England,
S1 1WB