The Derby College Group is accountable for meeting the needs of its community, both business and civic. What follows is a brief overview of the Group, our vision for the future and our strategic ambitions.
The Group provides an excellent learning experience to all its learners, enabling them to progress successfully to the next stage of their lives, be that further or higher education, the world of work, career progression or establishing a business start-up.
Responsible for generating the future talent required by businesses, we ensure that the local workforce is equipped with the skills, education, attitudes and behaviours that employers require to compete in this challenging economic environment.
Our offer is driven by market intelligence, local priorities, economic requirements and through strategic discussions with key employers and stakeholders, including our Local Enterprise Partnership.
Every year we welcome thousands of learners on study programmes at all levels, from pre-16 provision for school learners to higher education courses, apprenticeships and work-place learning.
We have a positive impact on social justice, raising aspirations and playing a pivotal role of the life of our city, county and region.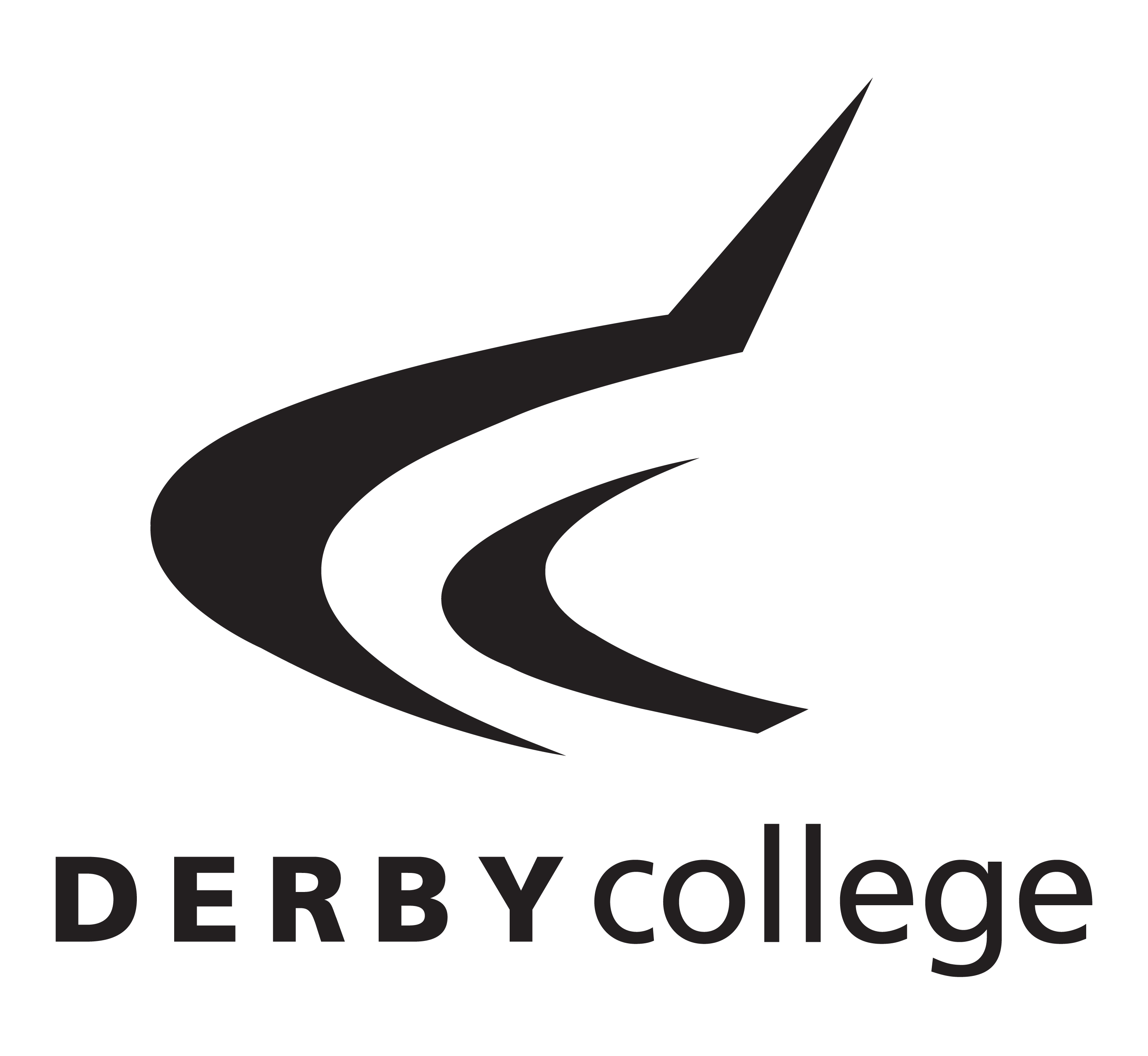 2 Roundhouse,
Pride Park,
Derby,
Derbyshire,
DE24 8JE