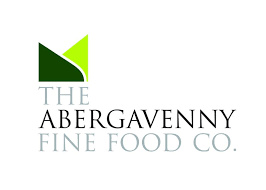 What's the Job?
Key accountabilities and responsibilities • Support the Distribution Manager in aspects of the job as and when required to do so. • Intake and out loading of waste streams from the business using correct methods / equipment. Ordering waste collections to maximise usage of skips. • Completing Daily Tasks – Litter Picking / FLT Checks / Pallet sorting • Issuing stock to the factory using date rotation • Managing the yard during adverse weather conditions, with direction from Distribution Manager Key task/results Safety • Ensure that the area of control is compliant with Health and Safety and Food Safety legislation at all times, in line with the company documented H&S and Quality System. • Recognition of site reporting structures and compliance with these structures with any issues that might arise Customer Compliance • To be familiar with and practice any individual customer requirements regarding to deliveries or orders Security • To monitor the security of all areas of work, including the monitor of damage to equipment and stock within the business at all times.
About the Company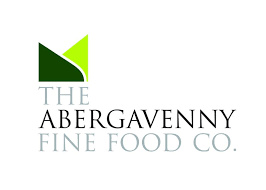 Although we started with goats cheese and remain the market leader, we are better known for our added-value, 'free-from', plant-based and vegan products.
From our state-of-the-art factory in the beautiful South Wales Valleys, we produce over 4 million kilos of premium product each year. We create and supply the highest quality product to retail, wholesale, QSR, B2B and club stores. We know these sectors inside out and our reach is global, with exclusive export partners from North America to Australasia.
What do you need?
Role Requirement • Able to communicate effectively with people at all levels of the business. • Ability to work under pressure and to deadlines. • Committed, disciplined and hard working. • Flexible. • High standard of personal hygiene. Experience, Skills and Knowledge will include: • Health & Safety Awareness • Basic Food Hygiene • GMP awareness