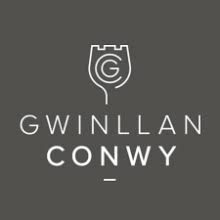 Categories:
Assistant, Kickstart, Vineyard
What's the Job?
Mowing – Using a propelled lawn mower around grounds
Pruning – using secateurs to cut back vines
De-budding – rubbing unwanted buds from the vine
De-Leafing – removing unwanted leaves from the vines
Canopy Management – as above
Trellising – attaching wires to posts for vines to be attached to
Digging – where necessary when replacing posts
Post Setting – replacing posts
Planting – Vines
Picking – Grapes
Grounds/General Maintenance and Upkeep
To apply for this opportunity please contact your Work Coach who will give you a unique reference number and all the details on how to apply
About the Company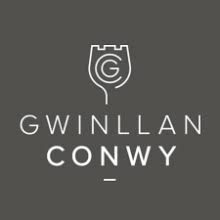 Behind the Wine
Gwinllan Conwy is an award winning vineyard, producing Welsh still and sparkling wines made using the traditional method. Our delicious wines have been recognised on both a national and international level, winning many awards along the way.
To apply for this opportunity please contact your Work Coach who will give you a unique reference number and all the details on how to apply