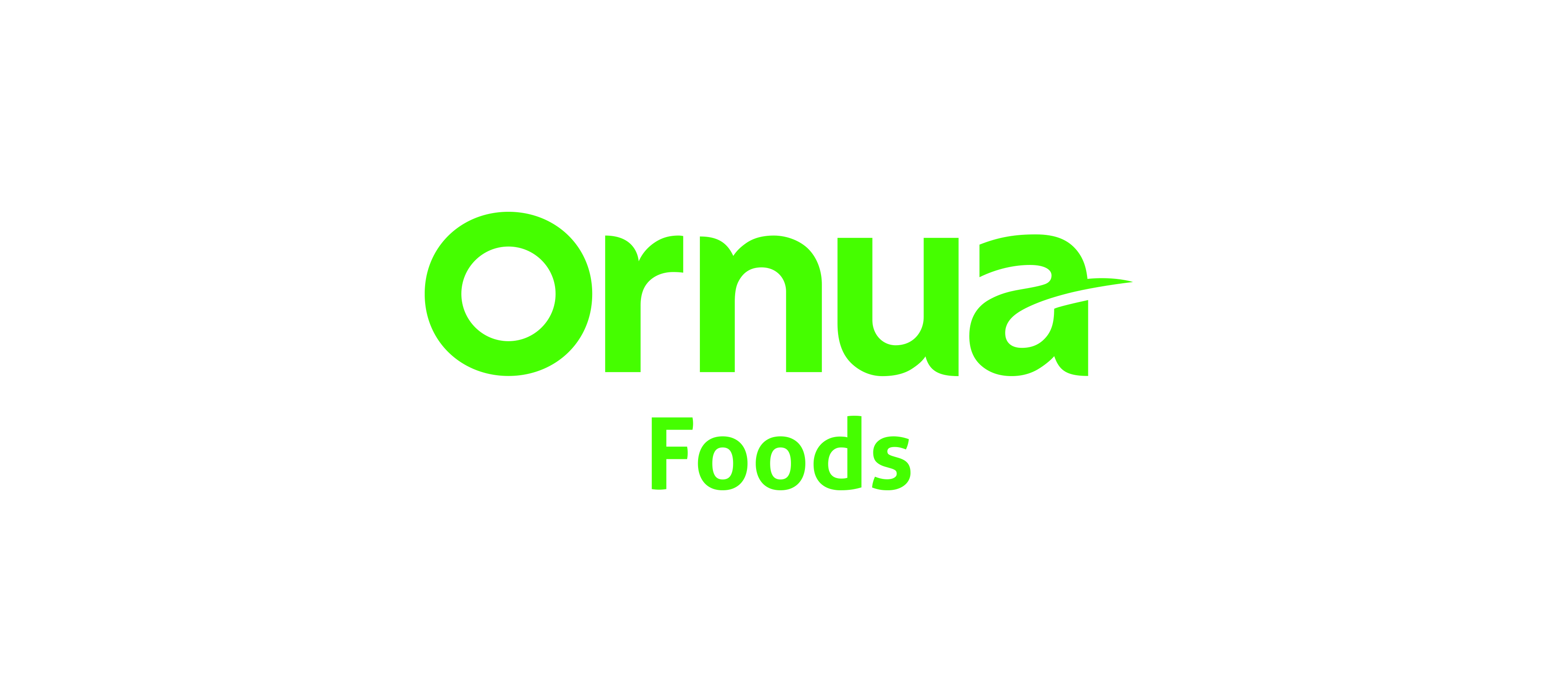 Trainee Warehouse Administrator
Categories:
Admin, Kickstart, Warehouse
What's the Job?
What will you be doing?
As Trainee Warehouse Administrator, your role will involve dealing with the transport and receipt of incoming and outgoing goods and planning the daily outgoing transport for the collection of finished goods. You will be keeping all departmental measurements and Key Performance Indicator (KPS) data up to date and communicating any issues to the relevant parties in a timely fashion. This role will including cross-checking and confirming the accuracy of documentation, liaising with the Logistics Co-Ordinator to ensure that daily targets are met as well as provide administrative support to the Inbound Scheduler and Customer Services.
Where will you work?
As a Trainee Warehouse Administrator, you will work in the Warehouse Office which is attached to the main factory located at our European Head Office in Ledbury, Herefordshire
To apply for this opportunity please contact your Work Coach who will give you a unique reference number and all the details on how to apply
About the Company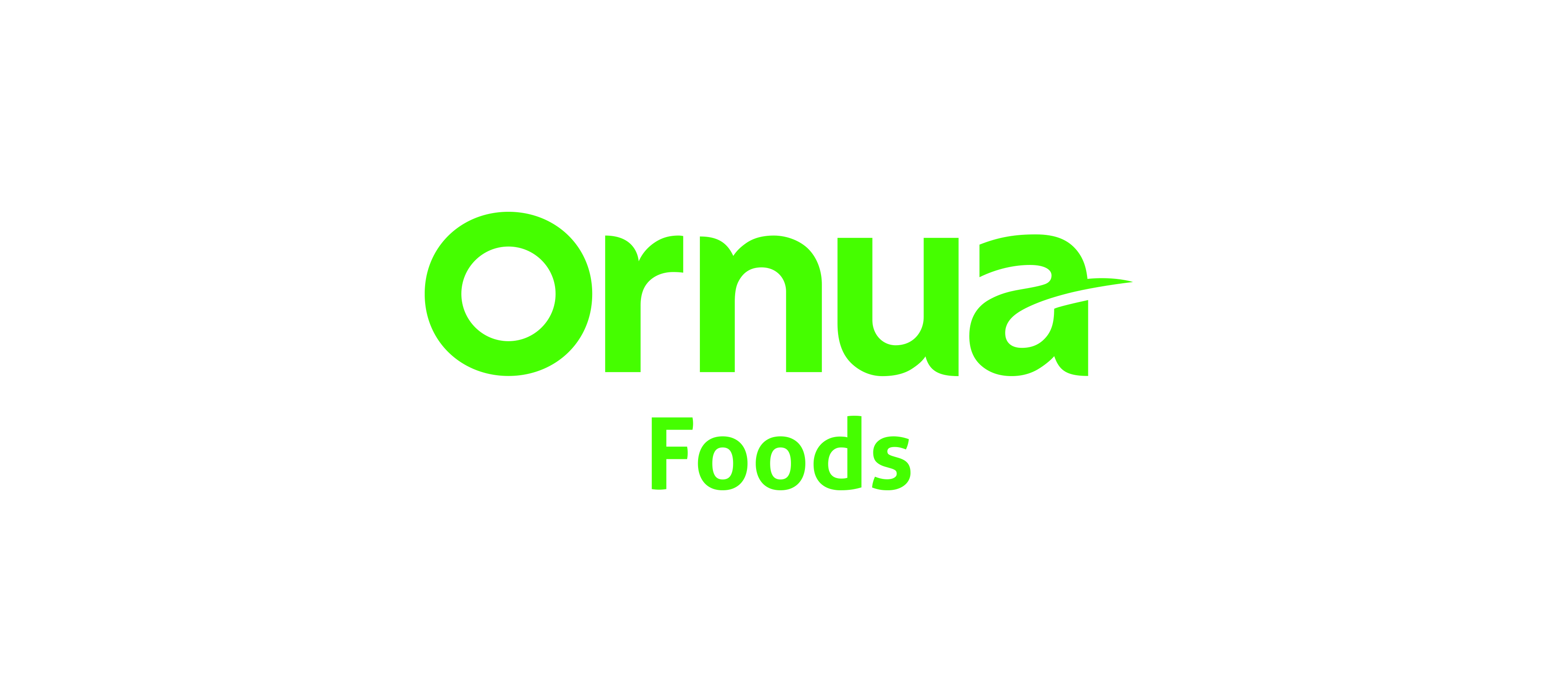 Who are we?
Ornua Foods UK, part of Ornua Group, produces and purchases butter and cheese which is packed into a range of formats selling into the retail own-label and branded market, primarily in the UK.
As the largest supplier of British and Irish cheese in the UK market, the company is focused on delivering quality, customer service excellence and innovative ways of working for major UK retailers. The cheese packing facility in Leek, Staffordshire is state-of-the-art, and with the ongoing investment planned for the current and future years, it will continue to give the company a competitive advantage in the marketplace.
Ornua Foods UK purchases high-quality cheese and butter products from both the wider Ornua Group and also a range of cheese suppliers in the UK. Retail sales are supported by substantial and innovative brand marketing activities. Pilgrims Choice is the No.2 and fastest growing cheddar brand in the UK and Kerrygold is the No.3 block butter brand in the UK and occupies a premium position in the market.
What do you need?
Who are we looking for?
We are looking for someone who has a keen interest to learn and work. By being motivated and enthusiastic, you will be open to working in a food manufacturing environment and to understand the importance of attention to detail. For this role, you must have the ability to travel to Leek. Our site is located on popular public transport routes.
At Ornua, we want to foster a culture of quality where everyone can bring their whole selves to work and as part of our Diversity and Belonging strategy, together, we want to make Ornua a more diverse and inclusive place to work. Therefore, all applications will be considered for this role without attention to race, colour, religion, sex, sexual orientation, gender identity, national origin, veteran or disability status.
To apply for this opportunity please contact your Work Coach who will give you a unique reference number and all the details on how to apply