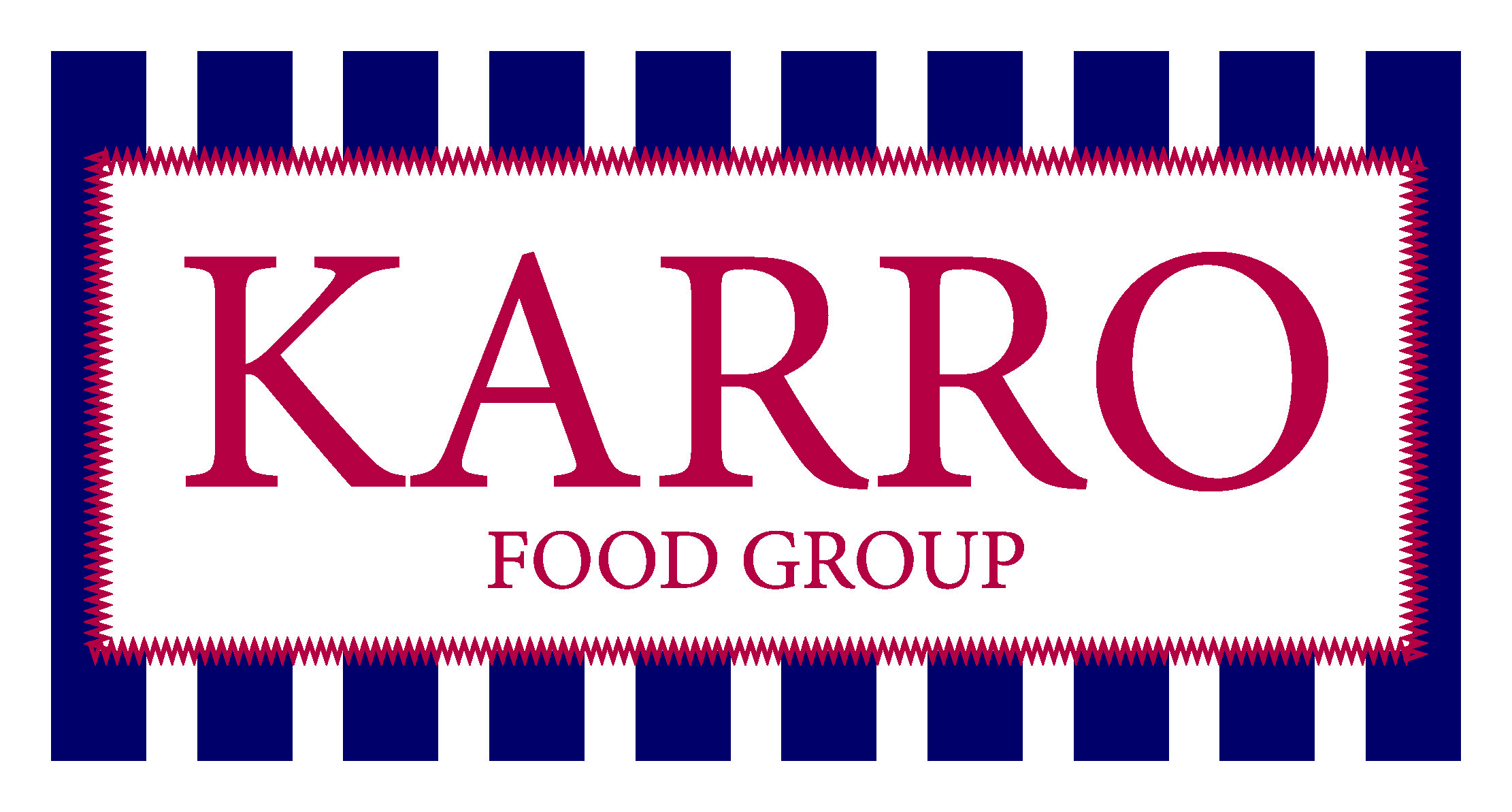 Location:
Malton, North Yorkshire
What's the Job?
You might never have thought about a butcher job before, but actually being a butcher is a career choice that's alive and kicking because there's currently a national shortage of people with the right skills. As one of the UK's leading pork processors, Karro Food Group supplies retailers and food service customers and we are looking for passionate, enthusiastic people to join our team. You'll start your journey with Karro on our informative induction, which gives you a real insight to our history, growth and successes throughout the years. And of course, there is quite a bit of information on health and safety and what you can and cannot do in the factory – after all we are a food preparation environment and health, safety and cleanliness are some of our top priorities!

If you are starting out in your career or looking for a change of direction then Butchery could be for you! There is a real chance of progression within the business for a self-driven individual or for the people not so ambitious it provides a base and job security for people happy to stay on the line.
It's a platform to build a solid work history from a company who pride themselves on giving people a chance to reach their potential.
About the Company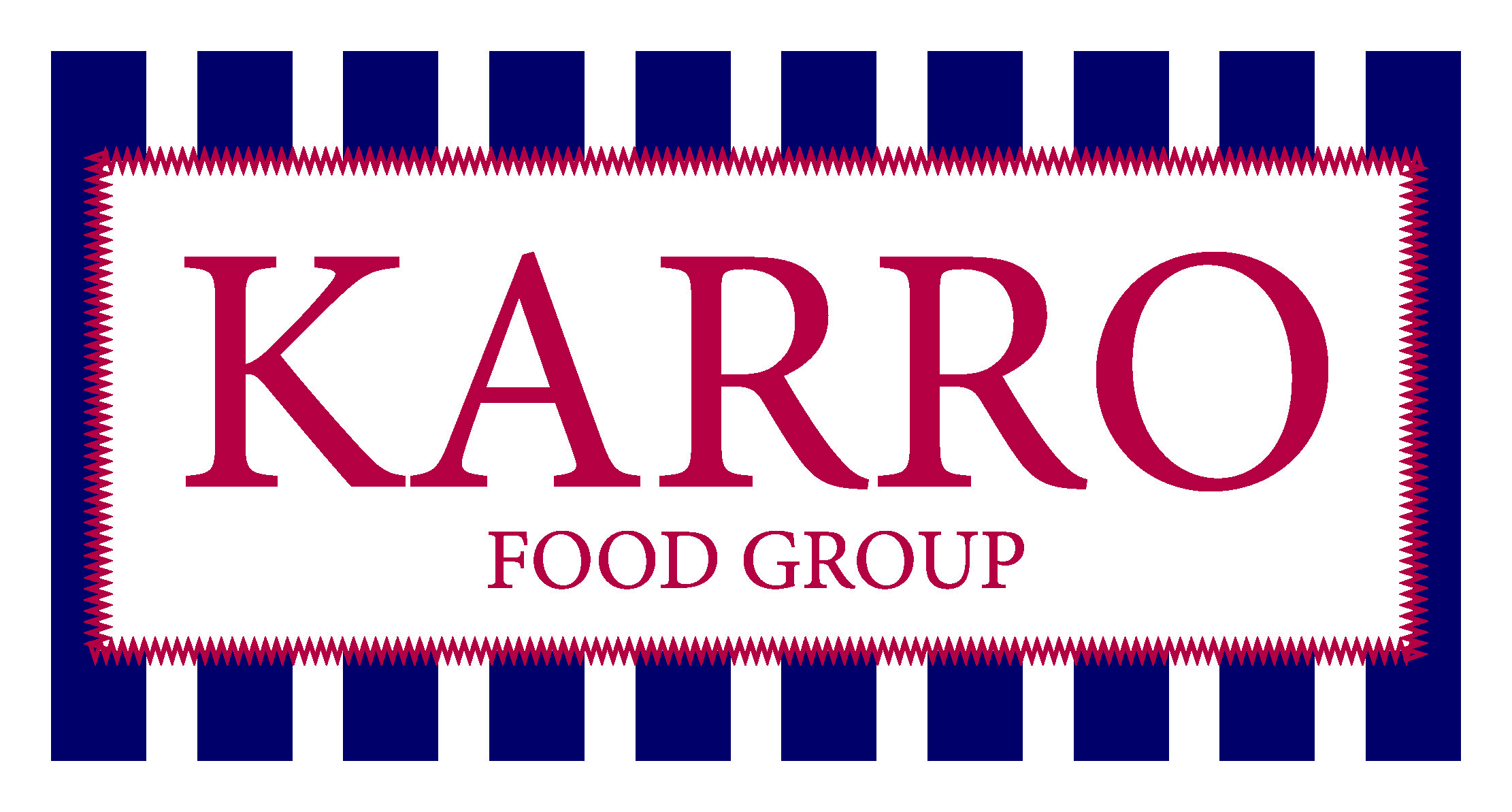 Based in the market town of Malton which is Yorkshires' food capital, Malton is our largest site and is also where our head office is based. The site offers a full processing operation from slaughter line, primary and secondary processing producing fresh pork and gammon which we distribute across the UK and internationally.
We are an award-winning site, having received accolades from many customers and accredited organisations. We are the only site in the UK to hold the USDA licence for exporting to US and China, something we are extremely proud of and work hard to retain.
Join us and you'll get
Full Time Permanent role
Overtime Opportunities   
Subsidised Canteen
Pension
Free Parking
 
Hours of work
6am to 4pm (Monday to Friday)