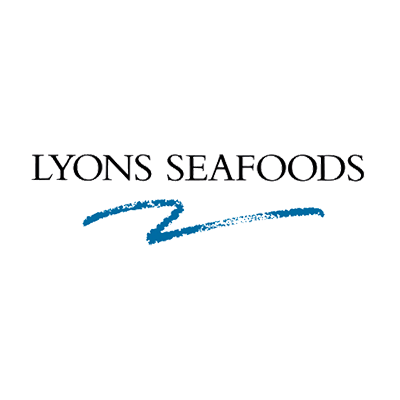 Total Supply Chain Executive Assistant
Categories:
Kickstart, Supply
What's the Job?
The role would be assisting the Industrial Management team on daily duties, developing practises and procedures. This could take the form of business opportunites which may require some investigation into root causes or potential investigations into the development of process flows.
The senior team and the line managers take functional roles and therefore can provide a set of projects and tasks, giving the Kickstarter focus from a total supply chain prospective.
The role would require a task or process to be broken down into it's cause and effects. Investigations through discussions with line operators, engineers, support team members. Using a template to further identify potential factors in the procedure or processes. Developing a framework for solutions and presenting these in a business case format.
To apply for this job please contact your Job Coach who will give you a unique reference number and all the details on how to apply
About the Company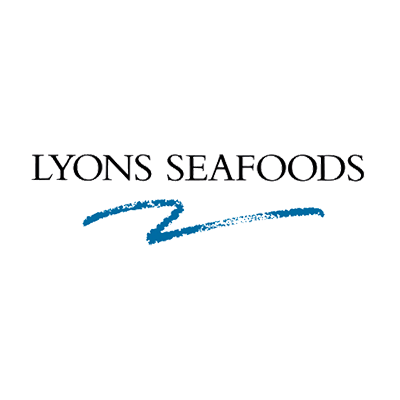 The driving force behind any successful business is the people and at Lyons Seafoods our people are the core of everything we do. It has never been more important to find the right talent to make innovations and decisions to push the business to be the best.
To apply for this job please contact your Job Coach who will give you a unique reference number and all the details on how to apply