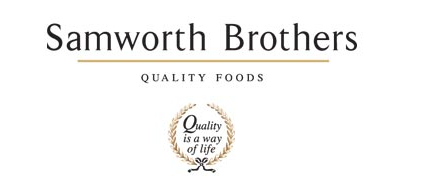 Technical Industrial Placement Scheme
Location:
Flexible Rotations
Categories:
industrial, placement scheme, technical, Technical & Quality
What's The Job?
Our 12-month programme is an exciting opportunity to learn how to turn your academic knowledge into real life results in a market-leading food business, working across two different 6-month placement roles.
Genuine roles – every one of our placement roles has been designed to offer you the chance to contribute to our commercial goals. With clear objectives and ongoing reviews, you will learn how to work as part of a successful team and build a portfolio of personal achievements.
Support – we are fully invested in your success. From your line managers and colleagues, through to L&D coaches and a dedicated Early Careers team, you will be provided with the support you need to succeed. And as your development is a priority to us, we also offer you individual, professional mentoring with a senior leader who will help you to gain uniiqu understanding from a leadership perspective and build your professional network.
Development programme – designed to complement your in-role experience, you will participate in lively experiential learning programmes to progress your understanding of business operations and build your all-round important management skills.
About the Company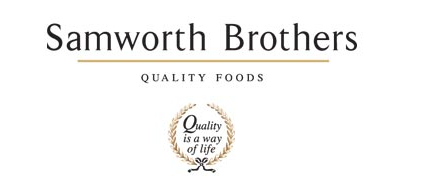 Samworth Brothers are a 21st century food business creating high quality food products enjoyed by millions of people across the UK every day. We have grown to employ over 10,000 people across our group of businesses based mainly in Leicestershire but also with sites spread across the UK including Cornwall, London and Manchester. You will know some of our own branded products such as Soreen and Ginsters but we also make products for major UK food retailers.
For four generations Samworth Brothers has been acting responsibly and doing the right thing. As a business, we exist to be a force for good in the lives of our communities, and to create greater opportunities for our colleagues, our customers and our suppliers. By being the very best at what we do, we can make profits to reinvest in a better future and a better world.
What do you need?
We want to work with people who are passionate about food, and are self-motivated, highly driven and keen to work in a technical environment. We operate in a fast-paced industry so excellent organisation skills are essential along with the ability to work using your own initiative. You will be confident with excellent interpersonal skills and be flexible to relocate to our Samworth sites based in Cornwall, London and Manchester (relocation support provided). You will be highly numerate with exceptional analytical skills as well as have a commitment to quality, hygiene and safety.

In addition, you will require to meet the following criteria:
Currently studying a food technical or science degree that allows for a placement year in 2022
Join us and you'll get
We provide a comprehensive range of benefits including great facilities with onsite parking, subsidised restaurants and a discount scheme 'Quality Life' that provides savings at supermarkets, high street retailers and a host of leisure outlets.