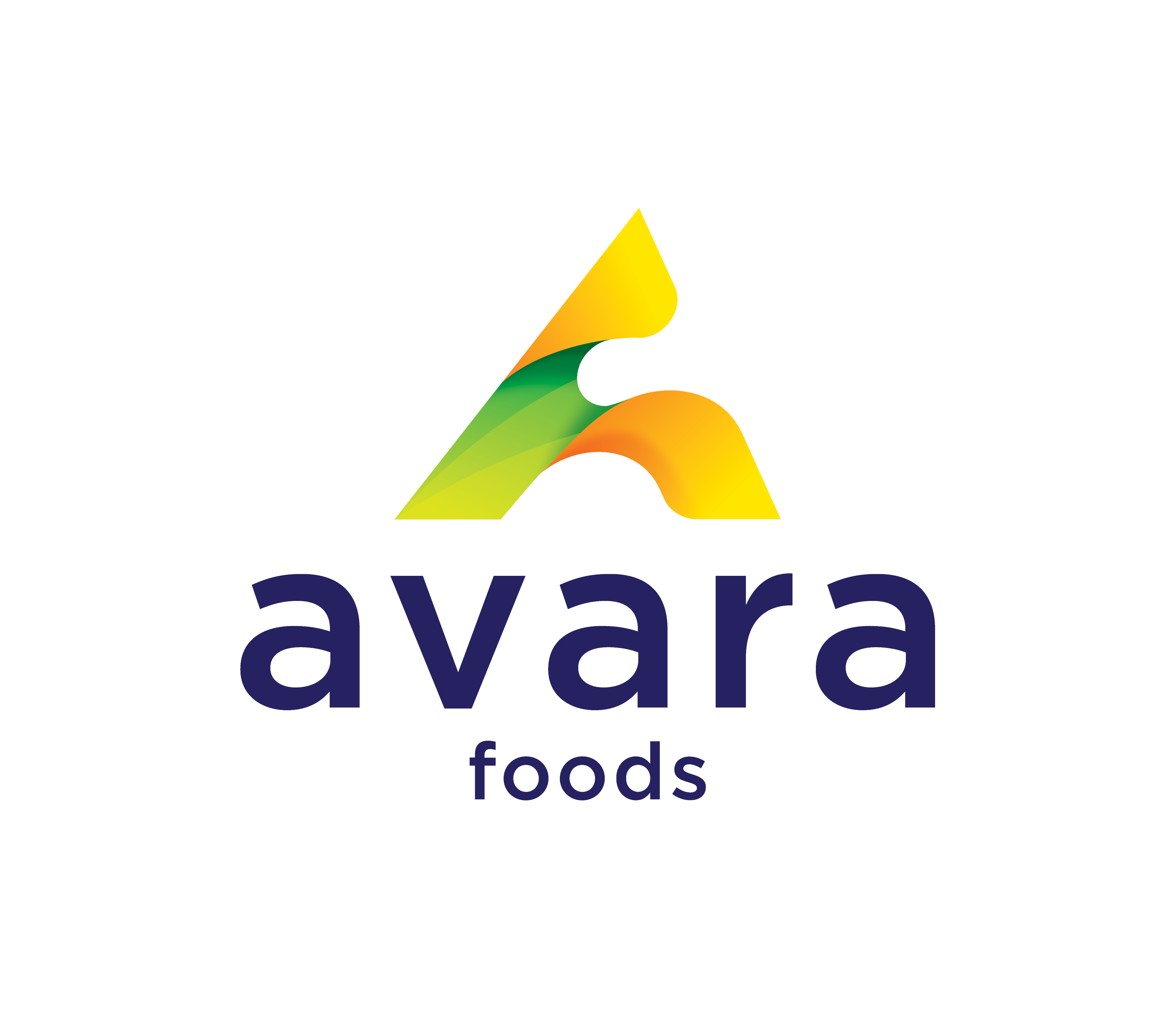 Sustainability Co-Ordinator
Location:
Brackley, Northamptonshire
Category:
Technical & Quality
As an inclusive, forward thinking business, we take pride in our approach to Sustainability across Avara Foods and are looking for a highly competent and motivated Sustainability Co-Ordinator to join our Sustainability Team, based at our Brackley site.
We are at the beginning of our Sustainability journey, and while we have made significant reductions in greenhouse gas emissions (GHG), we are now in the process of identifying and broadening our environmental sustainability programme and KPIs for the next 15 years. We are looking for a Sustainability Co-Ordinator whose role will consist of data management and reporting of environmental and sustainability data across the Avara supply chain.
As a new and exciting role within a growing business area, for the right applicant, there will be opportunities for further development in line with their future career aspirations. The role of Sustainability Co-Ordinator, therefore, may suit a recent graduate who is hoping to launch their career within environmental sustainability.
Working with the Sustainability Manager, the Sustainability Co-ordinator will be responsible for monitoring the Environmental, Social and Corporate Governance (ESG) performance while ensuring data compliance for regulatory & external reporting. The role will also support the development and application of sustainability assessment tools to improve the management and reduction of carbon, waste and materials.
Your key responsibilities as Sustainability Co-Ordinator will include:
Responsibility for Avara's sustainability data, ensuring that it is robust and auditable such as the annual GHG data gathering for footprint analysis, SECR, ESOS and CCA reporting
Identifying and streamlining data collection sources, in order to provide monthly reports on environmental data and KPI's.
Analysing data to provide insight into current performance, progress against KPIs and identify best practice and potential opportunities to further progress our sustainability credentials.
Working with internal and external partners to help define appropriate feedback on sustainability KPI's and targets to support the Avara sustainability agenda.
Working as part of a project team to deliver a central environmental data platform focusing on water, waste, plastics & energy usage.
Contributing to the annual Avara Responsible Business Report and internal engagement programmes.
About the Company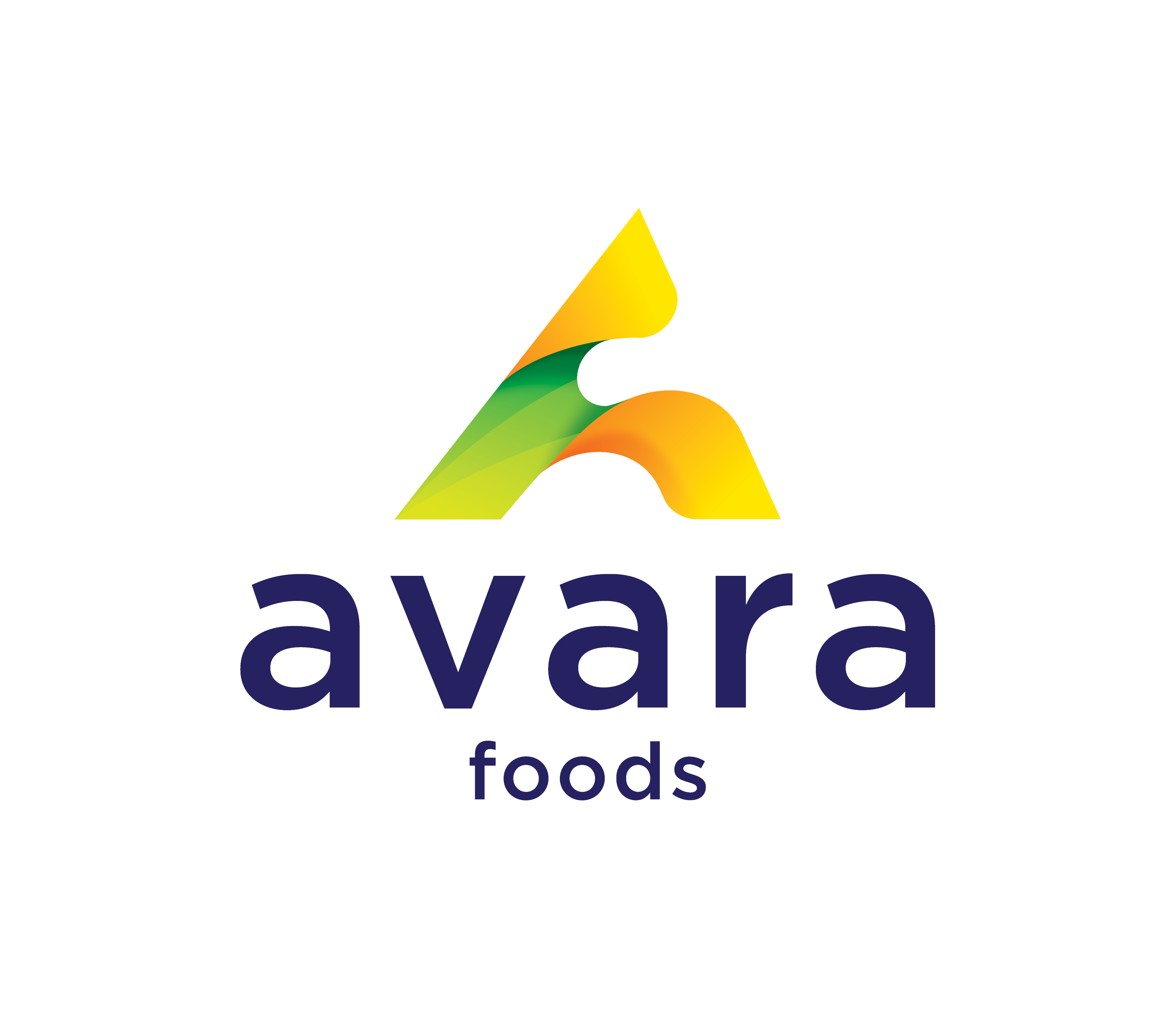 Avara Foods is one of the UK's largest food businesses, supplying chicken and turkey to the nation's most popular supermarkets and restaurants. We are a fully integrated business controlling the whole product supply chain, which include feed mills, farms, hatcheries and factories with associated transport and logistics functions that employ more than 7000 people. This is achieved by investing in people, utilising the latest technology and being uncompromising in our commitment to high quality and food standards.
All our facilities are Covid secure, with protective measures and precautions in place to keep our people safe which include:
Virtual interview process
Daily temperature screening
Social distancing measures – including floor markers and 2m separation where possible
Screens and barriers installed at workstations and canteens
Face coverings required in all shared spaces
Increased cleaning regimes across sites
Virtual meetings and remote working
What do you need?
Educated to Degree/Masters level, or equivalent experience, in a data-related subject.
Advanced Microsoft Excel skills - e.g. pivot table & competency in other Microsoft Office Applications
Understanding of agricultural & food systems, specifically poultry supply chains is desirable
Experience gathering and interpreting large sets of data,
Excellent analytical skills and the ability to manipulate data for varied applicable audiences,
The ability to multitask, with a strong attention to detail,
The ability to well work under pressure to hit both external and internal deadlines,
Excellent communication and presentation skills,
The ability to understand relevant issues in-depth, and consistently looking to broaden your knowledge and understanding.
An interest in key sustainability themes including carbon, packaging, waste, water, energy supply and consumption, food production & food waste and a passion to drive positive impacts on the environment.
The ability to work independently and proactively as a part of a small team
Full UK driving licence.
Join us and you'll get
As a Sustainability Co-Ordinator you will enjoy a secure, supportive and progressive working environment, where your contribution and achievements will be recognised and rewarded.
We offer comprehensive training as well as continuous development as you build your career with us. You can also look forward to benefits that amongst other things include the following:
31 Days Holiday
5% Pension
Life Insurance
Various lifestyle benefits, including wellbeing resources
If you're ready to work in a dynamic environment alongside talented people who take pride in delivering great results, apply today!
We are committed to being an equal opportunities employer.