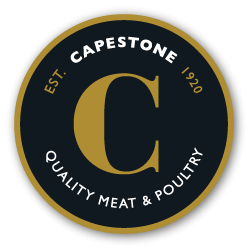 Location:
Capestone Organic Poultry Ltd, Capeston Farm, Walwyn's Castle, Haverfordwest, SA62 3DY
Category:
Production Operations
What's the job?
We have an exciting opportunity for an experienced Production Supervisor to join our team at Capestone Organic Poultry Ltd in a fast pace and challenging environment working for major retailers across the UK and Europe. The Company is based on the beautiful Pembrokeshire coast and the role is a full time, permanent position.
The Production Supervisor role will be responsible for supervising across the production unit but focusing on the slaughter line, leading a team of 35 people to ensure our products are consistently produced to range of high standards. You will work side by side with the Factory Manager to lead and develop the team, ensuring correct controls and processes are followed at all times and develop a business wide culture of quality, excellence and teamwork.
To be considered for this role you must have previous experience in leading a team and ideally with a food manufacturing background.
Your duties will include:
Supervising and developing a team of Factory Operatives
Organising staff for factory operations working with other production supervisors
Organising factory operations to ensure customer orders are met to the required quality, food safety and animal welfare standards
Implementing all processes and procedures and as detailed in the quality management system, ensuring your team have the sufficient skills and knowledge to do so
Recording of information as required for production records and guided by the quality management system
Assisting in the implementation of Good Manufacturing Practice and continuously improving processes and ways of working
Salary: Up to £25,000 dependant on experience
About the Company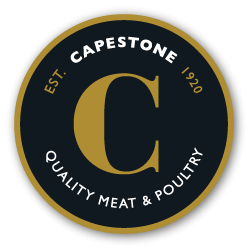 Overlooking the stunning Pembrokeshire coast, Capestone Organic Poultry Ltd is one of the largest independent organic poultry producers in the UK.
What do you need?
Demonstrable experience of leading a team
Excellent people management skills
Food manufacturing experience preferred
Understanding of poultry and / or other meat processing systems
Ability to work as part of a team
Excellent communication skills
Excellent organisational skills
Competent IT Skills