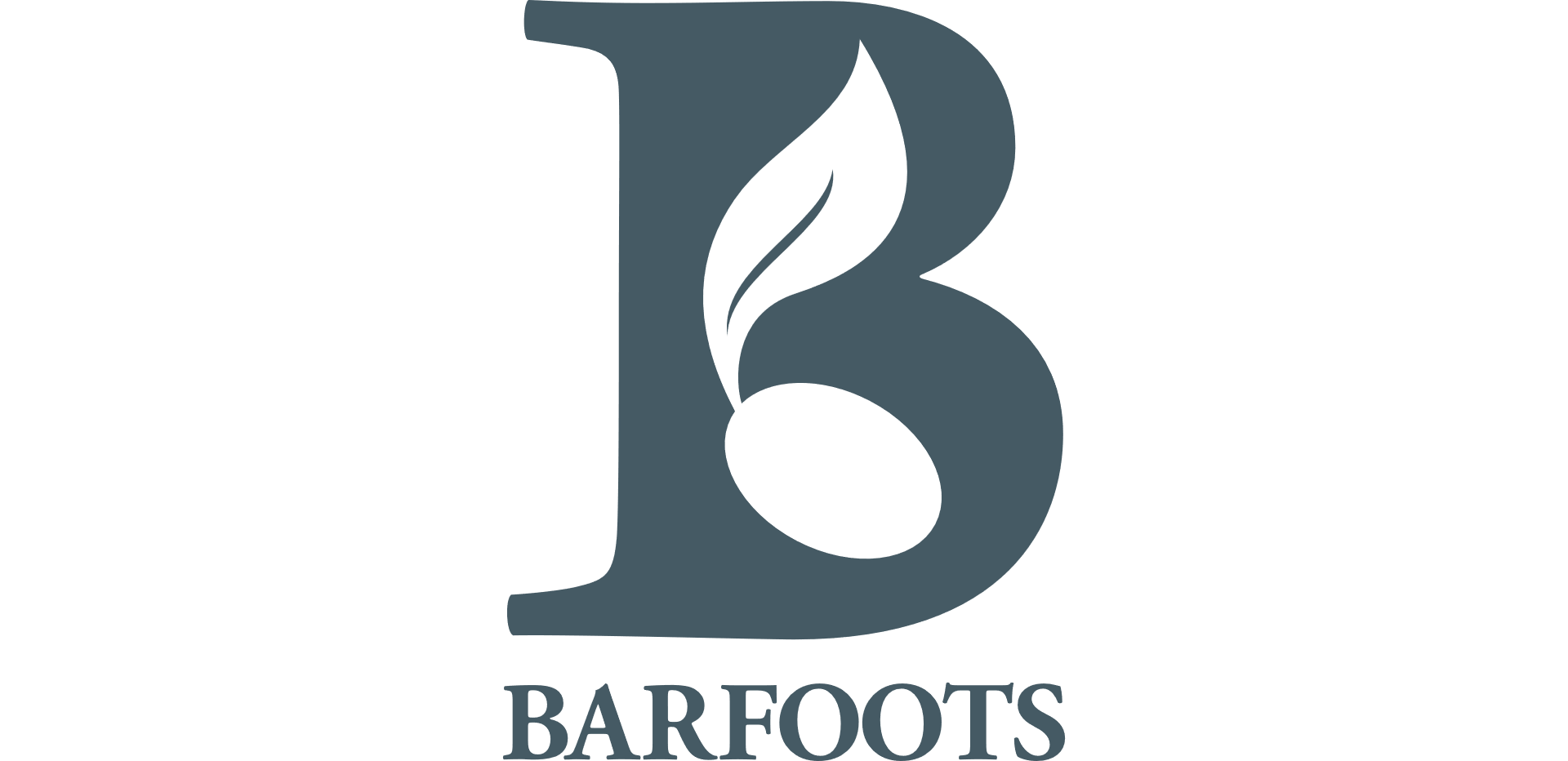 Product Development Technologist
Location:
Barfoots of Botley, Sefter Farm, Pagham Road, PO21 3PX
What's the job?
An exciting opportunity for a talented Product Development Technologist to join our busy NPD Team.
Applications are invited from committed, reliable and proactive individuals, capable of operating efficiently in a fast paced, dynamic working environment. Reporting directly to the Product Development Manager, candidates will have strong communication and interpersonal skills, confident of liaising at all levels both internally and externally, helping to maximise client engagement.
Highly organised with exceptional attention to detail, the Product Development Technologist, will play a pivotal role assisting in all aspects of new product development. From initial ideas and improvement, to presenting new concepts to customers, duties will also include creation of product recipes, recording and management of factory trial results, product specifications, ingredients, and nutritional information. With good communication skills, candidates will be comfortable presenting information and results to clients in a polished and professional manager, equally engaging collaboratively across associated business streams. An effective problem solver with the ability to identify new opportunities for process enhancements or cost savings.
Key Responsibilities:
Development of new product ideas of NPD and EPD projects
Presenting new products and improvements to customers
Recording and managing trial results and customer specifications
Arranging and attending pre and post-trial meetings, overseeing and advising on production and managing post launch review.
The position is office based at our UK head office, Mon-Fri 8am-5pm
About the Company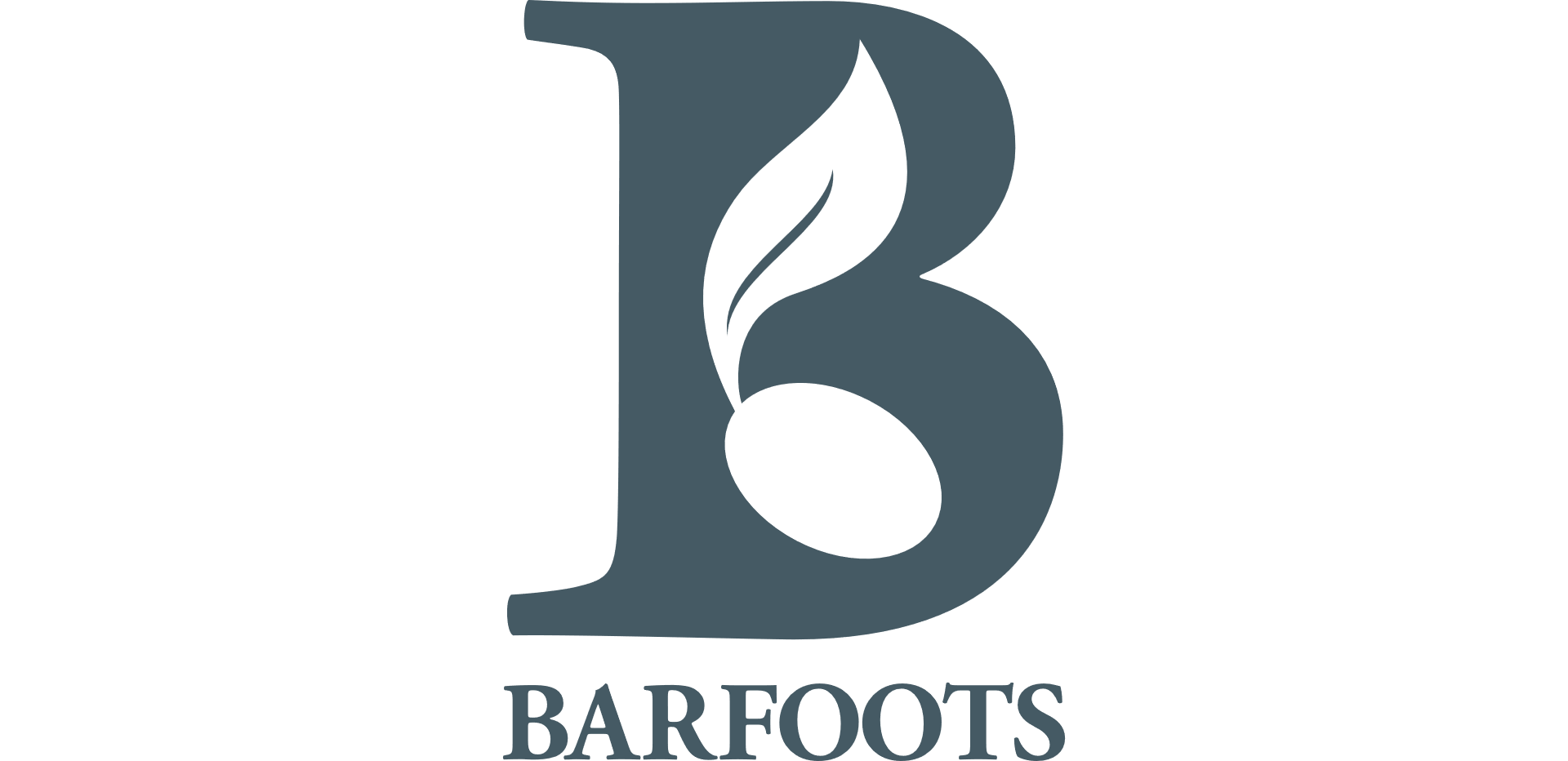 Growing is in our nature. Over 40 years ago, we started life as a small family farm with a handful of people and a modest range of crops.
Today, we're a global farming and food business working thousands of acres and employing thousands of people around the world to grow, process, pack and market a range of fresh produce.
Supplying our premium produce to some of the UK's leading retailers and restaurants, we are very proud of what we do and how we do it. With our impressive green credentials, we truly are committed to sustainability, demonstrating continued investment in the latest technologies to help maintain our carbon neutral footprint.
What do you need?
Ideally educated to degree or equivalent level in food Science or technical discipline
Excellent verbal and written communication skills
Pro-active and self-motivated
Highly organised and analytical
Effective project management skills
Proficient in the use of MS Office applications, emails and the internet
Join us and you'll get
Investors in People Silver Award
Company pension scheme
Discounted leisure membership
Discounted vegetable box scheme
Subsidised employee transport
Cycle to work scheme
Approved centre for Highfield qualifications
Free on-site parking
Committed to sustainability