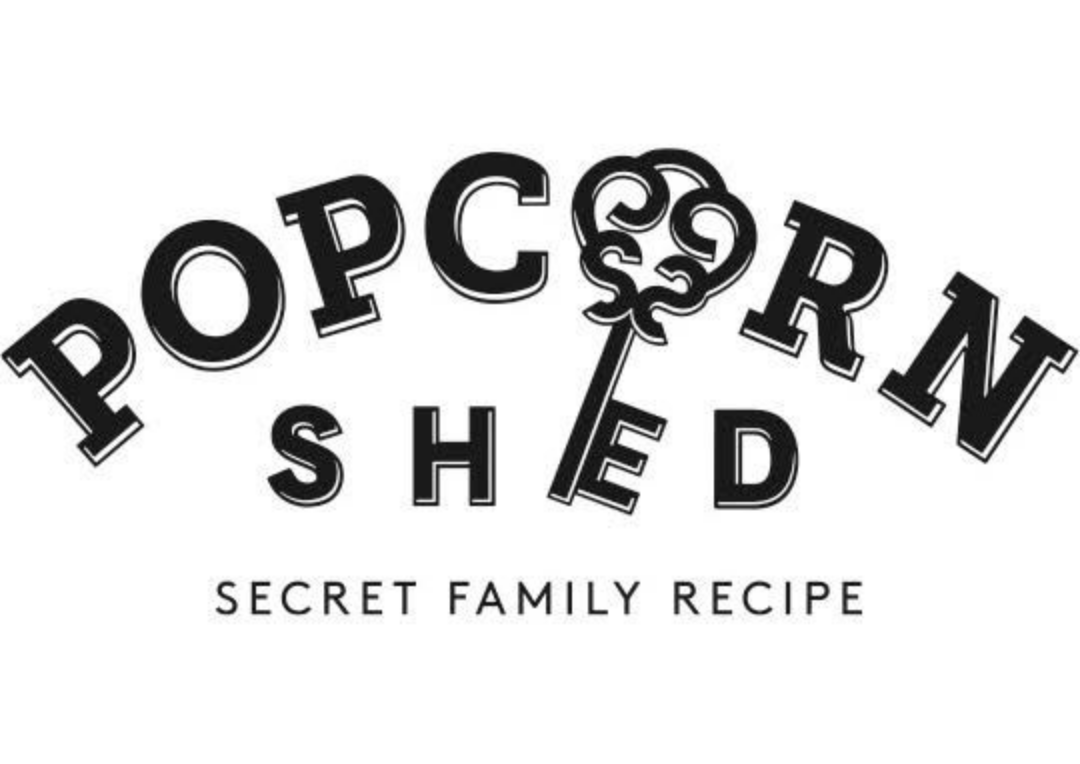 Administrator Sales Order Processing
Salary:
£20,000 - £28,000
What is the job?
There are three parts to the role; processing customer orders & customer service, stock control and finance processing:
Be responsible for processing all wholesale, B2B & Consumer B2C sales orders
Take ownership of e-commerce business including Amazon, NotOnTheHighStreet and Shopify
Liaise with warehousing & production, as well as operation & sales personnel
Deal with queries and communicate with customers
Help with procurement and production orders for stock and raw materials
Be responsible for day-to-day financial management and general accounting activities
We would be grateful if you could send your CV as a Word document stating your postcode. If your application is successful, you will be contacted within 7 days. We regret that due to the high volume of applications we receive we cannot provide feedback on individual CVs. Please note that we can only consider candidates who are eligible to work in the UK and are able to provide relevant supporting documentation. Please send your CV to admin@popcornshed.com
About the Company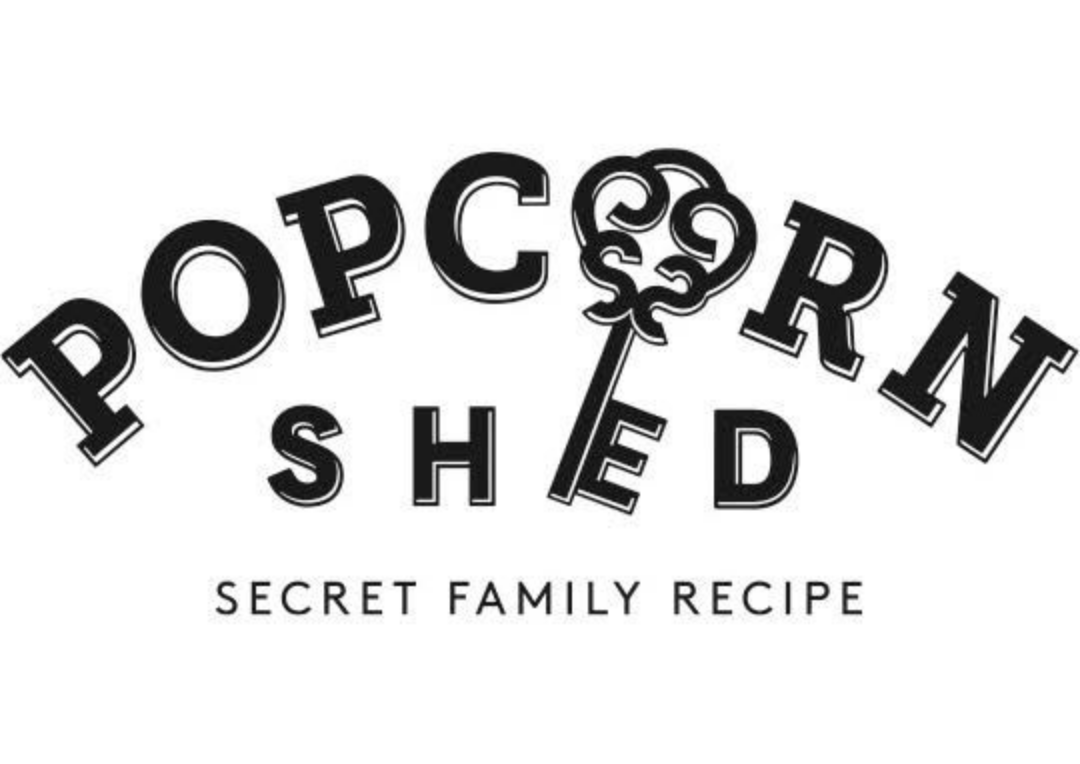 Popcorn Shed is a young, dynamic, fast-growing food and gift business, based in Finchley, North London. Our brand offers delicious, all natural gourmet popcorn snacks and gifts. We are experiencing rapid growth both with wholesalers and retailers as well as our ground breaking on-line business. This is a fantastic opportunity to grow your career within a sales-driven environment and make this role your own.
What do you need?
The Skills You'll Need to Succeed:
Experience of Sales Order Processing, Sales Support and/or financial management along with Inventory Management software preferred
Numeracy - strong maths or statistics with min A grade at GCSE level or equivalent
Strong attention to detail
IT proficiency – able to use Microsoft Office, Google Drive software, Shopify (or similar)
Accounting software is preferable as is E-commerce knowledge
Ability to learn new software quickly
Flexibility, able to work as part of a team as well as on your own
Fast reaction and able to prioritise
'Can – do' positive approach with passion for the industry
Strong organisational skills are essential as is administrative, communication skills and telephone manner
We would be grateful if you could send your CV as a Word document stating your postcode. If your application is successful, you will be contacted within 7 days. We regret that due to the high volume of applications we receive we cannot provide feedback on individual CVs. Please note that we can only consider candidates who are eligible to work in the UK and are able to provide relevant supporting documentation. Please send your CV to admin@popcornshed.com