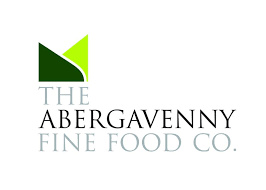 Category:
Multi-Skilled Operative
What's the Job?
Key accountabilities and responsibilities • To maintain the cleanliness of the area throughout the shift and enforce the CAYG policy ensuring correct GMP at all times. • Responsible for the effective operation of the processes and procedures following the relevant work instructions associated with task • Use of machinery including mixers/batter machines/crumb and pre-dust machines and where applicable Freemantle changeovers and any other machinery deemed appropriate that falls in to this category also weighing out of ingredients as and when required • To be familiar with individual customer requirements. Key task/results • Safety Ensure that the area of control is compliant with Health and Safety and Food Safety at all times in line with the company documented H&S and Quality System. Reporting of any hazards, accidents & near misses to management team. • Quality To adhere to the Company Quality System at all times. To notify the QA department/Management team of any deviations from specification of the raw materials. Understand allergen and organic raw material controls. • Performance Communicate any issues that might delay the process to the management team in a timely manner. • Continuous Improvement To support the Working Line Leader in order to achieve the departmental objectives and promote a culture of continuous improvement within the department. • Training To understand the need to be trained in various areas of the factory and provide cover to meet the needs of the business when called upon.
About the Company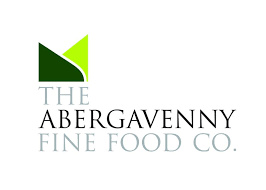 Although we started with goats cheese and remain the market leader, we are better known for our added-value, 'free-from', plant-based and vegan products.
From our state-of-the-art factory in the beautiful South Wales Valleys, we produce over 4 million kilos of premium product each year. We create and supply the highest quality product to retail, wholesale, QSR, B2B and club stores. We know these sectors inside out and our reach is global, with exclusive export partners from North America to Australasia.
What do you need?
Role Requirement • Able to communicate effectively with people at all levels of the business. • Ability to work under pressure and to deadlines. • Committed, disciplined and hard working. • Flexible. • High standard of personal hygiene. Experience, Skills and Knowledge will include: • Health & Safety Awareness • Basic Food Hygiene • GMP awareness