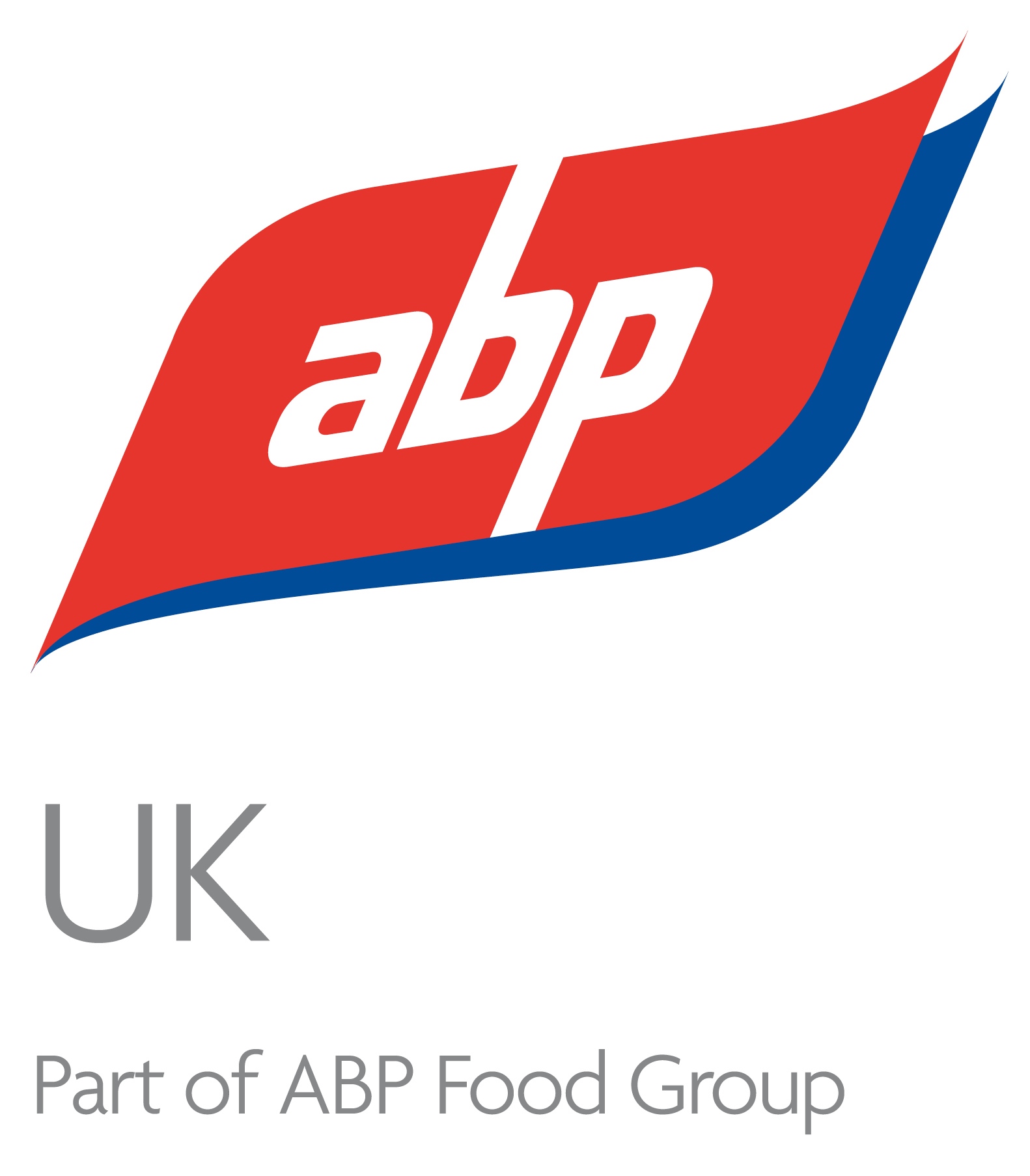 Location:
ABP UK Ellesmere, Hordley, Ellesmere, Shropshire, SY12 9BL
What's the job?
We are seeking an IT Technician Apprentice.
This is an exciting opportunity to work within an established IT team. You will work towards a Level 3 Diploma in ICT Professional Competence. This is a great hand on role for the right candidate to be trained and developed to provide IT support for the Ellesmere site and connected remote IT locations. The candidate will be trained and instructed to ensure that the following systems and hardware's as well as others are supported to the site requirements.
To apply for this role, send your CV and a cover letter to Vanya Gencheva (People Officer), ABP UK Ellesmere, Hordley, Ellesmere, Shropshire, SY12 9BL
Tel: 01939 272132 Email: vanya.gencheva@abpbeef.com
About the Company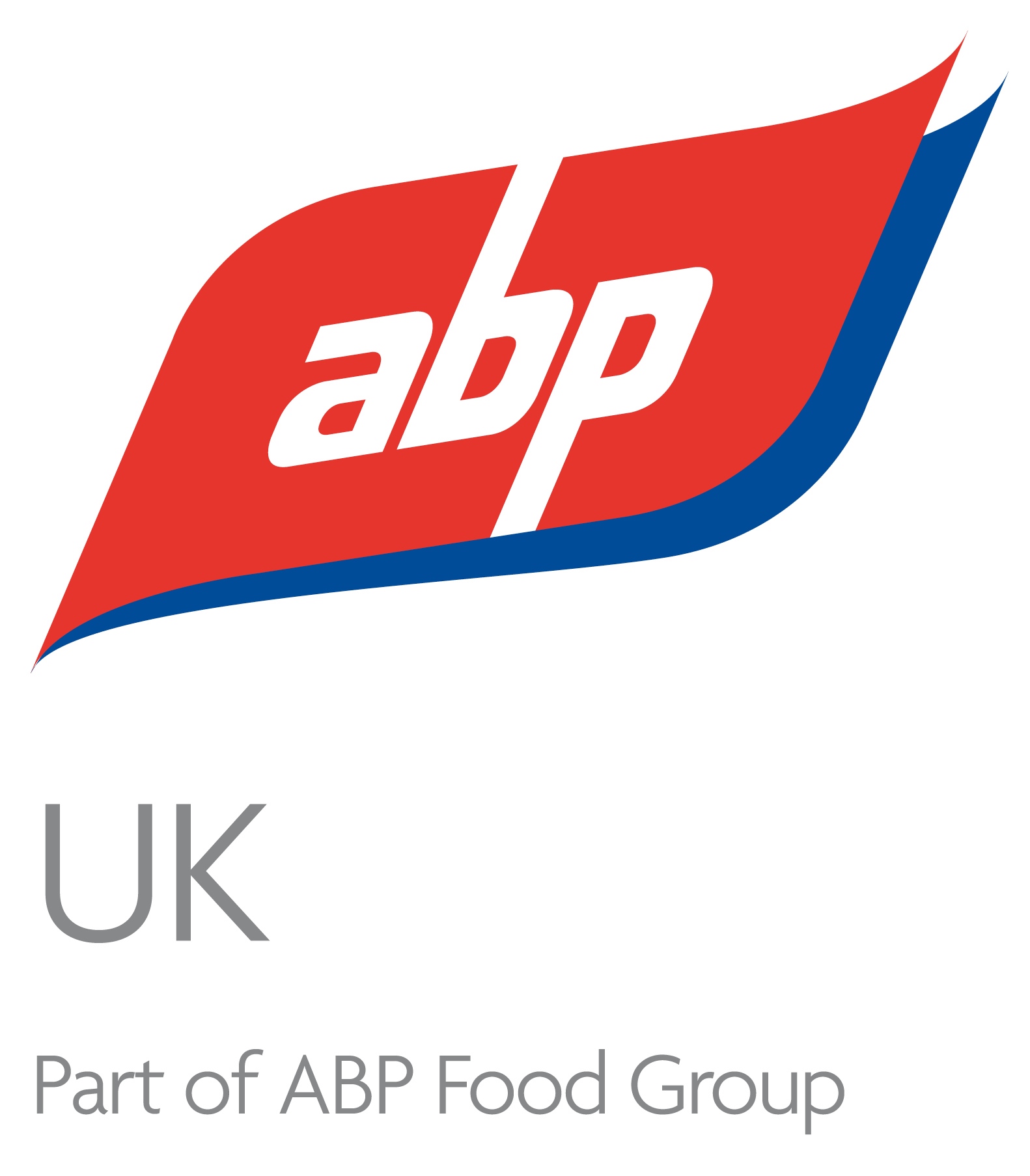 The ABP Food Group is one of Europe's largest privately owned food processing companies in Europe and was founded over 60 years ago in 1954. Today the Group operates across many businesses, spanning Ireland, the UK and Continental Europe and consists of 4 separate divisions; ABP Beef, ABP Proteins, ABP Renewables and ABP Pet Foods. At ABP Food Group our focus is on consistently producing top quality products across all 4 divisions. We strive to provide the highest levels of service via a flexible, reliable and competent team throughout our business.
The UK division of ABP Beef has 13 sites across England, Scotland and Northern Ireland supplying fresh and frozen products into retailers, discounters, foodservice companies, online, and on for further manufacturing. The UK employs over 4,000 people in the UK and has plans for apprentices to be present at each of the 13 sites and central support office in 2019.
ABP offer a progressive, supportive and friendly working environment with regular opportunities to develop new skills and progress. ABP are committed to developing and providing opportunity to all colleagues, whilst delivering excellence to its customers. Apprentices get to earn while they learn, grow in confidence and thrive on structured programmes provided by its delivery partners who are expertly positioned to assist in the successful delivery of the new apprenticeship framework and standards.
What do you need?
Good Technical knowledge of MS Office applications.
Hands on attitude in dealing with designated tasks.
Must be a clear communicator
Proven flexibility
Excellent analytical skills
Must be organised and have excellent attention to detail, motivational and be able to work in a fast paced pressurised environment
GCSE grade C or above in English and Maths (or equivalent)
Join us and you'll get
£6.68 per hour
40 hours per week
Full accredited training
Rewarding contract to progress with the company
Personal development
Professional support
The opportunity to grow and succeed at ABP UK
To apply for this role, send your CV and a cover letter to Vanya Gencheva (People Officer), ABP UK Ellesmere, Hordley, Ellesmere, Shropshire, SY12 9BL
Tel: 01939 272132 Email: vanya.gencheva@abpbeef.com