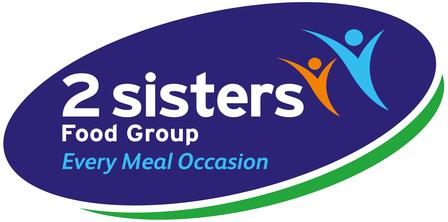 Industrial Chef – Cooking (12 hour Rotating Shifts Days & Nights)
Location:
Newport, NP10 9SA
As a member of the Cooking team, your role is to follow the daily production plan, cooking the required product through our computerised recipe system, loading the cooking vessel with the raw materials at the relevant stages throughout the cook and checking the quality of the product.
12 Hour Rotating days and nights shift pattern working 13 days per month. 5am - 5pm / 5pm - 5am.