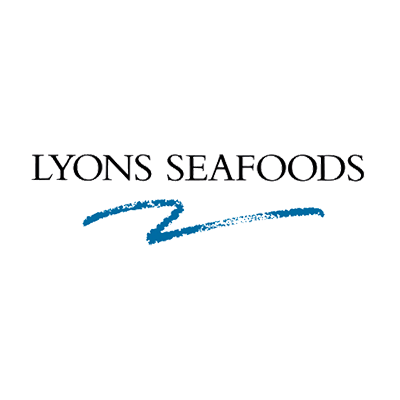 Human Resources Generalist Industry Placement
Categories:
Kickstart, Resources
What's the Job?
This role is very much for a people person; you'll need the emotional intelligence it takes to work with a wide variety of people and solve problems that arise. There will also be opportunity to help with the learning and development, Executive Services and Health and Safety team as well, making this a varied role and rewarding role. You will be required to provide a high level of customer service to our internal and external customers, supporting managers with their people skills.
To apply for this job please contact your Job Coach who will give you a unique reference number and all the details on how to apply
About the Company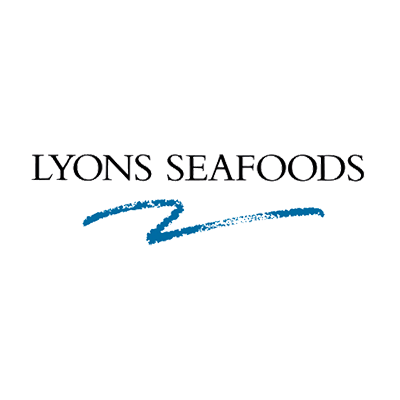 The driving force behind any successful business is the people and at Lyons Seafoods our people are the core of everything we do. It has never been more important to find the right talent to make innovations and decisions to push the business to be the best.
To apply for this job please contact your Job Coach who will give you a unique reference number and all the details on how to apply