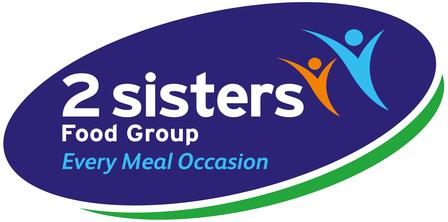 Categories:
HR, Kickstart
What's the Job?
They will spend time with each department which will allow them to have exposure and provide them with invaluable experience which they will then be able to put into use in future job roles or a possibility of a permanent role within the company.
When working within the HR department they will be looking at the following:
Keeping the employee files up to date and accurate
Becoming familiar with the systems used in the department, and what they are used for
Understanding the ways of working at site, the different policies, and procedures
When working within the Wages department you will be undertaking tasks such as:
Becoming familiar with the monitoring of the system that holds employees time on site.
Hours:
Monday – Friday 08:00 – 13:00
Benefit to you:
• Free on-site parking
• Staff canteen
• PPE
This is an amazing opportunity to work for one of the UK's leading manufacturers. Learning new skills and experience - a job in 2Sisters is more than a job it's about being part of the journey.
To apply for this opportunity please contact your Work Coach who will give you a unique reference number and all the details on how to apply
About the Company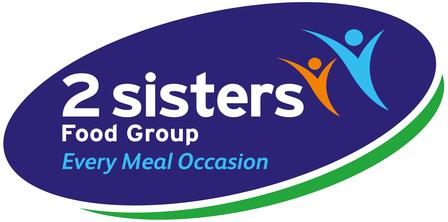 We are a leading UK food company and we're truly proud of the role we play in helping to feed the nation.
Together with 15,000 of our colleagues, we're fanatical about food. From chicken to curries, from pizzas to pies - we're on a mission to deliver great quality and innovative meal ideas each and every day.
To apply for this opportunity please contact your Work Coach who will give you a unique reference number and all the details on how to apply