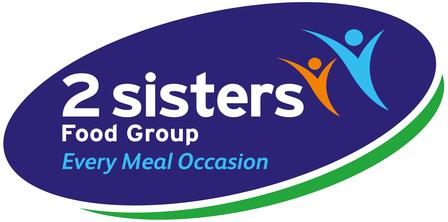 Categories:
Health & Safety, Kickstart
What's the Job?
We can offer a 6 month placement that will provide kick-start candidates an opportunity to work. Within our health and safety department you will be ensuring that it's a safe workplace without risk to health. No experience is necessary just the enthusiasm to spot the risks and being proactive.
Hours:
Monday – Friday 09:00 – 14:00
Duties:
Work unsupervised to the standards set by supervisors
Assist with any administration which supports the role.
Assist with arranging lateral flow tests
Arrange PPE for visitors
To apply for this opportunity please contact your Work Coach who will give you a unique reference number and all the details on how to apply
About the Company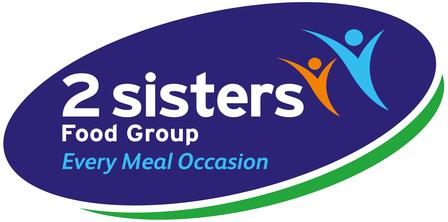 We are a leading UK food company and we're truly proud of the role we play in helping to feed the nation.
Together with 15,000 of our colleagues, we're fanatical about food. From chicken to curries, from pizzas to pies - we're on a mission to deliver great quality and innovative meal ideas each and every day.
To apply for this opportunity please contact your Work Coach who will give you a unique reference number and all the details on how to apply