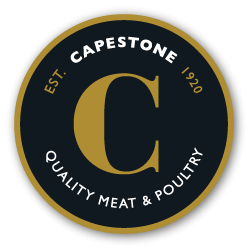 Location:
Capestone Organic Poultry Ltd, Capeston Farm, Walwyn's Castle, Haverfordwest, SA62 3DY
Category:
Technical & Quality
We have an exciting opportunity for a talented Food Technologist to join our dedicated Technical team at Capestone Organic Poultry Ltd based on the beautiful Pembrokeshire coast. The role is based in a fast pace and challenging environment working for major retailers across the UK and Europe.
The Food Technologist role will be responsible for driving the technical and quality strategy and ensuring our products are consistently produced to high standards through the implementation of our policies and processes. You will work side by side with the Technical Manager and closely with the Factory Manager to ensure the correct controls are in place at all times. This is an exciting opportunity that will involve developing a business wide culture of technical quality and excellence.
Your duties will include:
Developing product briefs or business opportunities from customers into full production
Providing support to the business in all technical processes, for example, HACCP and process flows, specification management (internal and customer versions)
Managing the supplier approval database and liaising with customers on updating information for approval
Planning and conducting production trials, reporting on trials and disseminating outcomes
Timeline management to the customer gate process and all related submission paperwork
Sampling and testing processes, trending out of findings and liaising with labs
Maintaining internal specification systems and FIND/PLM specification writing
Quality Contracts
Maintain the Artwork database and artwork approvals
Supporting the Technical Manager in any customer visits and third party audits
Salary: Up to £30,000 dependant on experience
About the Company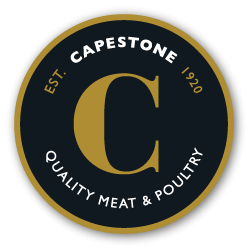 Overlooking the stunning Pembrokeshire coast, Capestone Organic Poultry Ltd is one of the largest independent organic poultry producers in the UK.
What do you need?
Degree level in Food Science or similar
Demonstrable experience of retailer development process
Understanding of poultry and / or other meat processing systems
Knowledge of raw material intake protocols
Excellent communication skills
Excellent organisational skills
Competent IT Skills