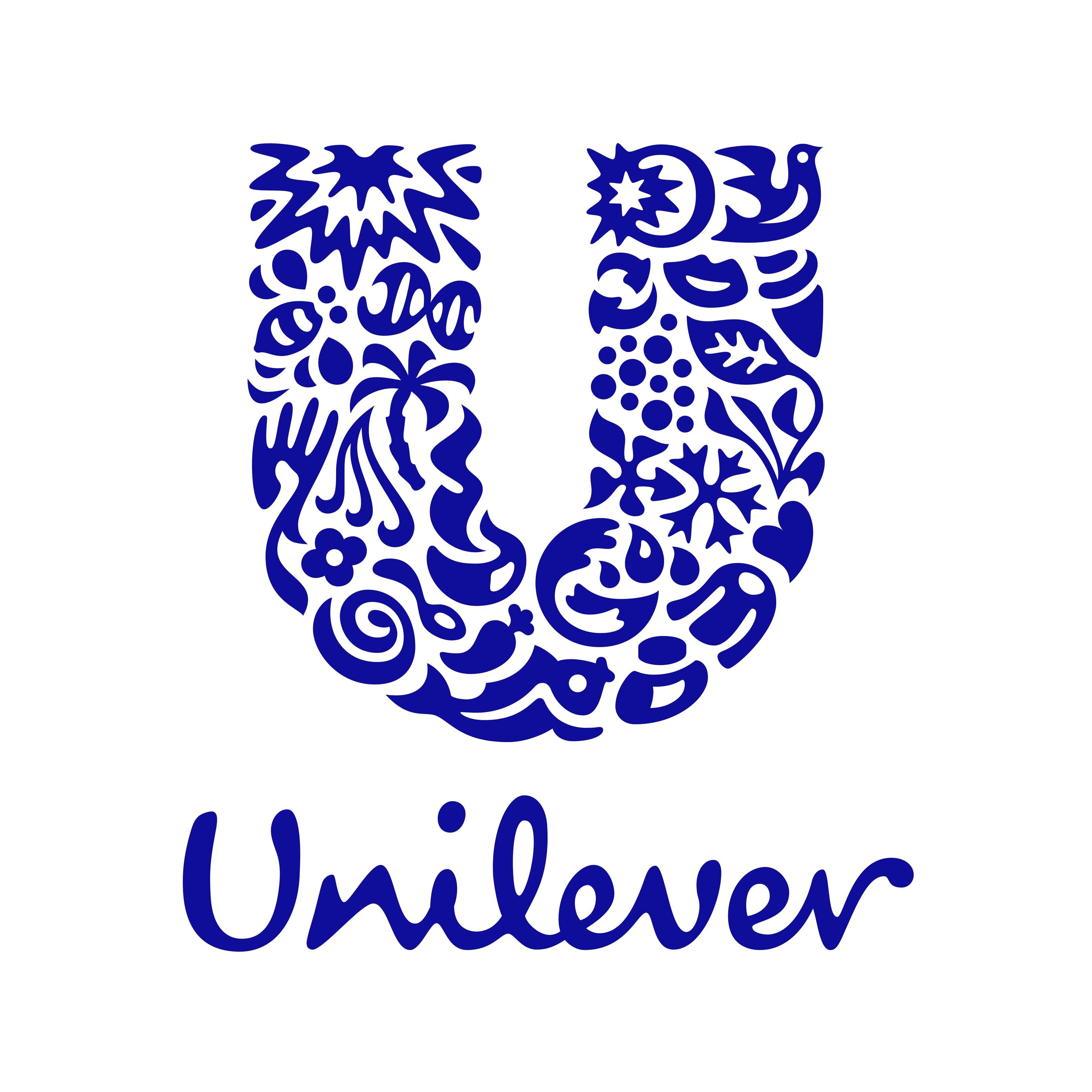 Food Scientist Degree Apprenticeship Programme - R&D Refreshment
Category:
Technical & Quality
What's the Job?
As a Research & Development Degree Apprentice, you will work with R&D Refreshment Degree Apprentice, you will work with R&D Refreshment teams leading the way in developing new products in Beverage and Ice Cream. Over the 5 years you will study for a BSc in Foods Science while experiencing working in different aspects of Research and Development.
What training will the apprentice take and what qualification will the apprentice get at the end?
As an apprentice, you'll receive on-the-job training and experience in an administrative position along with formal training to gain the knowledge and skills you'll need to support our business operations. You'll join a team with a dedicated line manager committed to enhancing your career experiences. You will receive the BSc in Foods Science & Technology upon completion of this programme.
About the Company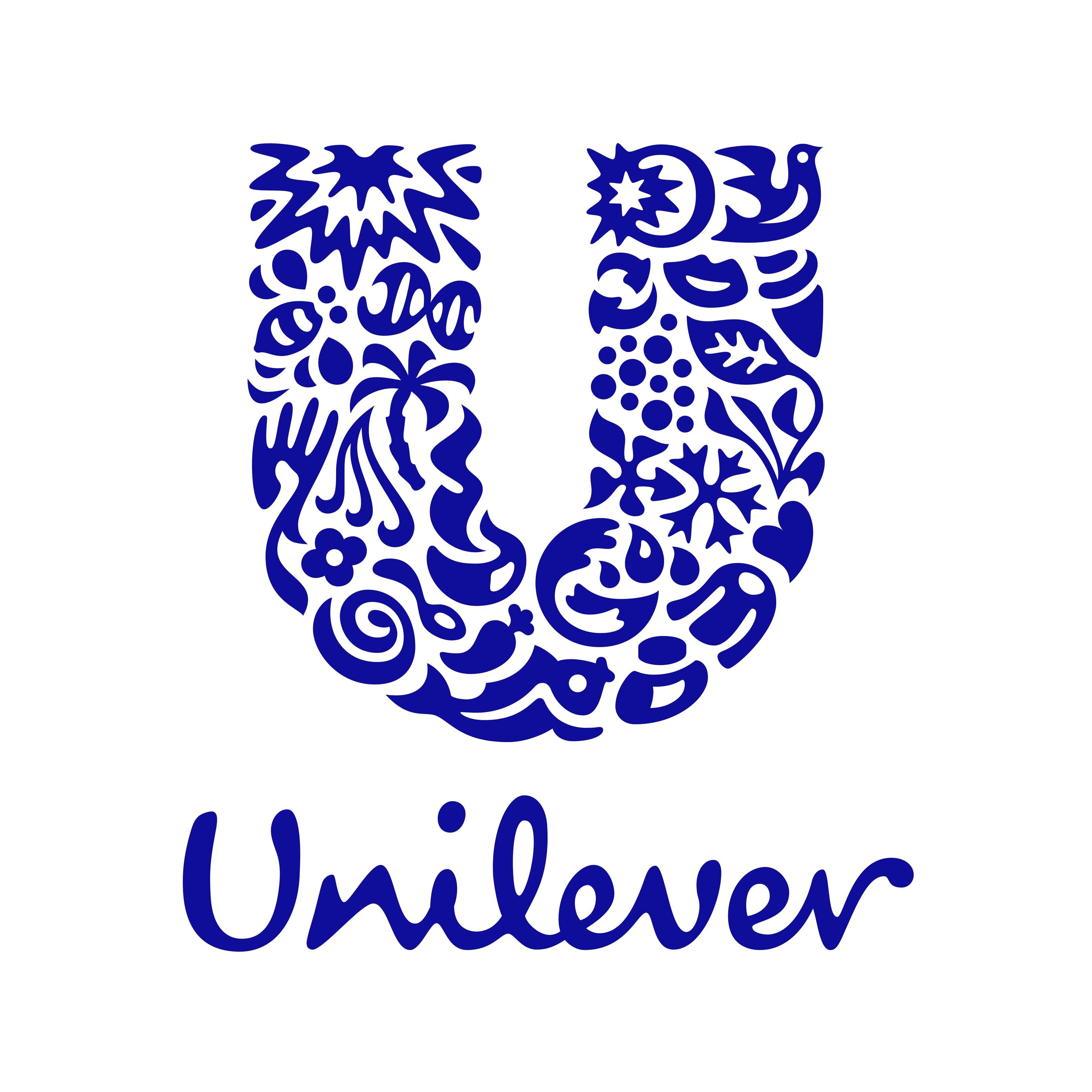 Our apprenticeship programmes allow people from all backgrounds to find their purpose and rise to their full potential, whilst learning invaluable skills and earning a wage.​​​​​​​​​​​ All our programmes offer you on the job experience and formal training to give you the knowledge and skills to fire-up your career and give you the opportunity to work towards nationally recognised qualifications.
What do you need?
Communication skills, Attention to detail, Organisation skills, Problem solving skills, Team working, Creative
Qualifications
GCSE or equivalent English Language, Maths (Grade 5 or above) Essential
A Level or equivalent At least 3 A-Levels and a STEM subject (Grade BBC or above) Essential
A Level or equivalent Maths (Grade B or above) Essential