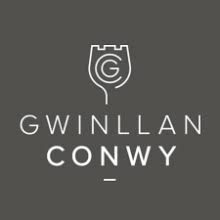 Food preparation/service assistant
Categories:
Assistant, Food Prep, Kickstart
What's the Job?
As part of a team you would be involved with Cooking food, Food Preparation
Serving Customers in the food hall, Completing Food Hygiene Records
Cleaning Food Prep Areas, Cleaning Food Service Areas and Packing Orders
You will have Mentoring and full training in Food Preparation, Cooking, Cleaning and Service
To apply for this opportunity please contact your Work Coach who will give you a unique reference number and all the details on how to apply
About the Company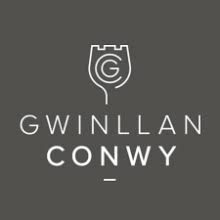 Behind the Wine
Gwinllan Conwy is an award winning vineyard, producing Welsh still and sparkling wines made using the traditional method. Our delicious wines have been recognised on both a national and international level, winning many awards along the way.
To apply for this opportunity please contact your Work Coach who will give you a unique reference number and all the details on how to apply