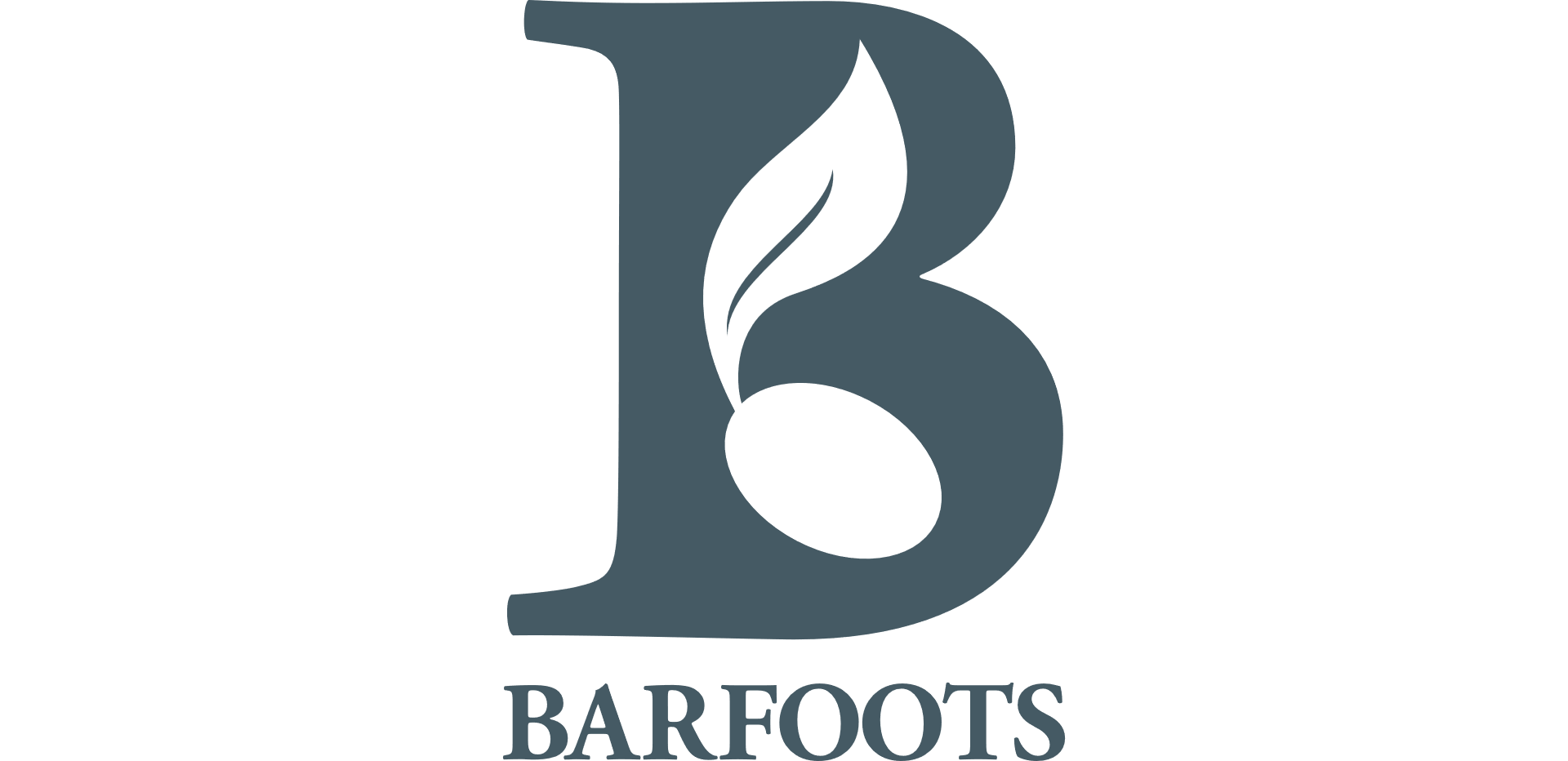 Food Manufacturing Apprentice
Location:
Bognor Regis, England
With an ever-increasing demand for healthy foods, environmentally friendly packaging and low carbon emissions, this is a fantastic time to join an innovative industry that has an enormous impact on all our lives.
We are really excited to be offering 5 new Food Manufacturing Apprenticeships as part of our Early Careers Program. Each position represents a great opportunity for school leavers to embark on an exciting journey in the Food Industry and work at heart of our production facilities, helping to process and package the best fresh produce in the country.
We know it is a big decision to take your first steps in a career and here at Barfoots, we will ensure that we give you all the training, support and development you need to succeed.
What will I do?
Our Apprentices will learn all about the manufacturing process here at Barfoots, following the raw material journey through the various processing stages, including packaging and final order preparation, ready for delivery to our customers. A significant part of your apprenticeship will involve working as part of a team on our production lines, learning how to use a variety of equipment and automated machinery to process and package our products. Learning all about factory operating procedures and supporting our technical operators, you will also help ensure that start up, set up and production line changeover procedures are all good to go. You will learn how to monitor and record production data against delivery targets, basic fault finding and understand levels of quality control, waste management and health and safety
About the Company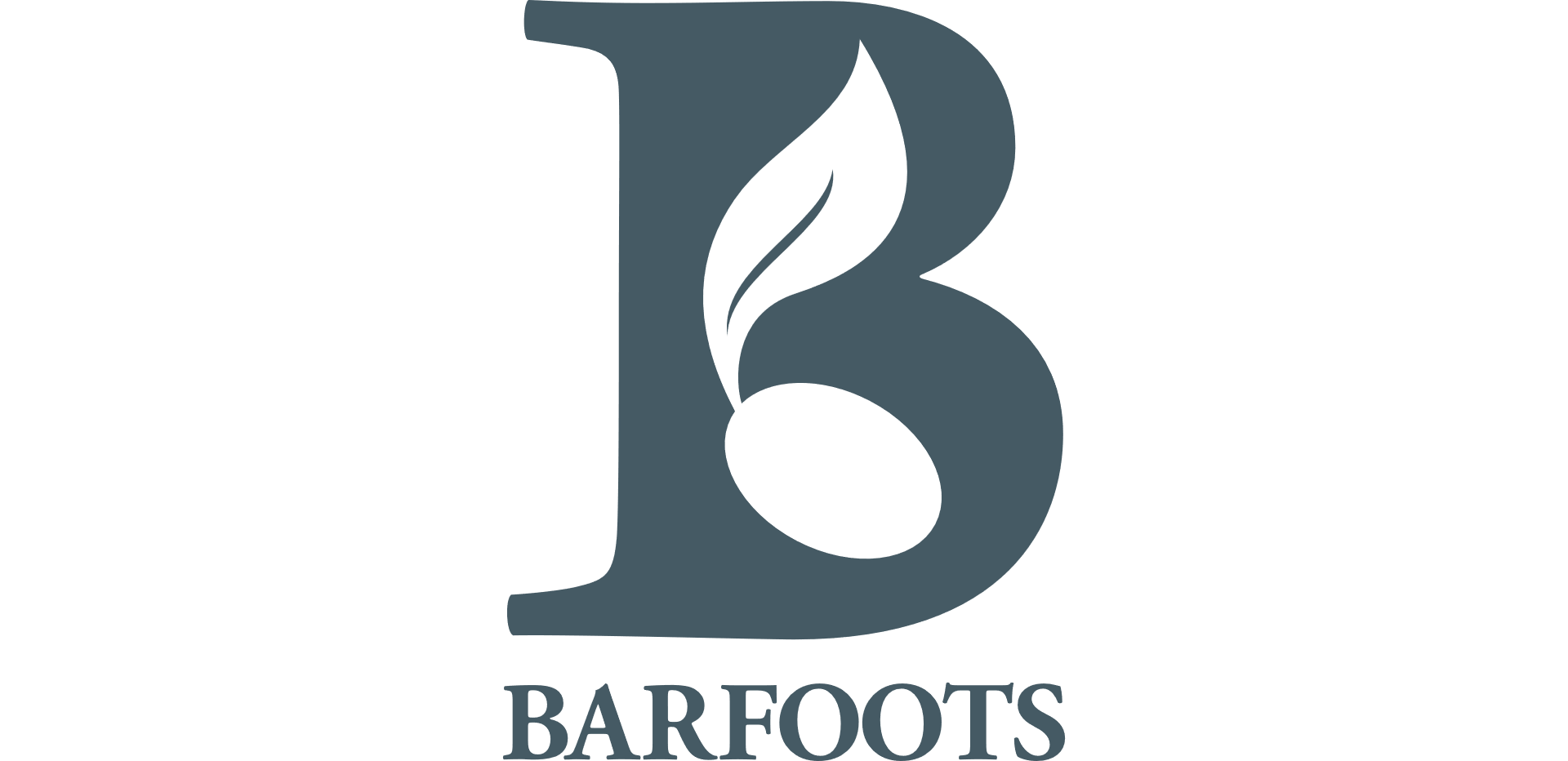 We're the biggest name locally that you've never heard of. We bet you've eaten our fresh food products without even knowing! As one of the leading fresh produce suppliers in the UK, Barfoots grow, process and package a huge variety of fresh food products, delivering to retailers up and down the country all year round. You'll find our fresh produce on sale in all major retail stores, including; Marks & Spencer, Waitrose, Tesco, Sainsburys, Asda, Lidl & Aldi.
We don't stop there! We also supply our products to food service companies such as Nandos and provide ingredients to our friends at Mindful Chef, amongst others.
What do you need?
GCSEs in both Maths and English - grade 3 or above (Preferable)
Great communication skills
You will be a good team player, with a can-do attitude
Good attention to detail
Join us and you'll get
Benefits include; discounted leisure membership, High Street discounts via our employee benefits platform and a cycle to work scheme. (The boring bits include company pension, life assurance and an employee wellness program)