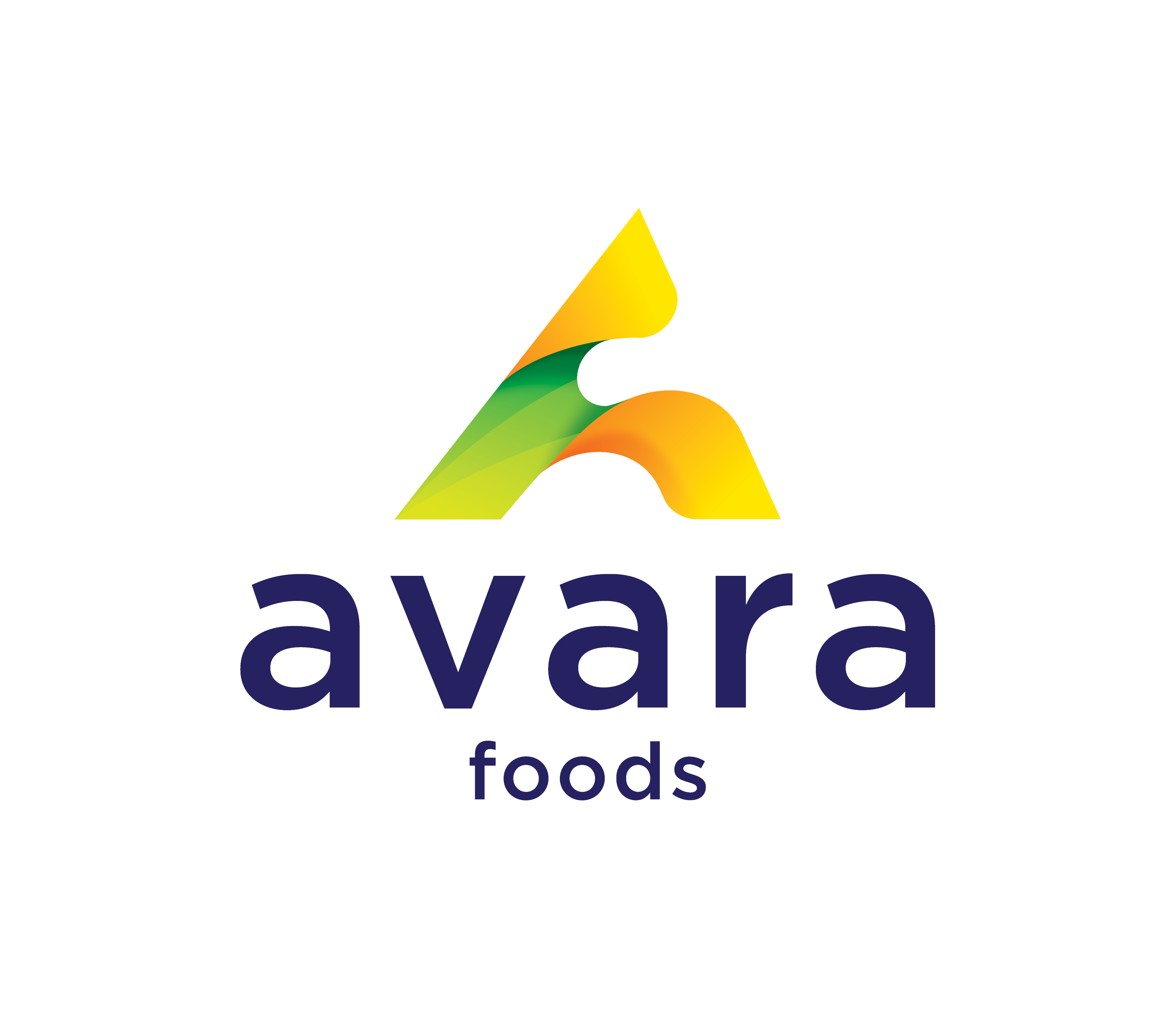 Farm Assistant - Homebased
Location:
Home Based, Avara
What's the job?
It is vital the food industry continues operating throughout these uncertain times, and as one of the UK's largest food businesses we have a key part to play in this to help continue to feed the nation.
We are looking for a Farm Assistant to join our South Broilers Farm Support Team covering our farms throughout Oxfordshire and Northamptonshire.
Are you passionate to start a career within agriculture? Looking for a role that will offer support and growth? Farm assistants have a varied role that will give you a great overview of the various stages of the poultry growing cycle and is a strong starting point for anyone wishing to start their career in this field.
We are a leading supplier of Poultry products into an impressive range of customers in the UK retail and food service sectors. With ambitious plans for the future, there hasn't been a more exciting time to join us.
Purpose of the role
As a Farm Assistant, you'll help manage the day to day running of the farm with farm management, in keeping with company parameters to ultimately provide a profitable and efficient operation.
Your key responsibilities as a Farm Assistant will include:
Ensuring adherence to the company Health and Safety and Bio-security procedures
Maintain health and welfare of the stock by checking alarm systems, ensuring feed and drink systems are functional and accessible at all times
Upholding hygiene standards
Checking catching standards and bird welfare
General assistance with farm needs and requirements
About the Company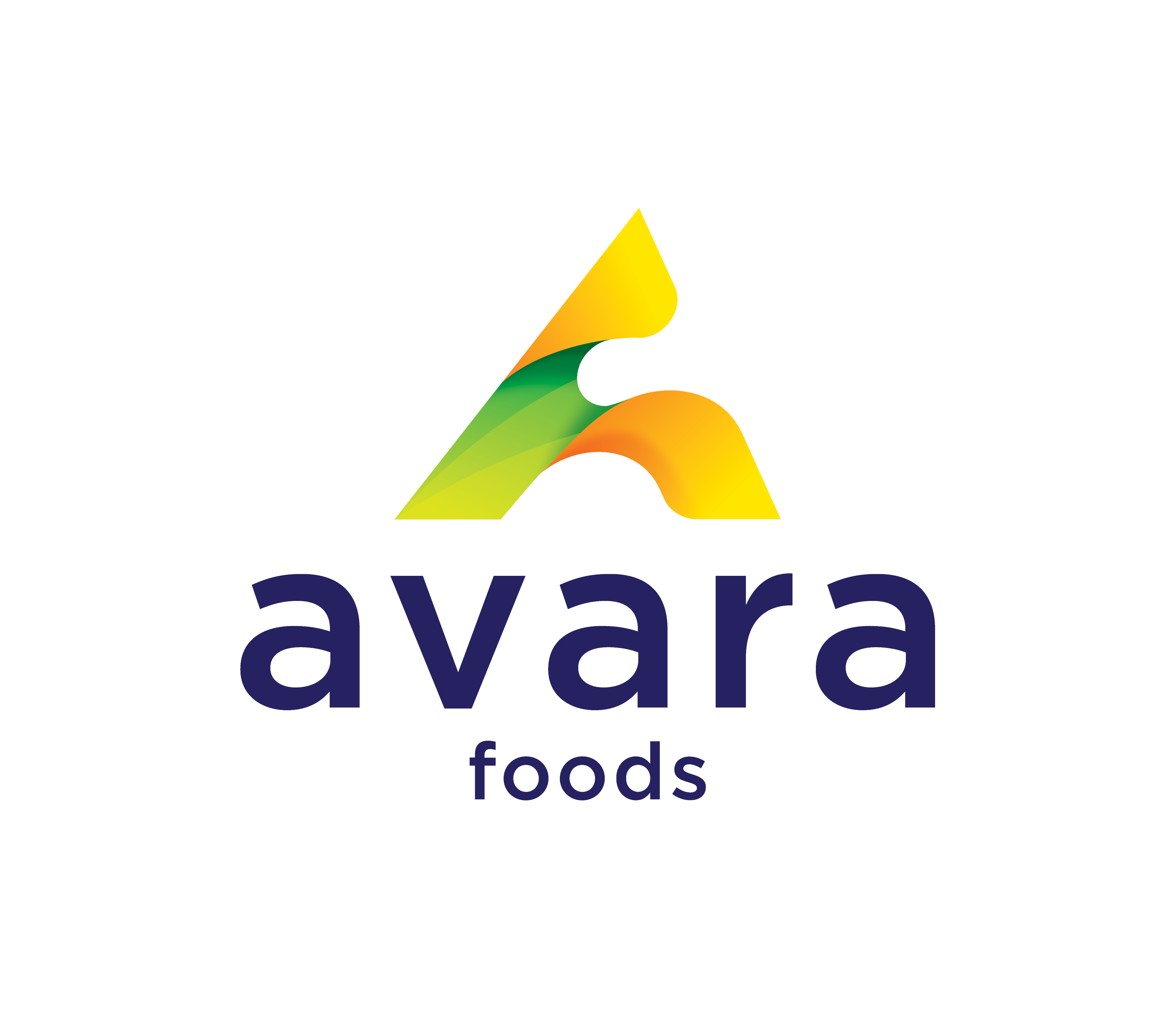 We are a leading supplier of chicken, turkey and duck products into an impressive range of customers in the UK retail and food service sectors. We are a fully integrated business controlling the whole product supply chain, which include feed mills, farms, hatcheries and factories with associated transport and logistics functions that employ more than 6000 people.

The growth of our business is based on providing a high quality, affordable product and delivering great service levels to our customers. This is achieved by investing in people, utilising the latest technology and being uncompromising in our commitment to high quality and food standards.
What do you need?
You will have passion for the role and the progression for a career within the agricultural division
You will have excellent communications skills and have the flexibility to work alongside the business needs
As a Farm Assistant, you will need to be committed and willing to learn
Must have a full driving licence
Working hours are Monday to Sunday (6 out of 7), 48 hours per week.
A company issued van is provided within this role to support the travel between farms.
Join us and you'll get
We are committed to making sure our employees reap rewards of commitment and great performance. You will enjoy a secure, supportive and progressive working environment, where your contribution and achievements will be recognised and rewarded.
We offer comprehensive training as well as development and career progression opportunities. As a Farm Assistant, you can also look forward to benefits that amongst other things include the following:
31 days annual leave
Life assurance cover
Various lifestyle benefits
3% pension contribution