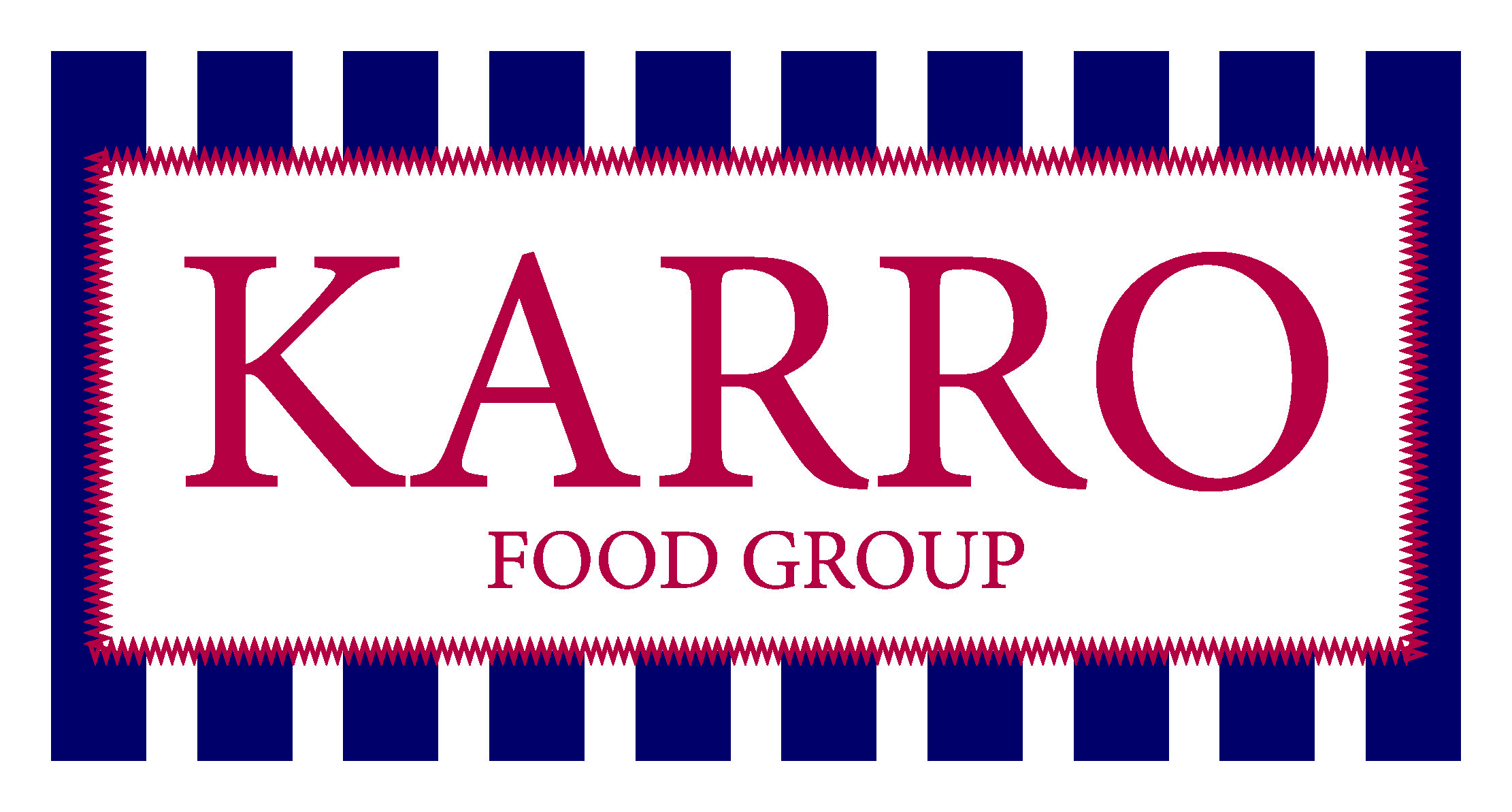 Location:
Malton, North Yorkshire
Category:
Food Production
What's the Job?
We have a fantastic opportunity for a Production Operative working in our packaging area, working primarily within the factory environment. A typical day of a Production Operative involves working in a small team to all achieve a common goal working closely with the experienced Operative and Quality Control to achieve the best we can and supply the customer with what the standard of product they require.
Tasks can vary within the business from packing raw, cooked meats and feeding product through a machine whilst carrying out product temperature checking, labelling and working to a 'clean as you go' standard.
If you are looking for an entry level manufacturing position within the business which offers full training, or have experience in manufacturing we would love to hear from you.
There is a real chance of progression within the business for a self-driven individual or for the less ambitious individuals with the right attitude we can provide long-term job security.
This is an opportunity to build a solid work history with a company who pride themselves on giving people a chance to reach their potential.
Proactive health and safety is a prerequisite to employment at Karro Foods. All roles have a responsibility to demonstrate a commitment to the companies' health and safety goals, and as such it forms an essential component of all job descriptions, at all levels.
About the Company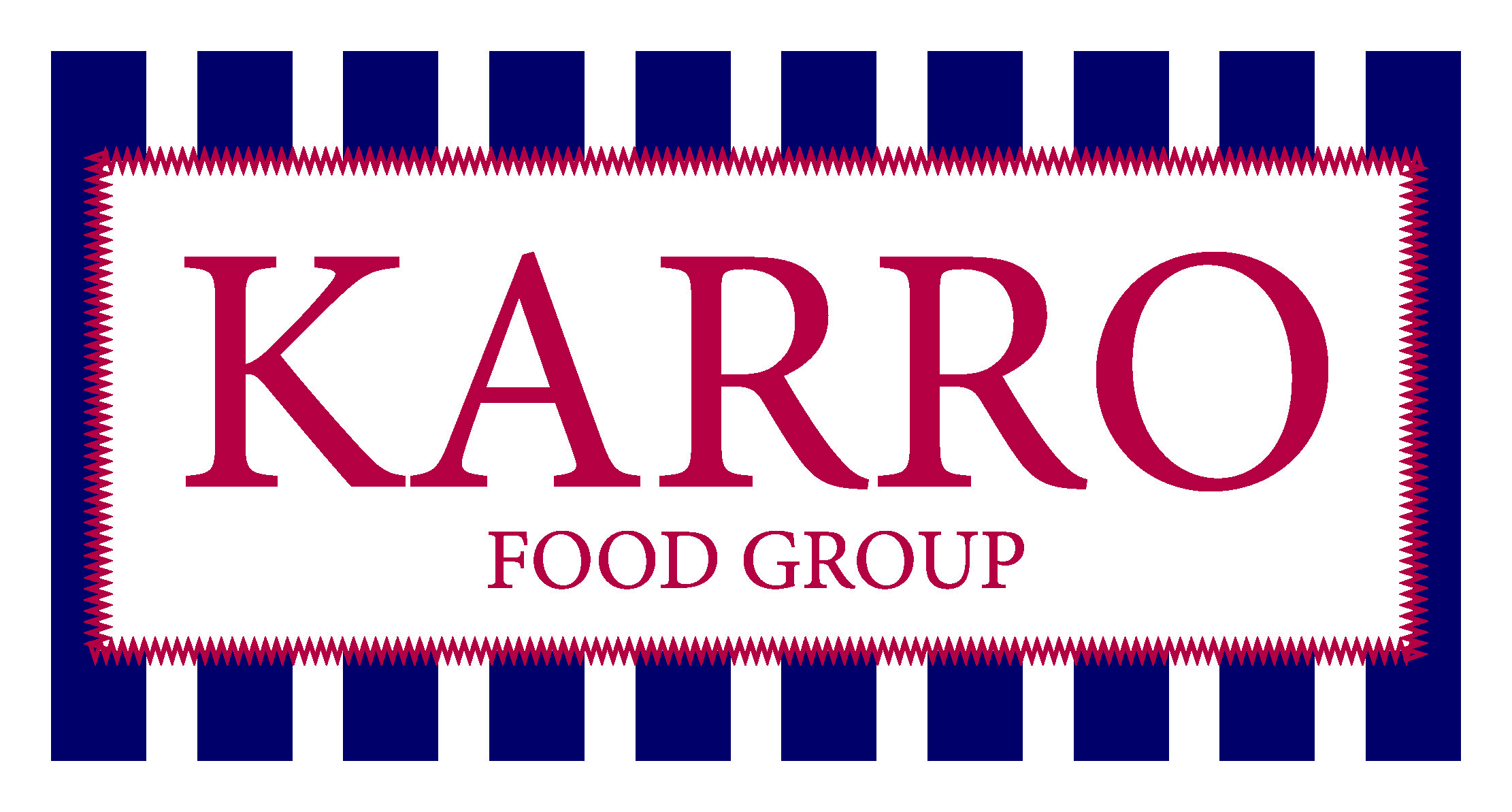 Based in the market town of Malton which is Yorkshires food capital, Malton is our largest site and is also where our head office is based. The site offers a full processing operation from slaughter line, primary and secondary processing producing fresh pork and gammon which we distribute across the UK and internationally.
We are an award-winning site, having received accolades from many customers and accredited organisations. We are the only site in the UK to hold the USDA licence for exporting to US and China, something we are extremely proud of and work hard to retain.
What do you need?
Shifts Available
Team A - 6am to 6pm - Monday to Wednesday and alternate Sundays (wk1 34.5 hours wk2 46 hours)
Team B - 6am to 6pm - Thursday to Saturday and alternate Sundays (wk1 34.5 hours wk2 46 hours)
Join us and you'll get
Full-time permanent role
Overtime Opportunities
Subsidised Canteen
Pension
Free Parking