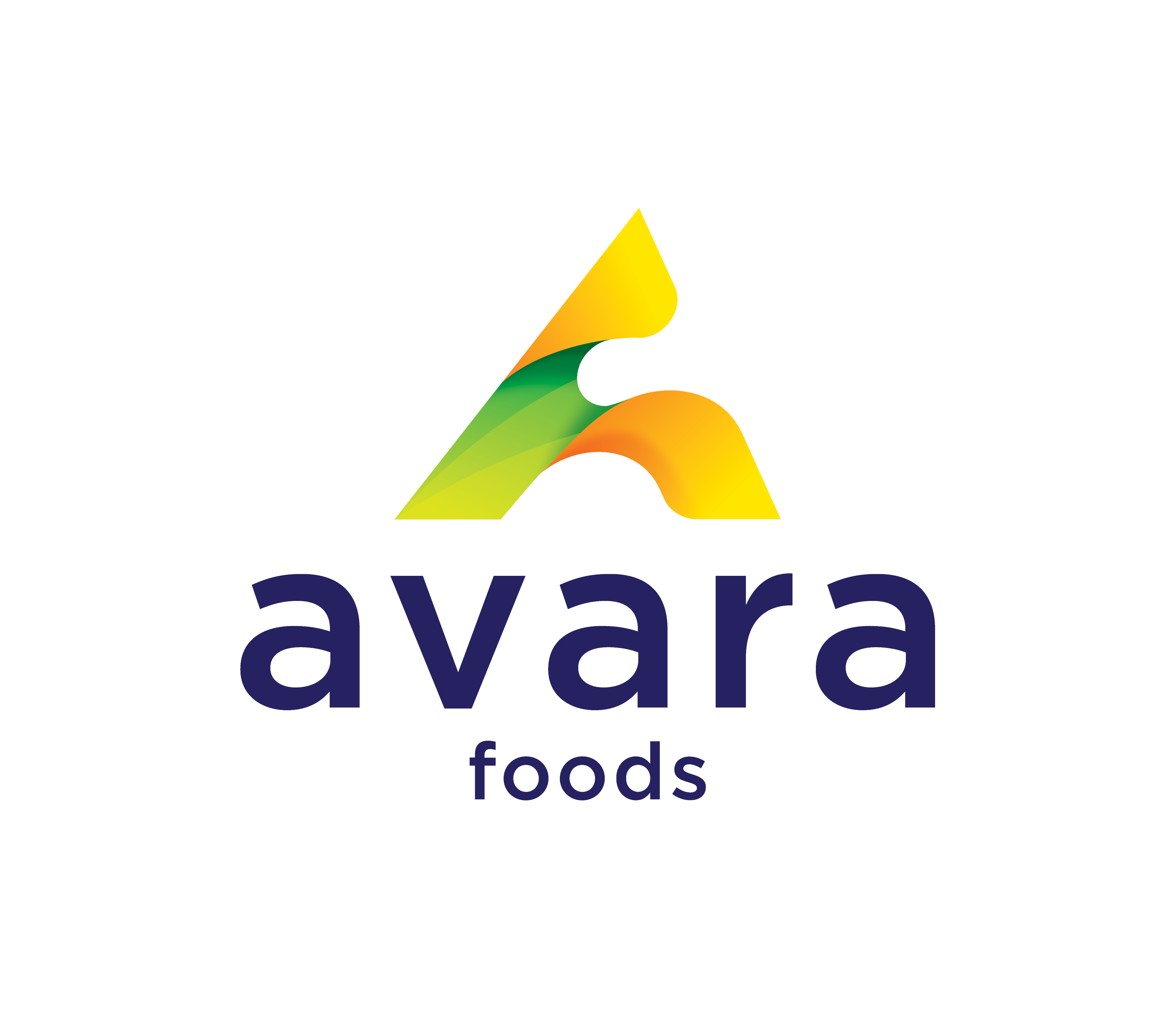 Engineering Placement Student
Location:
Avara Foods, Hereford, HR4 9PT
What's the job?
Innovation sits at the heart of everything we do. We strive to be a leader within the rapidly changing poultry sector. Through our innovation, we exceed customer expectations, consumer needs and food safety standards. You will play an important part in this process by working on varied projects, focusing on improving engineering processes, quality and efficiency.
During your 12 month placement you will have a mentor who will support and challenge you to succeed. You will be involved in maintenance, continuous improvement as well as contribute towards problem solving projects that require you to work in teams as well as provide the opportunity to develop your experience in delivering your own projects.
You will be given engineering responsibility within an area of the operational environment where you will be the Asset Manager, monitoring downtime, organising Planned Maintenance, gathering data to analyse trends, conducting RCAs and FMEAs which will drive continuous improvement and reliability initiatives.
You will have the opportunity to manage projects (under guidance) to solve operational problems and have an impact on operational performance within a FMCG environment. You will be mentored in identifying needs, planning solutions, sourcing funding/resources, tendering and delivering as well as developing the training and technical documentation.
This role will not only expose you to real life engineering in an exciting sector, it will provide the opportunity to learn, grow and lay the building blocks for the bright career ahead of you.
Training & Development
Investment in people development is a core principle in our culture, ensuring you can learn, grow and develop. We are a business where our people make the difference every day. As well as bespoke, on-the-job development, you will also be offered a variety of training supplemented by personal mentoring.
About the Company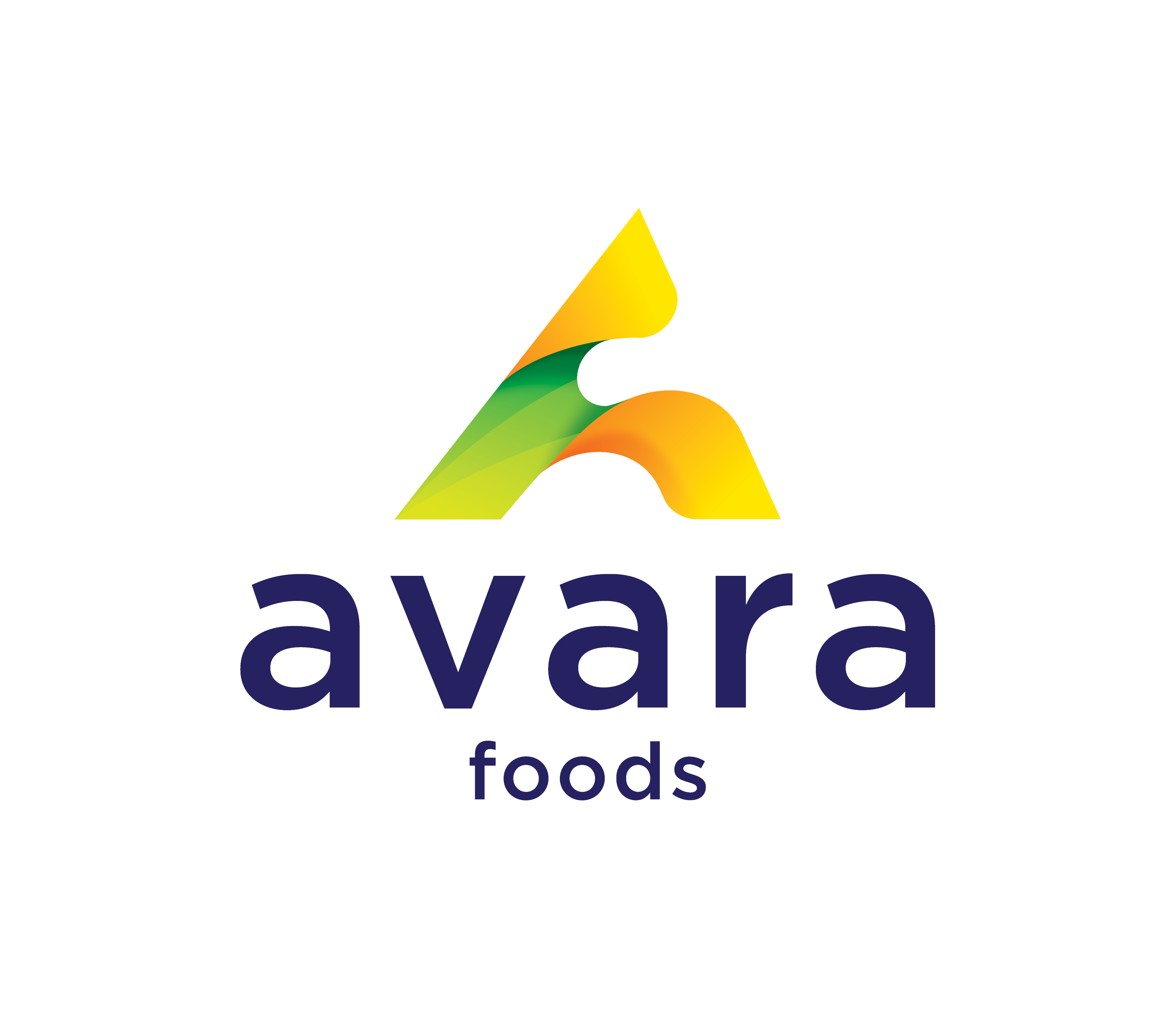 Avara Foods are a leading food company supplying quality fresh and convenience food solutions to an impressive range of customers within the retail and food service sectors. We are looking for an impressive and ambitious engineering undergraduates to join our Engineering departments.
What sets us apart is our heritage, strong values, commitment to each other and a passion to provide trusted food, every day, as we have done over more than five decades. We get people involved, work as a team and deliver for our customers. Our differentiator is that together, our people make the kind of business that our customers and suppliers want to work with and very much enjoy doing so.
It is not what we do but how we do it that makes the difference.
What do you need?
We are looking for undergraduates who are:
Team players
Adaptable to varied situations
Excellent communicators
Comfortable getting hands-on
Driven to achieve results and find solutions