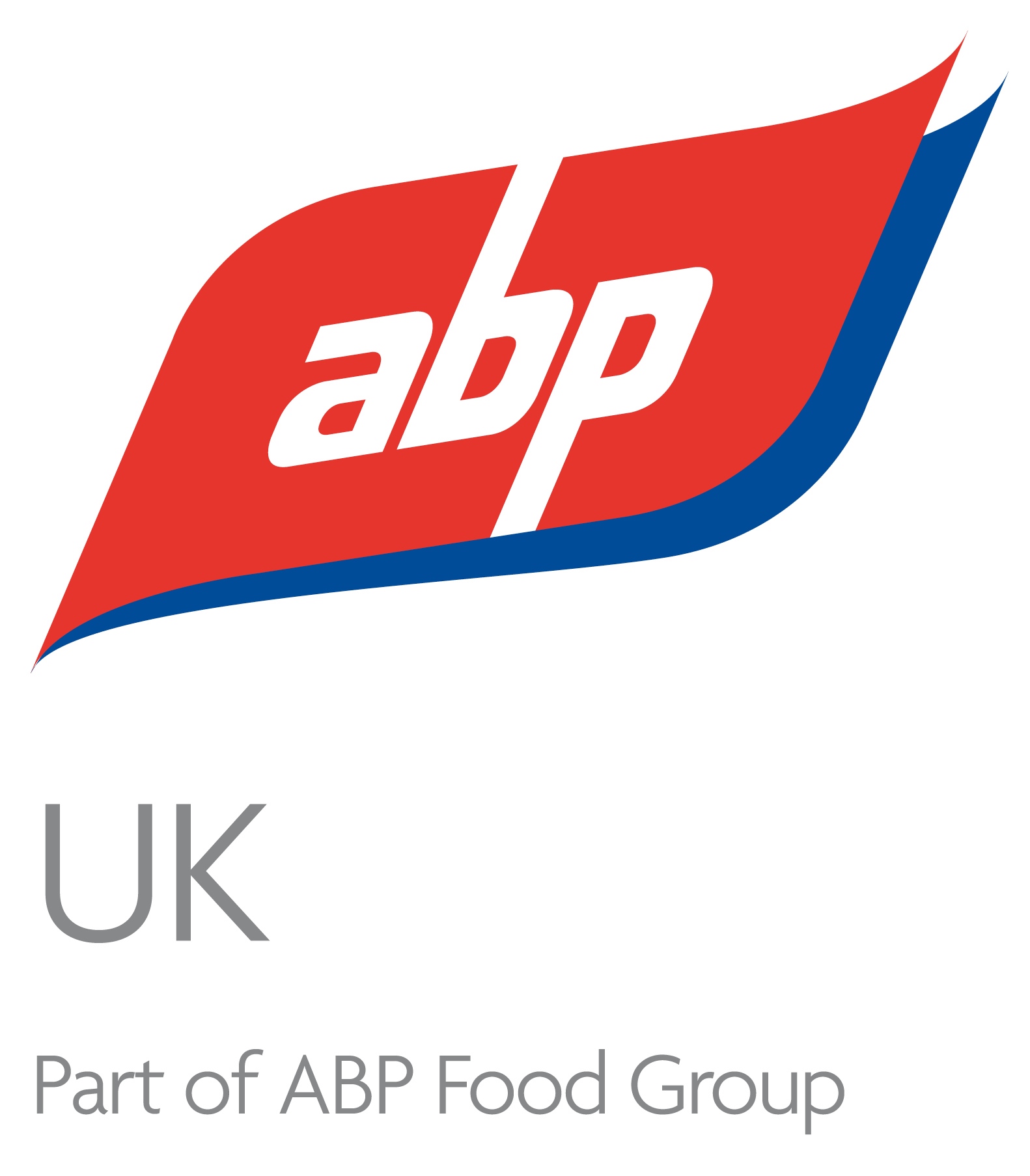 Location:
ABP UK Ellesmere, Hordley, Ellesmere, Shropshire, SY12 9BL
What's the job?
We are seeking two Engineering Apprentices to join our engineering team in September 2019. If you are interested in completing an Engineering Apprenticeship, then this could be a great opportunity for you to start your career.
Main Duties & Responsibilities
The apprentice programme lasts for approximately 4 years, during which time you will gain the necessary skills to perform one of a number of engineering roles including but not limited to Production Engineering. You will achieve this by:
Carrying out and completing tasks and undertaking projects both for the company and educational/institutions when required
Attending college/university on a day or block release
Collecting evidence and working towards the employees individual training plan
Ensuring the site co plies with all applicable
Engineering based legislation
To apply for this role, send your CV and a cover letter to Vanya Gencheva (People Officer), ABP UK Ellesmere, Hordley, Ellesmere, Shropshire, SY12 9BL
Tel: 01939 272132 Email: vanya.gencheva@abpbeef.com
About the Company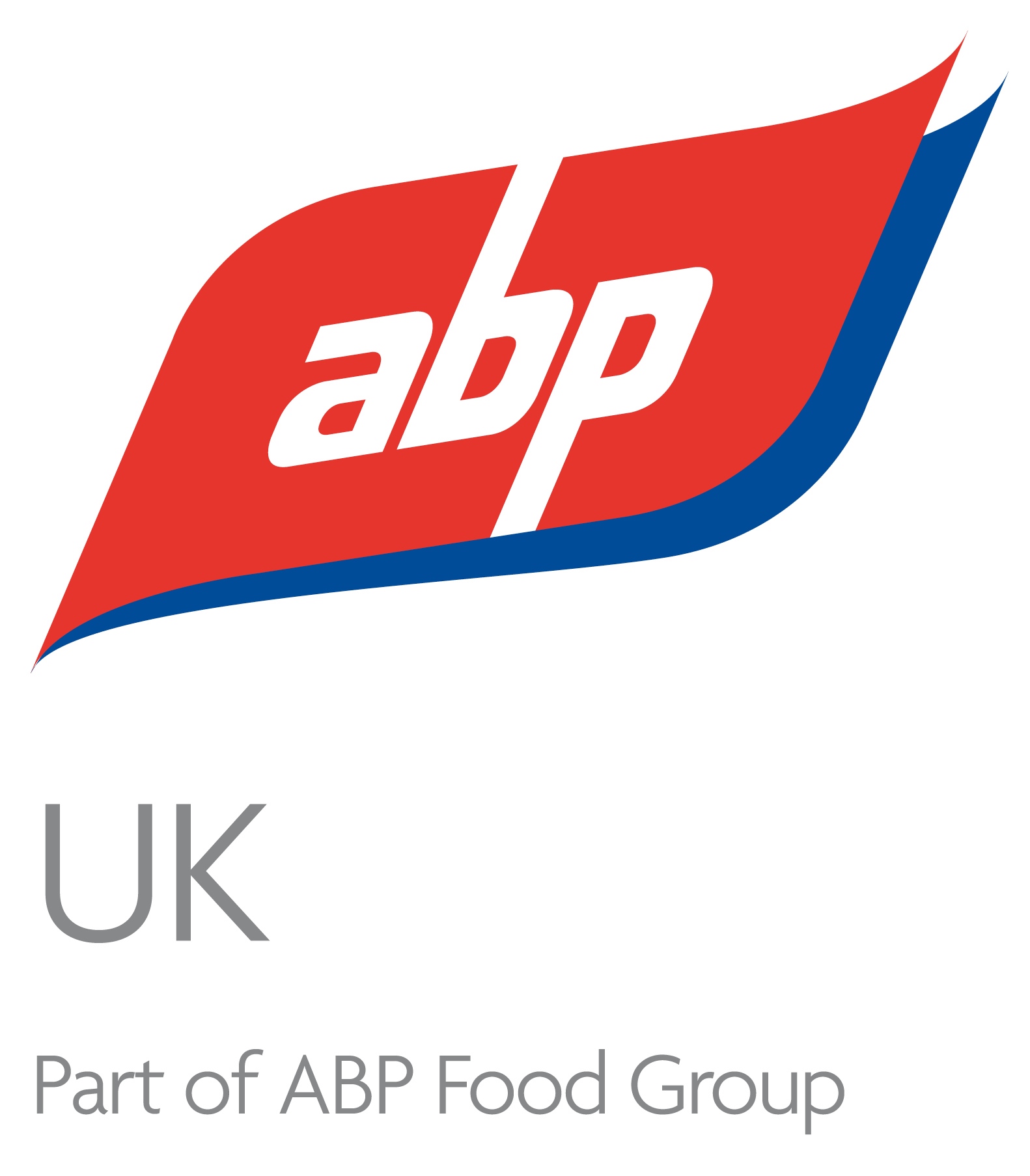 ABP is one of Europe's leading privately owned food processors. Today the Group operates across many businesses, spanning Ireland, the UK and- Continental Europe and consists of 4 separate divisions; ABP Beef, ABP Proteins, ABP Renewables and ABP Pet Foods. At ABP Food Group our focus is on consistently producing top quality products across all 4 divisions. We strive to provide the highest levels of service via a flexible, reliable and competent team throughout our business.
What do you need?
Possess 4 GCSE's A-C grade including Maths and English or new grading equivalent for 2019 GCSE passes
Be ambitious, self-motivated and enthusiastic
Be PC literate
Have manual dexterity
Excellent problem solving skills
A good team worker and ability to communicate with others
A willingness to learn to drive
Join us and you'll get
A rewarding and successful career
£6.68 per hour
40 hours a week
The opportunity to gain qualifications such as NVQ's, Food and Drink Engineering Maintenance Apprenticeship, BTEC or HNC/HND, etc.
Our apprentices have the chance to go onto supervisory positions if they show they want.
To apply for this role, send your CV and a cover letter to Vanya Gencheva (People Officer), ABP UK Ellesmere, Hordley, Ellesmere, Shropshire, SY12 9BL
Tel: 01939 272132 Email: vanya.gencheva@abpbeef.com