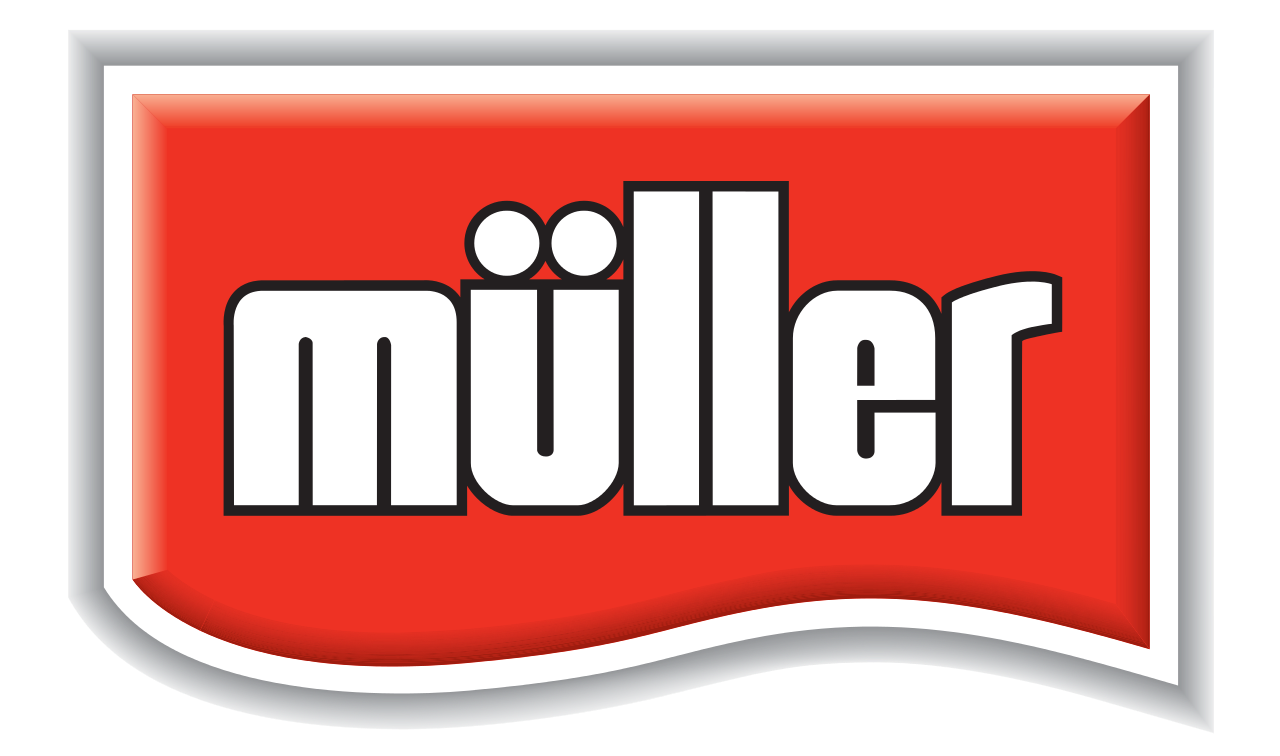 Engineering Apprentice – Multi Skilled
Working with qualified staff you will be supervised toward being multiskilled, responsible for a range of tasks Understand and apply F & D principles Carrying out checks, maintenance outlined within Planned, Preventative Maintenance Work to fault find diagnose carry out repair/breakdown Monitor and interpret data support efficiency continuous improvement follow instructions from Lead Engineers ensure H&S standards are maintained show due diligence. Comply with company policies & procedures.
Level 3 Food & drink Engineering Apprenticeship.
1st yr block release at NWTC.
2nd /3rd yr a mixture of shorter blocks most of your time will be spent at the employer being trained and assessed in your workplace.
The company and our Technical Training Assessor will support your time of learning offering support guidance. We monitor your Apprenticeship to ensure you achieve mandatory requirements core skills knowledge and occupational behaviours in preparation for your end point assessment.
About the Company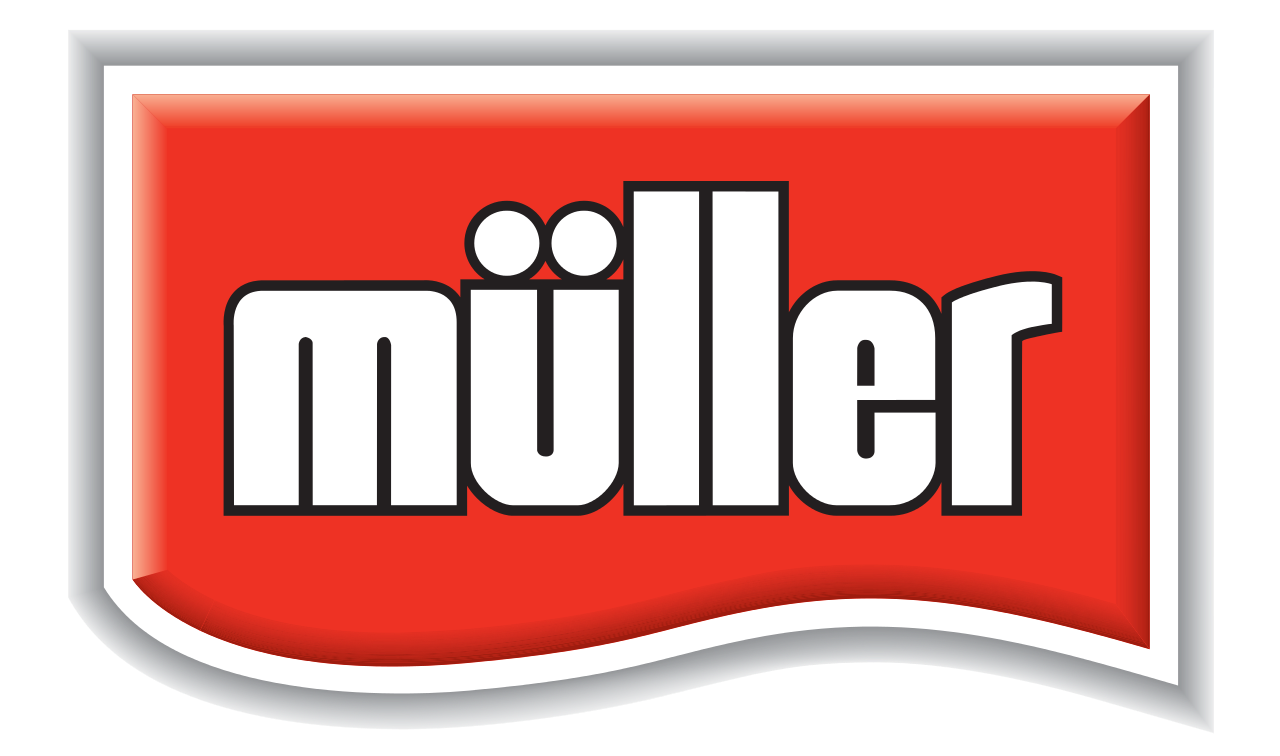 This programme of learning has been created by some of the most well known Food & Drink companies in partnership with some of the best Engineering training providers, and therefore has a really strong support network behind it ensuring it's ongoing success. So you can be confident that you'll be joining a highly regarded apprenticeship programme. You will also need to impress us with your desire to learn and your ability to take the lead and make your career ambitions for the future a reality.
What do you need?
Communication skills, IT skills, Attention to detail, Organisation skills, Customer care skills, Problem solving skills, Analytical skills, Logical, Team working, Initiative, Patience, Physical fitness, Health and safety, Motivated, Good time management
GCSE or equivalent English Language (Grade C/4 or above) Essential
GCSE or equivalent Maths (Grade C/4 or above) Essential
GCSE or equivalent Science (Grade C/4 or above) Essential
Join us and you'll get
At the end of the apprenticeship, candidates will be suitably trained and continue their employment in a suitable role. Many of our Engineering Apprentices go on to take on an Engineering Technician role.
Further in-house and external training and development available.