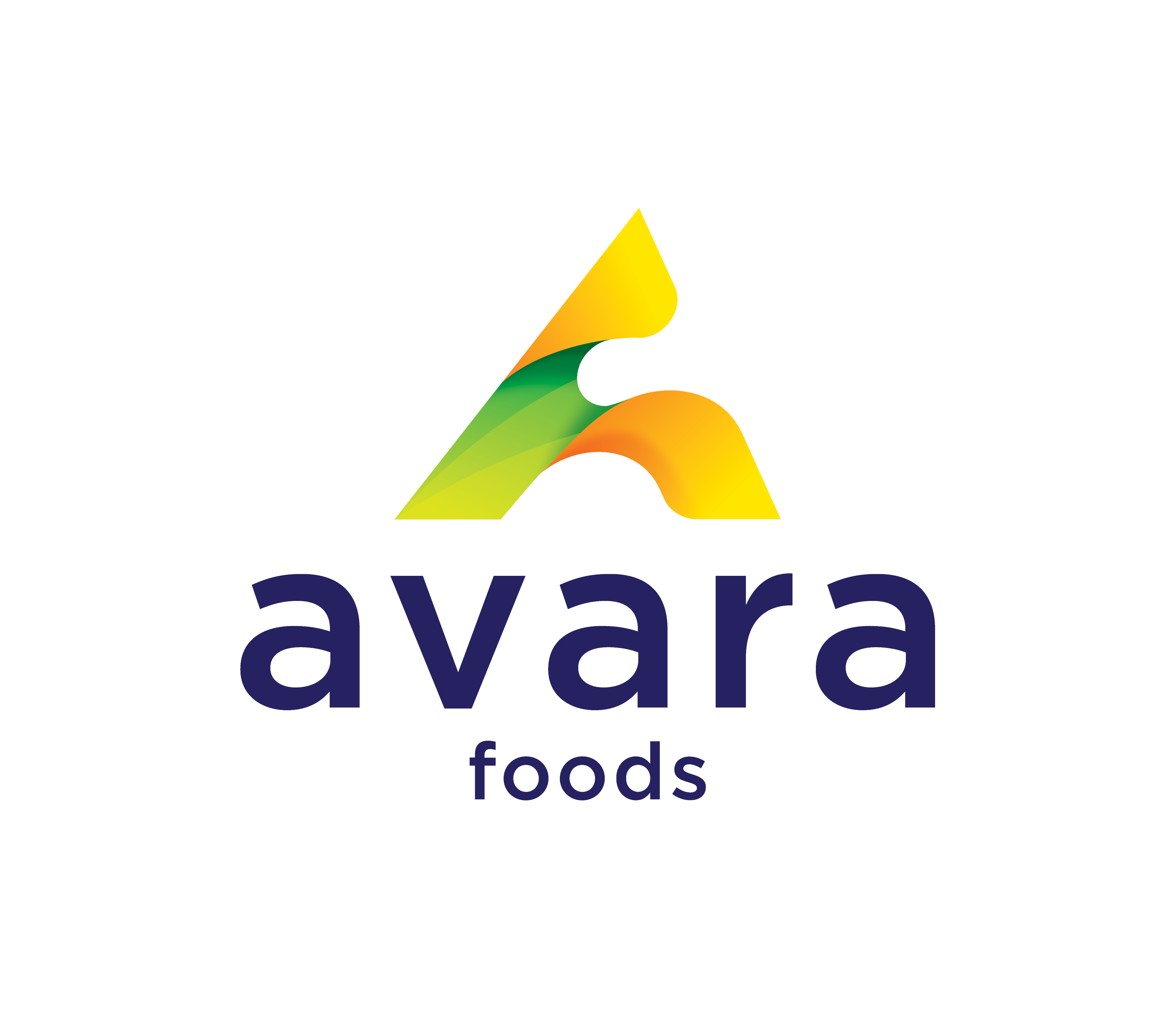 Location:
Avara Foods, Hereford, HR4 9PT
Category:
New Product Development
What's the job?
Do you have a Food Science Qualification? Do you have experience of working within product development, ideally in a FMCG environment? Are you looking for a new challenge? We are looking for a Development Technologist to join our New Product Development (NPD) team based between Dudley and Hereford.

We are a leading supplier of Poultry products into an impressive range of customers in the UK retail and food service sectors. With ambitious plans for the future, there hasn't been a more exciting time to join us.

Join us as a Development Technologist and you can be a part of the aspiring team that brings Avara Foods to life.

Reporting into the New Product Development Manager, this role will provide valuable support in developing and delivering upon NPD initiatives for your business unit area.
Purpose of the role:
Based between our Dudley and Hereford sites, this role will include working closely with cross functional teams including Technical, Operations, Commercial and Planning & Procurement to effectively support the delivery of our initiatives.
Key responsibilities will include:
Having an awareness of the retail and food service markets and current products / ranges in your area
Supporting internal and external benchmarking sessions and completing product information sheets for all competitor products as required
Work with suppliers to develop products to customer briefs
Supporting customer presentations ensuring all required documentation has been completed
Ensuring all development activity is completed in line with NPD Procedures and Processes and information is correctly and accurately recorded
Managing launches to ensure the product complies with the specification and meets the agreed quality parameters
Working in conjunction with technical & operations, organise and execute production trials and manage subsequent shelf life assessments, organoleptic testing, cooking instruction verification, and nutritional sample analysis
Using production trials to generate information to validate the product costing
Liaising with the site-based Operations and Technical teams to plan the Product launch
Supporting the NPD Development Product Manager in delivering NPD initiatives to key deadlines
About the Company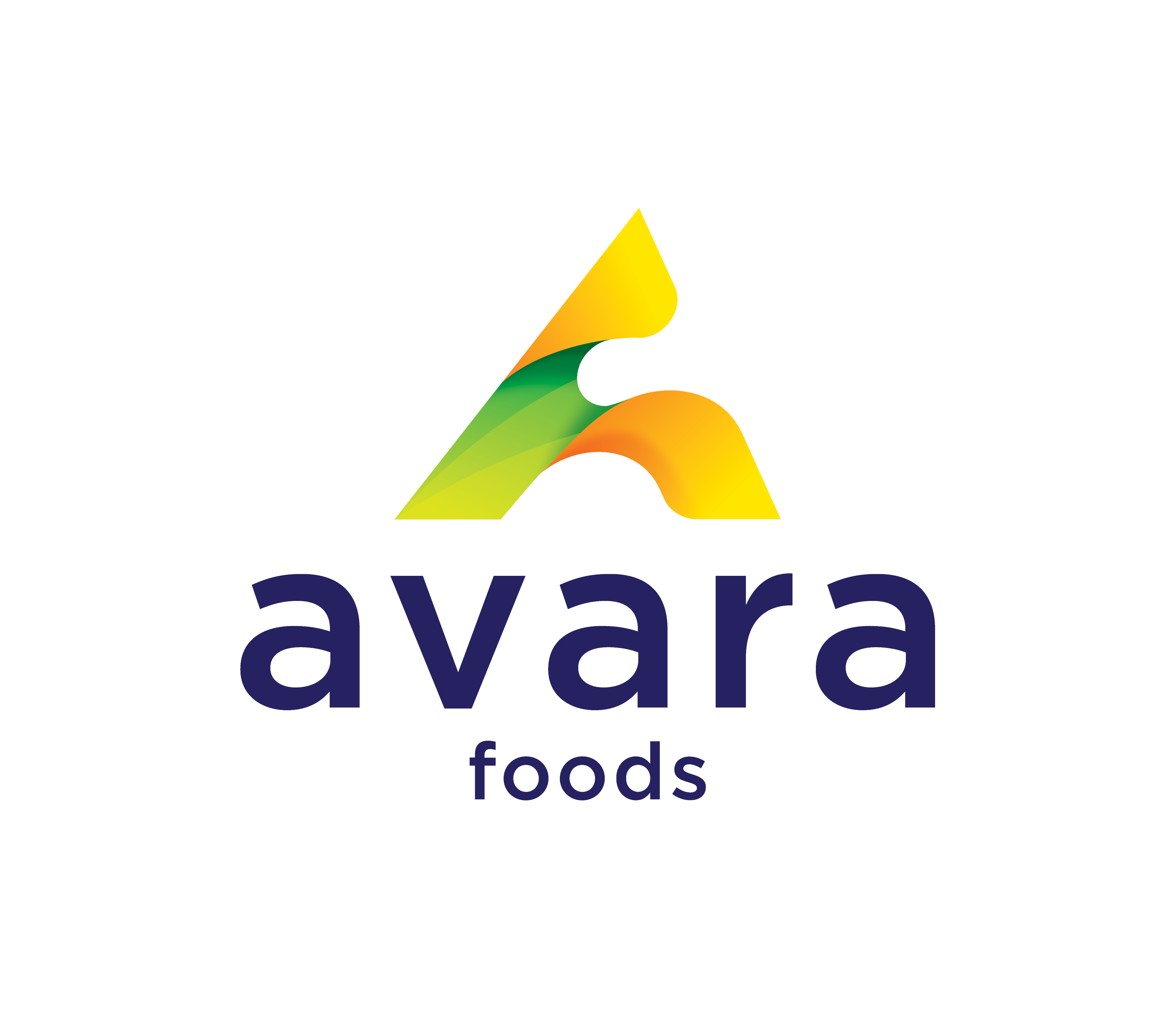 Avara Foods is a lead supplier of chicken, turkey and duck products into an impressive range of customers in the UK retail and food service sectors. We are a fully integrated business controlling the whole product supply chain, which include feed mills, farms, hatcheries and factories with associated transport and logistics functions that employ more than 6,000 people.
The growth of our business is based on providing a high quality, affordable products and delivering great service levels to our customers. This is achieved by investing in people, utilising the latest technology and being uncompromising in our commitment to high quality and food standards.
What do you need?
Experience in developing and launching new products with retail and food service customers
Experience of managing critical paths and coordinating with internal departments to ensure successful product launches
Knowledge of the functional characteristics of food ingredients is essential
Thorough understanding of the product development process from concept through to launch
Ideally hold a recognised qualification in Food Sciences or related subject areas or experience of working within a product development role within FMCG – ideally Meat/Poultry
A full UK driving licence is essential - there will be travel to other Avara sites and Customer sites
Join us and you'll get
We are committed to making sure our employees reap rewards of commitment and great performance. You will enjoy a secure, supportive and progressive working environment, where your contribution and achievements will be recognised and rewarded

We offer comprehensive training as well as development and career progression opportunities. You can also look forward to a competitive salary and benefits package to include:
31 Days Holiday
Private Medical Cover- self
6% Pension Cover
Group Life Assurance
Join us a Development Technologist and you can be part of an aspiring team.
We are committed to being an equal opportunities employer.