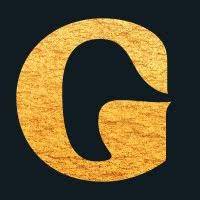 Commercial Site Farm worker
Location:
IP24 5HX, IP24 5HX
What's the Job?
Job summary
Use plain text only. Do not use, for example,bullet points or tables to lay out this information.

Summarise the job, to give an overview of the main responsibilities and key activities that the person will be carrying out.
It is not necessary to give lots of background about your company.

If the job is homeworking, please specify:
if there will be a requirement to attend a work location during the 6 months of employment
the address and postcode of the locations they will be required to attend
how often they are expected to attend these locations

KEY TASKS WITHIN THE JOB:

To maintain and improve the high welfare standards as possible.

To assist with achieving target levels of mortality as efficiently as possible.

To work to a high health and safety standard.

Update all records required in order to provide accurate, up-to-date information for the site manager

To look after the poultry daily need for feed, water, straw, ventilation and movement.

Identify and communicate to the site manager any problems with birds or equipment.

Liaise regularly with site manager, and communicate with site staff and colleagues as appropriate, regarding successes and problems to ensure consistent flow of information.

To maintain and improve where possible the hygiene standards.

To assist with all general farm duties, e.g. duck catching, muck removal, pressure washing.

Monitor stock control of farm supplies, and report shortages to the site manager.

Maintain all aspects or company policy on site (as per Company Handbook).

Responsible for maintaining the health and welfare of the poultry on site.

To work with staff in a positive manner, ensuring the team is working as safely and efficiently as possible.

To carry out any other tasks relating to poultry farming as the company may reasonably require.

Working hours: Monday to Friday 07:30am to 04:00pm, every other weekend on Saturday and Sunday mornings and back for PM checks on these days.

Current starting rate: £8.75p per hour.
To apply for this opportunity please contact your Work Coach who will give you a unique reference number and all the details on how to apply
About the Company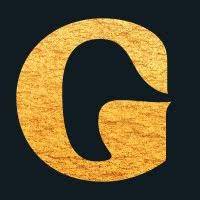 The health and welfare of our poultry is an absolute priority for us and is at the heart of all that we do. We breed, hatch, and rear our ducks on Red Tractor assured farms which means they are regularly, independently audited across a wide range of standards covering animal welfare, bio security, food safety, stockmanship and the environment.
To apply for this opportunity please contact your Work Coach who will give you a unique reference number and all the details on how to apply