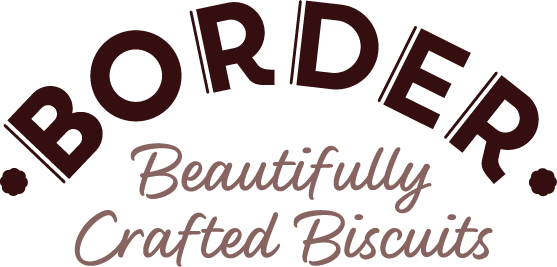 Categories:
Kickstart, Packer
What's the Job?
Our biscuit packers are at the heart of our business, keeping our production lines running so we can send our biscuits out to our customers.
Our biscuit packers work inside our factory, packing our freshly baked biscuits into our packs before they are sent out to supermarkets to be sold. At Border Biscuits, we pack thousands of biscuits for our customers every week, so our biscuit packers need to be able to work quickly. We also take pride in the quality of our biscuits so having an eye for detail to spot mistakes is important in the role.
We also like to make sure you feel confident in your work, so you will start on our training line to learn the ropes before you head onto our full speed production lines. During your training you will also work with a buddy who will help you get up to speed. Once your initial training is complete, your team-mates are always there to help too, if you need it.
From time to time, you may be asked to help out in other areas of our factory – this might be in our hygiene team helping to keep our factory clean or in the bakery to mix the biscuits. Helping others is important to us and it can be great to learn about what other teams do.
To apply for this opportunity please contact your Work Coach who will give you a unique reference number and all the details on how to apply
To apply for this opportunity please contact your Work Coach who will give you a unique reference number and all the details on how to apply